Description
Welcome to the Property Coffee Morning!
SPEAKER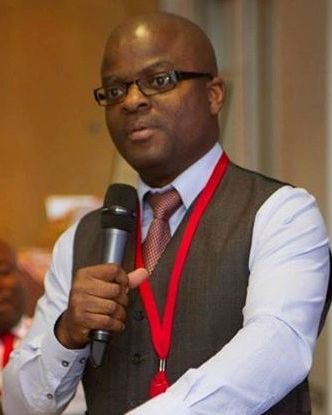 Godwin Okri is a Lawyer specialising in strategic property investment. He has 14 years UK experience as a property investor and is also a Realtor in Florida State, USA.
He is the author of the book 'Investing in Property with Strategy', which has sold over a million copies in the UK. Currently, Mr Okri is a TV Presenter of The Okri Property Show (TOPS) as a pilot for ITV.
He will be speaking on: 'The Economic Reality of Property Investment & Wealth Creation".
In his talk titled "The Economic Reality of Property Investment and
Wealth Creation", Godwin Okri examines the various vitiating policies
from the government affecting the Buy-To-Let(BTL) market but
nevertheless argues that the economic fundamentals reveals a compelling
case to invest in property.
There are some government policies and legislations which goes against
the free market ideals
proffered in the UK.
However, the fluidity of the property
market makes property investment a superior
asset class. Being able to buy BMV
property (or property at the right price) is the antidote to the damaging policies by
the Govt. Strategies
to investment
would also be explored.
This presentation is suitable for First Time Buyers (FTB), Buy-To-Let (BTL) seasoned
investors and Accidental Landlords.


You may see Godwin Okri in action below:
http://theokripropertyshow.com/about-us/
http://africanvoiceonline.co.uk/a-barrister-is-to-be-presenter-of-new-tv-property-show/
Attendance is FREE and there is a complimentary coffee voucher for those who pre-register their place. We welcome all those interested to attend, irrespective of their experience with auctions.
==========================================================================
The Property Coffee Morning is an initiative of Auction House London in partnership with MIDAS Property Group and the Baker Street Meet. The event will be followed by the Auction House London auction at 11.30 and we do invite you to hang around and see the amazing Andrew Binstock doing what he does best!
===========================================================================