Description

MR DOODLE IS JOINING US HIMSELF! THE ORIGINAL THE ONE THE ONLY DOODLE MAN - IT'S LIKE MATCH MADE IN HAEVEN :D
Think 2 hrs of pure fun, being creative, drawing games, new friends, using your right side of the brain (the more adventurous one:) and amazing space.
If you say 'I CAN'T DRAW!' we say 'nonsense'. 'Every child is an artist, the problem is staying an artist once you grow up.' - Pablo Picasso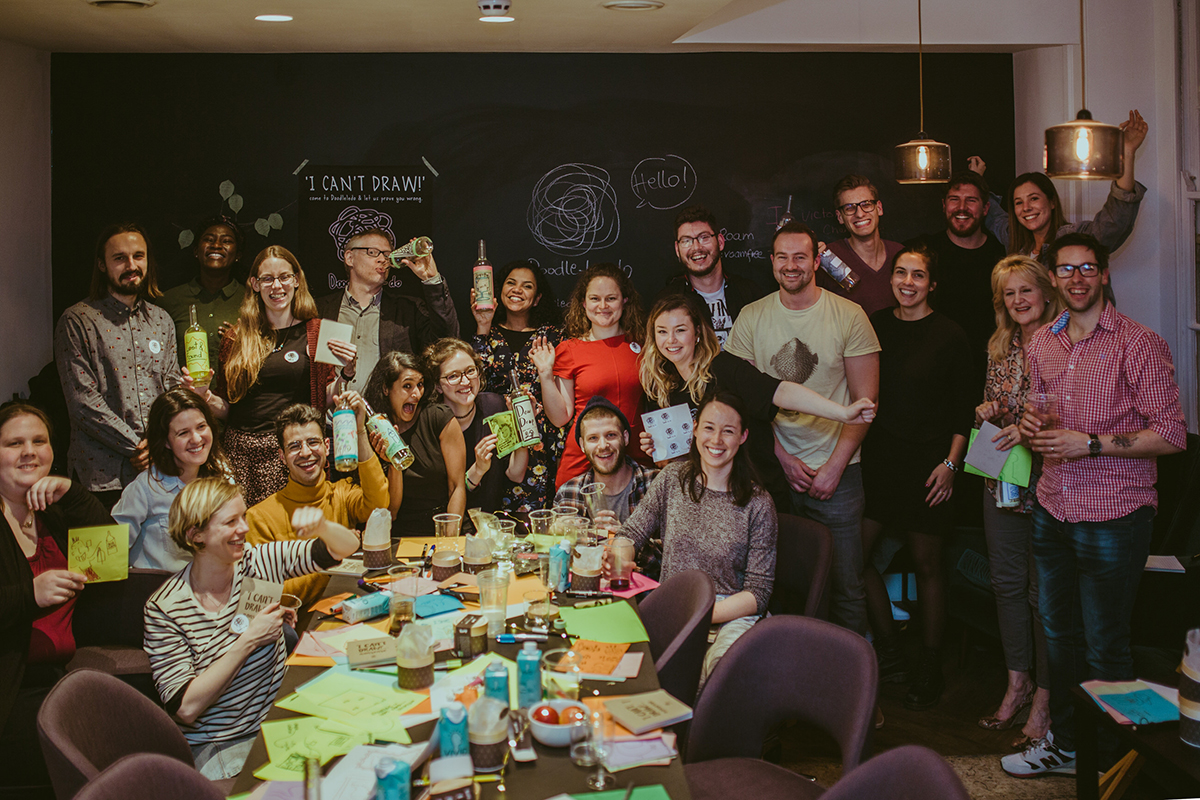 WHY: get quality time with everyone: limited space so you don't get lost in a crowd of people, be creative and draw again! It's to have fun during networking, getting to work our right side of the brain and prove to everyone who says 'I can't draw' that it's not true :) now in 20 cities around the world on 5 continents!
WHAT YOU GET: new friends, fun, natural way of meeting people, creativity to the fullest, interactive drawing games, nibbles, drinks, amazing space for 2 hours and art materials heaven.
DOODLELEDO FAMILY:
WHERE: This time we've partnered up with the awesome The Trampery in the heart of Old Street which is a social enterprise specialising in strategy, design and management for innovation facilities. It was founded in 2009 by sociologist and entrepreneur Charles Armstrong with the opening of Tech City's first startup workspace. We can't wait to get in there and add some creative mischief :)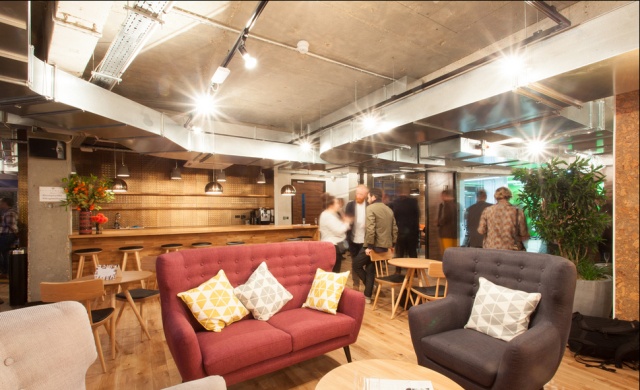 WHO: Mr Doodle, His work consumes walls, furniture and many surfaces, almost like a virus and is often described as and is often described as 'Graffiti Spaghetti'. We couldn't be any more thrilled to have him join Doodleledo and have a bit of that amazing creativity and doodling injected in us :)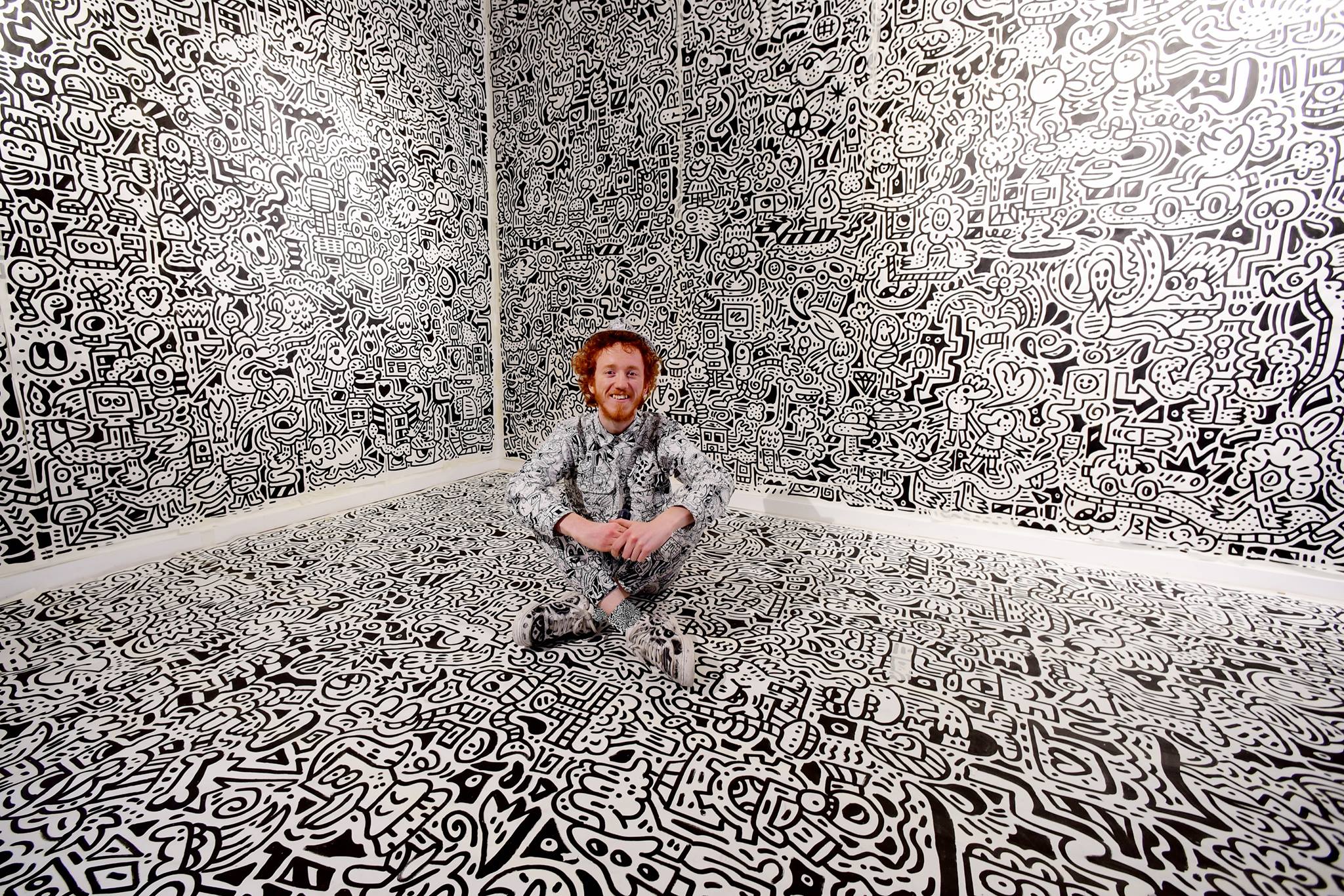 Artefact Cards will bring again their amazing creative cards to Doodleledo for us to play with ideas and have a great time. Draw on them, write, doodle up to you!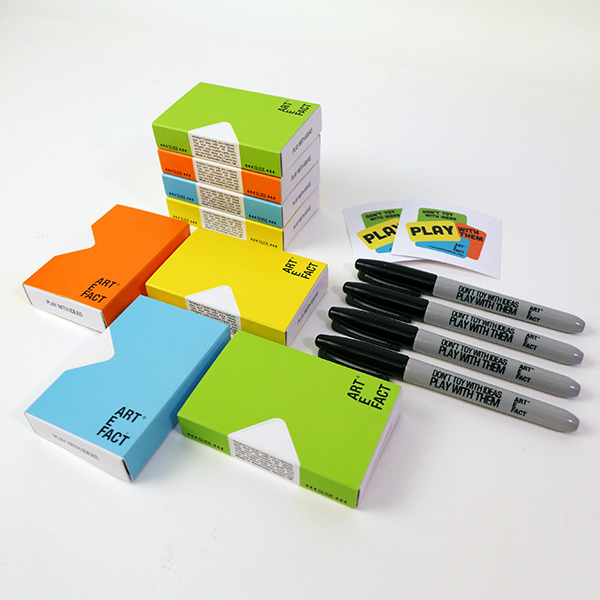 Vivid Drinks, the UK's no.1 Matcha brand, is on a mission is to support and empower the world's brightest minds. Our minds will be going full on creative mode so this is a perfect collaboration - thanks to these guys our minds will be refreshed, nourished and ready to go!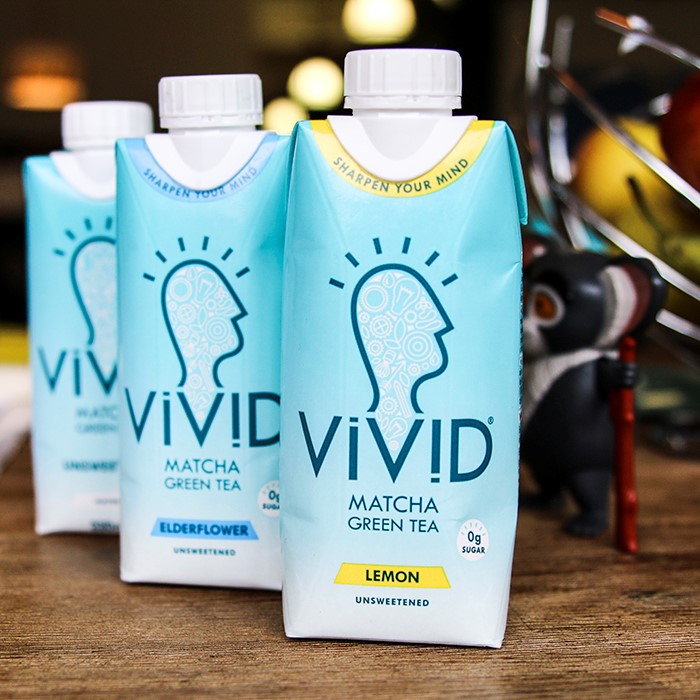 PROPERCORN was Inspired by childhood memories of popcorn making. 'We take great pride in our popcorn, making sure that every pack is both delicious and guilt-free. Whether we're developing new popcorn recipes, designing distinctive, hand-illustrated packaging or building a passionate team, we extend Done Properly to everything we do.'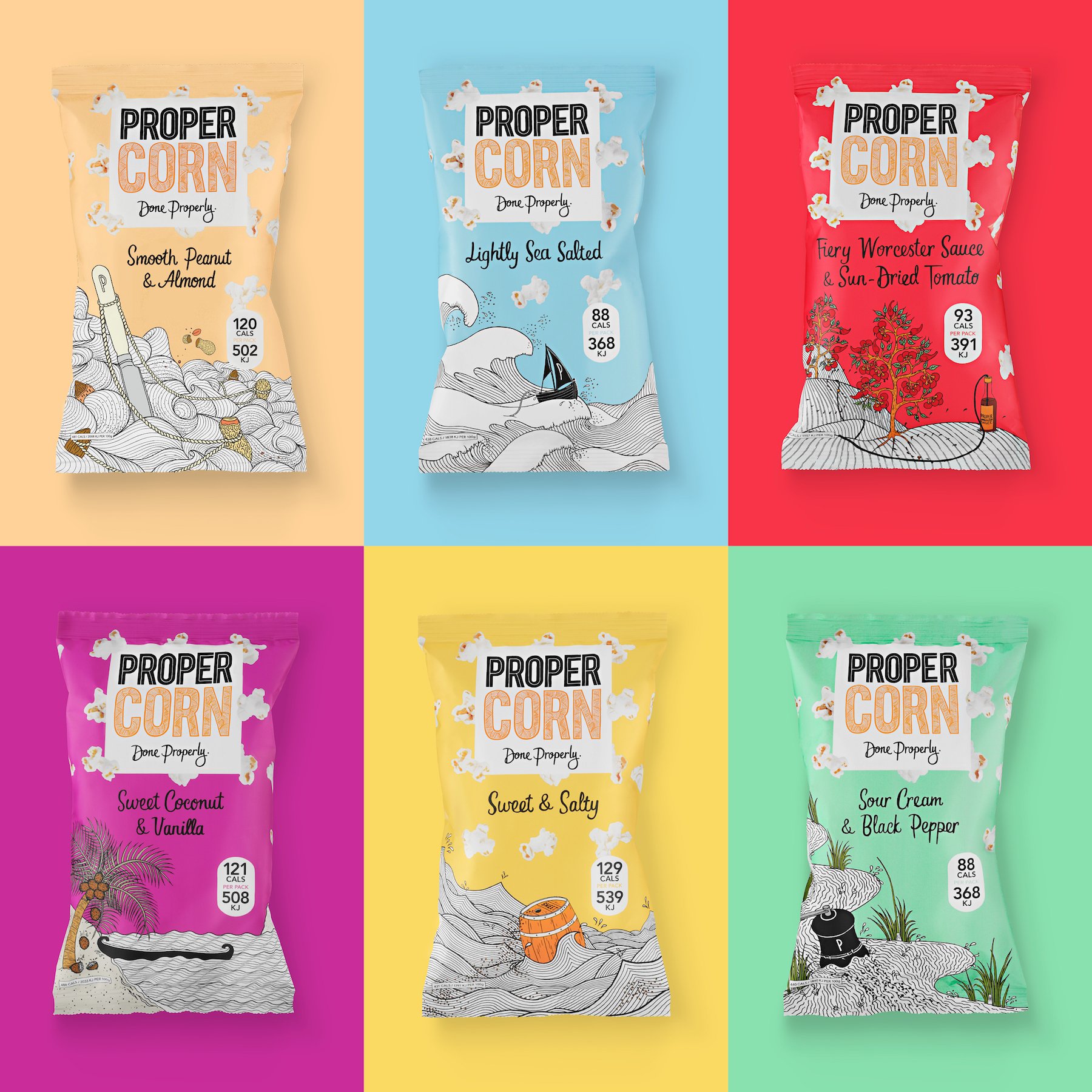 Doodleledo is a Natalka Design venture - creative production house based in London. All rights reserved.
SHARE SOME LOVE ONLINE:
#Doodleledo #DoodleledoLondon @Doodleledo @vividmatcha @mrdoodle @Artefact_Cards @thetrampery @PROPERCORN
Want to launch Doodleledo in your city? Check out this page :)