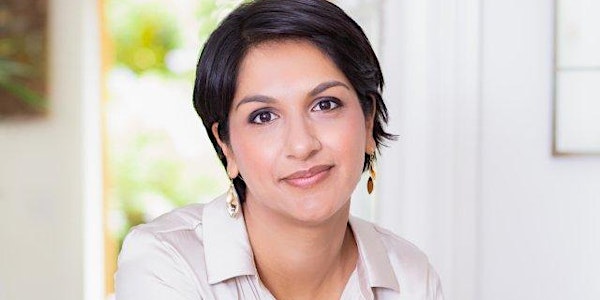 MRC Come & See: Angela Saini on science journalism
Location
The University of Manchester
Room C16
Renold Building
Manchester
M1 7JA
United Kingdom
Description
MRC Come & See are proud to introduce Angela Saini, award-winning journalist and author of highly acclaimed book Inferior: How Science Got Women Wrong - and the New Research That's Rewriting the Story, as the keynote speaker for May 2019.
Following an education in engineering and science and security Angela has worked for many years as a science journalist and achieved great success, including several awards for her journalistic work.
Her second book, Inferior, was published in 2017 and quickly became a great success internationally. In Inferior Angela challenges long-held beliefs about sex differences spanning all aspects of culture, science and civilisation. Following a successful crowdfunding campaign launched by a group of scientists, Inferior is set to become available in every state school library in 2019.
The MRC DTP at Manchester has the great priviledge of welcoming Angela to the University of Manchester where she will deliver a keynote on science journalism and the challenges of science reporting.
The keynote is open to everybody, both within and outside the University.