Description
Seminar: MS Project in 10 steps
Practical, clear, 10-steps guideline to getting up and running with MS Project.
Beneficial to Project managers, co-ordinators and project admin.
Speaker:
Sarah Barnard, PCWorkshopslondon.co.uk

Program:
9:00 - Registration and Coffee
9:10 - Presentation: Running projects with MS Project
9:55 - Questions
10:15- The End
Learn the 10 key steps
in setting up a project plan in MS Project.
Creating project plan with tasks, dates, relationships between tasks creating the sequence of events, a Gantt Chart.
Create resources.
Allocate the resources to tasks.
Save a baseline.
Update and track the project.


More about the speaker
24 years in IT Training.
Started up 4 and sold 3 training companies in this time.
Franchised one of these training companies, opened and managed 25 franchises.
Won the IITT training award, Trainer of the Year, 2007.
Now running and managing PCWorkhops, a company training Java programming, SQL and other IT Courses.

More About PCWorkshops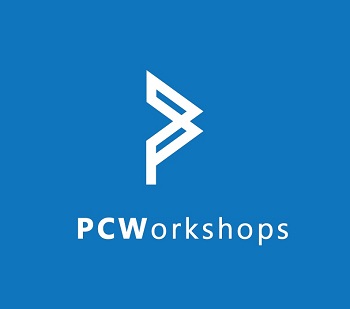 Fast tracked course for project managers

Taught by Industry Pros

Access to online course materials

Central London location close to Charing Cross and Embankment