MSc Entrepreneurship and Innovation Management Launch Evening
Description
You are invited to join us in celebrating the launch of our new MSc Entrepreneurship and Innovation Management programme, with keynote from Hugo Spowers, Founder of Riversimple.
Come and find out why studying entrepreneurship at The University of Exeter Business School will set you apart and put you on a track of personal success. The hydrogen fueled Riversimple Rasa will also be on display during the day at the University.
MSc Entrepreneurship and Innovation Management
If you are looking to develop your own start-up, launch the next big digital platform, grow an existing family business, use innovation as a catalyst for change in a multinational organisation, or create a social enterprise to have maximum positive impact, then this course is for you.
Our new MSc in Entrepreneurship and Innovation Management will give you both the theoretical understanding of the latest start-up and tech thinking, as well as the practical skills to navigate a complex future and lead accelerated business growth. The programme is designed to craft your business skills to enable you to manage uncertainty, develop robust initiatives, and lead accelerated business growth in your chosen venture.


Chasing the Step Change – for the disruptors of tomorrow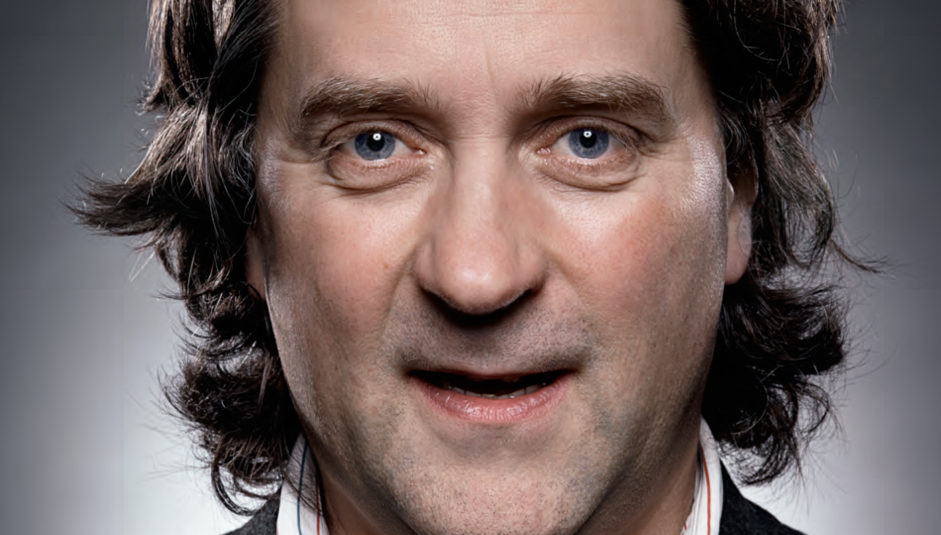 Hugo Spowers is an Oxford University trained engineer and entrepreneur. His first business was in motorsport, designing and building racing cars and restoring historic racing cars. He left motorsport for environmental reasons and set up OScar Automotive in 2001 (which became Riversimple in 2007) on the basis that a step change in automotive technology is both essential and possible.
The first fuel cell car to emerge was the LIFECar, developed by a consortium Hugo brought together with Morgan and presented at the Geneva Motorshow in 2008. The small Hyrban technology demonstrator followed in 2009. The Riversimple Rasa, the prototype of which is on the road in the UK, is the first Riversimple car designed for type approval and delivers the equivalent of 1.2 litres/100km; a pilot trial of vehicles is currently being launched.