Join us for our annual MSK conference which will bring you an insight into MSK Medicine by showcasing some of our leading-edge technology.
About this event
The aim of the event is to help you understand how this technology can be translated to excellence in clinical outcome for MSK Doctor's patients. In addition, it will be our pleasure to welcome our guest speakers Prof Xujiong Ye and Prof Jon Whitehead from University of Lincoln ENRICH-MSK partnership, where they will be sharing their wisdom on artificial intelligence and fat cells.
The MSK Event is completely free, and we have applied for Royal College CPD points, however, limited spaces are available. If you are interested, book early to avoid disappointment and enjoy the day with our dedicated workshop sessions for a more hands on approach into MSK Medicine and of course, a dedicated champagne reception to finish off the day.
SPEAKERS
Prof Paul Lee - MSK Consultant Surgeon
Prof Xujiong Ye - Professor of Medical - Imaging & Computer Vision
Prof Whitehead - Professor of Biomedical - Biochemistry
Damian Bochniak - Sports Scientist

AGENDA
08:30 | Registration
09:00 – 09:05 | Introduction & Housekeeping | Bethan Lee
09:05 – 09:30 | All about the Force | Damian Bochniak
The use of Force Plates & dealing with problems after surgeries.
09:30 – 09:40 | Sports Medicine Clinical cases | Prof Paul Lee
Interesting cases – Osteitis Pubis & Chronic Compartment Syndrome
Open floor discussion Q&A
09:40 – 10:10 | Arthritis Management & Prevention | Prof Paul Lee
Meniscus Tear – Where are we now?
The Long Waiting List – Alternative options & managing patient waiting lists.
Open floor discussion Q&A
10:15 – 10:45 | Bracing Options | Peter Gill
Alternative options for patients who are considered 'too young for knee replacements.'
Unloader One – Decrease pain, improve function & improve quality of life.
Open floor discussion Q&A
10:50 – 11:10 | Coffee Break
11:10 – 11:40 | MSK Medical Engineering Research | Prof Xujiong Ye
Ai-Computer Vision for Automated MSK Motion Analysis
Open floor discussion Q&A
11:45 – 12:15 | Biomedical Fat Cell Talk | Prof Jon Whitehead
Fat cells, Adiponectin & non-surgical treatments.
Open floor discussion Q&A
12:20 – 12:50 | MSK Doctors | Prof Paul Lee
Past, present & future of MSK regeneration.
Open floor discussion Q&A
13:00 – 14:00 | Lunch
Student posters showcase during lunch – Leicester Medical School.
14:00 – 16:00 | Workshops
Delegates will attend three 30-minute workshops with a 10-minute changeover period.
The use of Force Plates & Unloader One | Damian, Peter
MRI scans & diagnosing without imaging for knee issues | Prof Paul Lee
MSK doctor's patient journey: prehab/rehab & optimization | Helen Morris, Nicky Travis
17:00 – 19:00 | Champagne Reception and Canapé
Open evening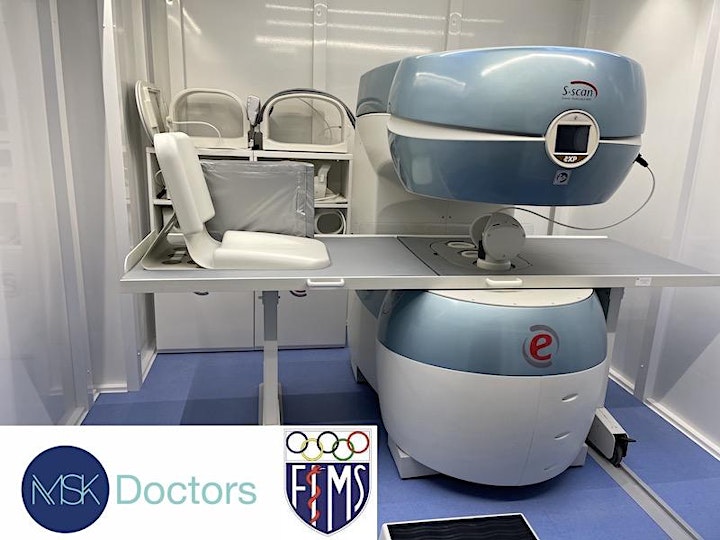 Speakers
Prof Xujiong Ye - Professor of Medical Imaging & Computer Vision, University of Lincoln
Prof Ye main research is to develop computational models using advanced image analysis, computer vision and artificial Intelligence (AI) to support clinicians in decision-making. She received her PhD, MSc and BSc from Zhejiang University, China. Prof. Ye has over 20 years' research and development experiences in medical imaging, processing and computer vision from both of academia and industry. She was an Associate Professor (1998-1999) in Zhejiang University, China. From 1999 to 2002, she was a post-doctoral researcher at Medical Vision Lab, Engineering Department, University of Oxford, where she worked on 3D cardiac ultrasound image reconstruction and motion analysis from multiple acoustic sparse views. Prof Ye has over 100 publications, 3 granted patent in the fields of medical image processing, computer vision, and machine learning. She is a member of the EPSRC Associate Peer Review College, a member of the UK Research and Innovation Future Leaders Fellowships programme Peer Review College, and also a reviewer for several high impact international journals.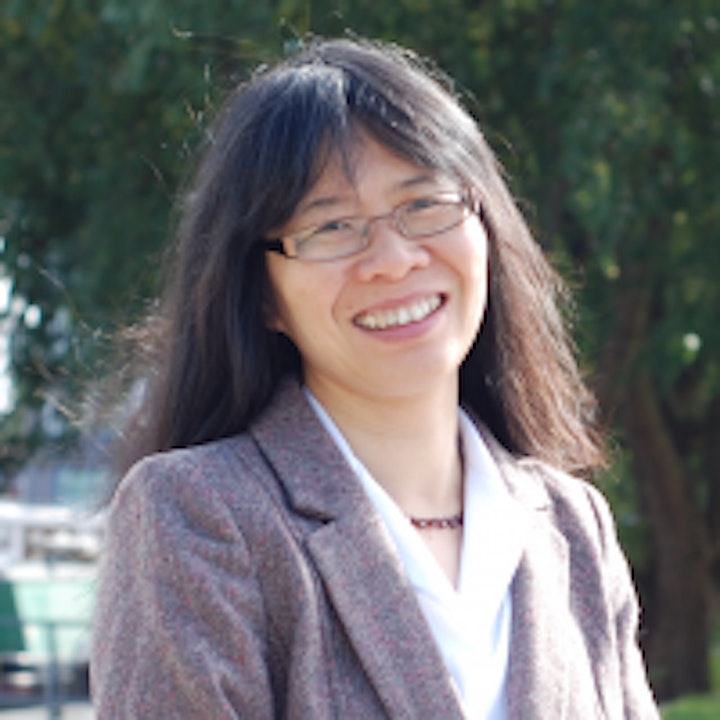 Prof Jon Whitehead - Professor of Biomedical Biochemistry, University of Lincoln
Prof Whitehead have considerable experience using in vitro, in vivo and human systems, combining molecular and cellular biology, biochemistry and 'omics' approaches to define molecular mechanisms that contribute to obesity-related diseases. He is an expert on fat cells and its metabolic pathway. He completed his PhD at the University of Liverpool in 1994 before moving to the University of Cambridge to work in the area of insulin signalling, insulin resistance and obesity. In 1999 he relocated to Australia and worked with the University of Queensland (UQ), the Garvan Institute of Medical Research (Sydney) and the Mater Medical Research Institute (Brisbane). He return to UK and joined the University of Lincoln as Professor of Biomedical Biochemistry in 2016
His research is focus on developing strategies to reduce obesity-related '21st Century diseases' such as type 2 diabetes and cardiovascular disease.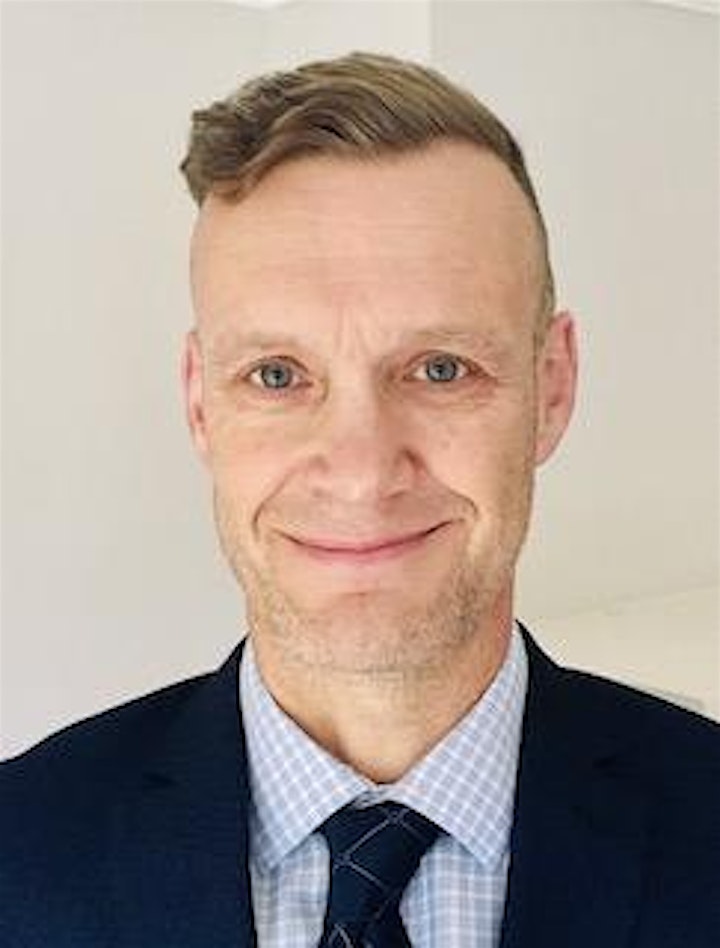 Prof Paul Lee - Visiting Professor of Sports Medicine, University of Lincoln
Professor Lee is a consultant orthopaedic surgeon and medica director of MSK Doctors. He has a PhD in medical cell engineering, MSc in Sports Medicine, and surgical fellowships in regenerative medicine. As an expert in the field of regenerative medicine, Professor Lee is internationally recognised as the ICRS teaching centre of excellence for cartilage and joint preservation surgery. Combining surgery, technology, engineering and medical principles, Prof Lee has taken cell therapy to the next level with Single Treatment Autologous Chondrocyte implantation and meniscus repair with automation. He regularly performs SPARIE hip and Gold Step knee replacements, PRP, fat cells and collagen treatment to cartilage and meniscus with extensive knowledge of the latest bio medical materials and surgical techniques.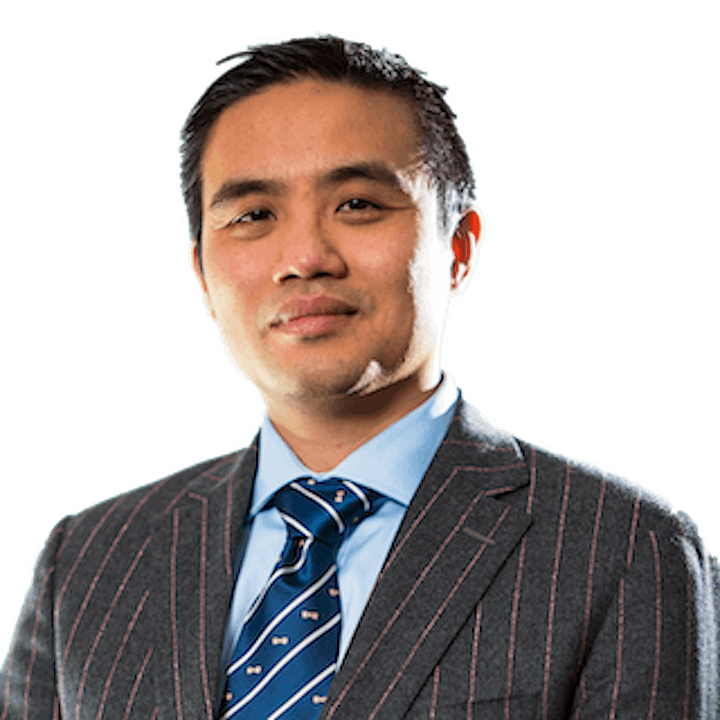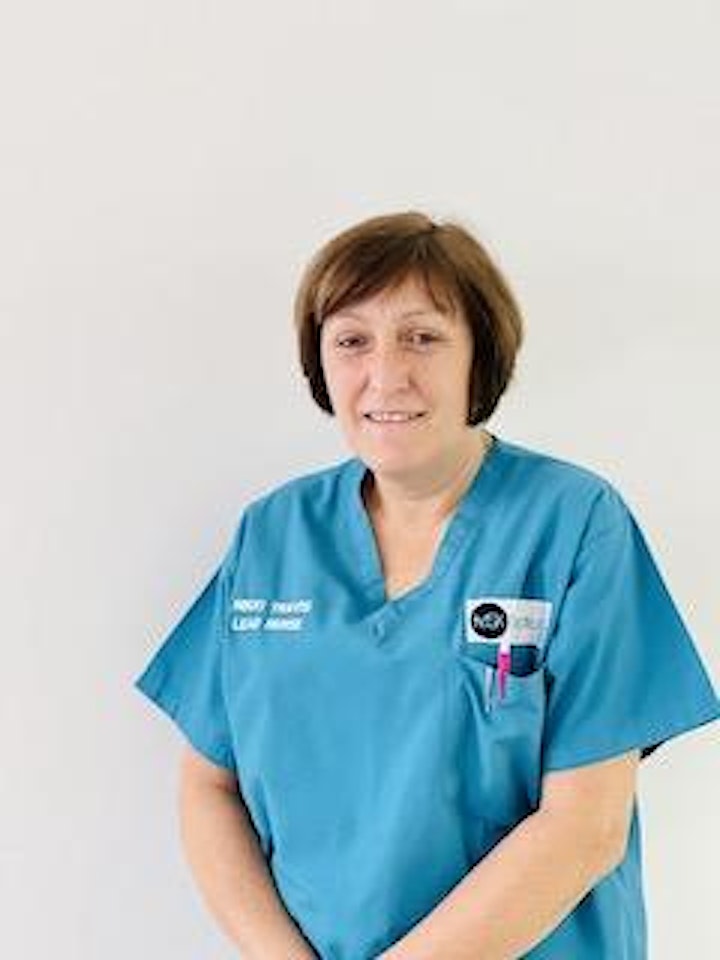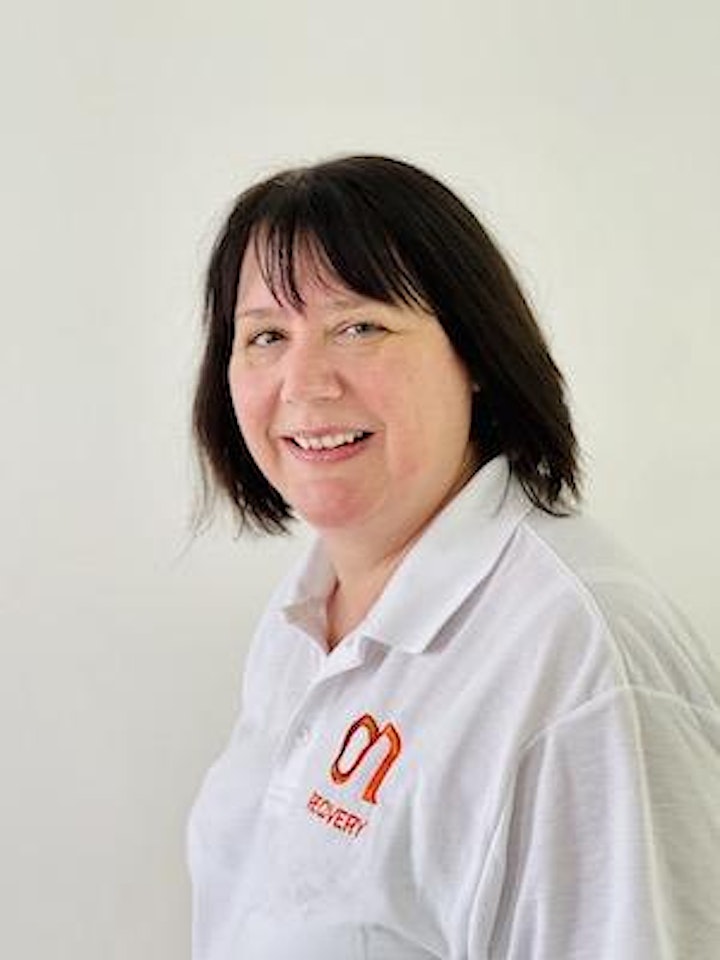 Organiser of MSK Doctors 4th Annual Conference
MSK Doctors is a specialist medical group comprising of a world-class panel of experienced consultants who specialise in bone, joint, and muscle conditions. With an internationally renowned reputation for our biological approach and motion philosophy, MSK Doctors is setting a benchmark in musculoskeletal health.