Description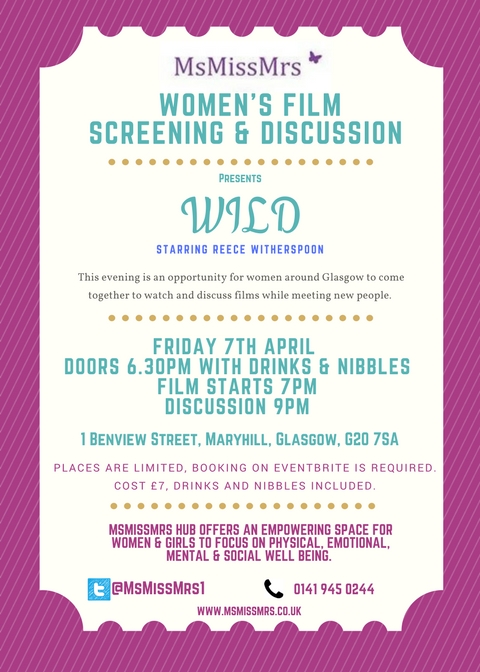 MsMissMrs supports female empowerment by offering a range of health, well-being and self-care workshops.
At The Hub, we offer a variety of health and wellbeing programmes, classes and get togethers, teaching skills and techniques that will enable women to tackle the changes they have identified head-on. We do this through a number of healthy living courses, self -care workshops and educational programmes all geared towards a serious investment in physical, emotional, mental and social well-being.
As well as a scheduled time table of affordable activities, women attending The Hub can also make use of its safe social space, a place to make friends and foster connections, create a design for living that sees them at the centre. Whether it's for timetabled activities or simply as a space to take a break from the challenges of daily life, have a cup of tea/healthy juice and a chat with other women, we are here!
As a CIC (Community Interest Company, social enterprise), we're not in empowerment for the money, we're here to make a positive social impact both here in north Glasgow, and right across Scotland and the UK. Any monies we make from sales are invested back into supporting women and girls who have experienced a difficult time.