There are people who dream, people who ache for a better place.
About this event
Due to the COVID-19 outbreak, the Beeston Film Festival has chosen not to screen the films in their allocated venue.
Even though screenings will not happen as planned, the festival will carry on. To that end, we will host Facebook Watch Parties (here is the link :https://www.facebook.com/beestonfilm/) to deliver the scheduled 2020 festival program (as far as possible, more details to follow);
In these trying times, the festival team will continue to do its best 🌿
DAUGHTER ( UK )
A father unexpectedly stumbles upon old memories and pays homage to his past.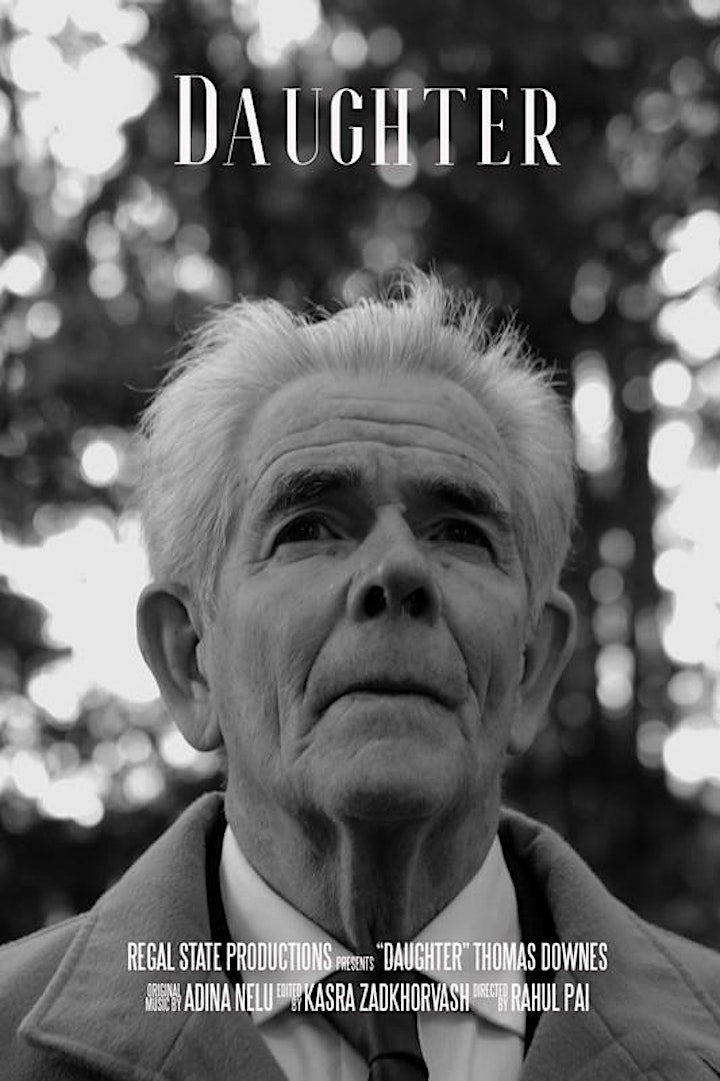 DELETED ( UK )
A short documentary following the last 5 hours of a 59-years-old man, Ahmed before becoming homeless due to the late payments and bureaucracy by the Department for Work and Pensions.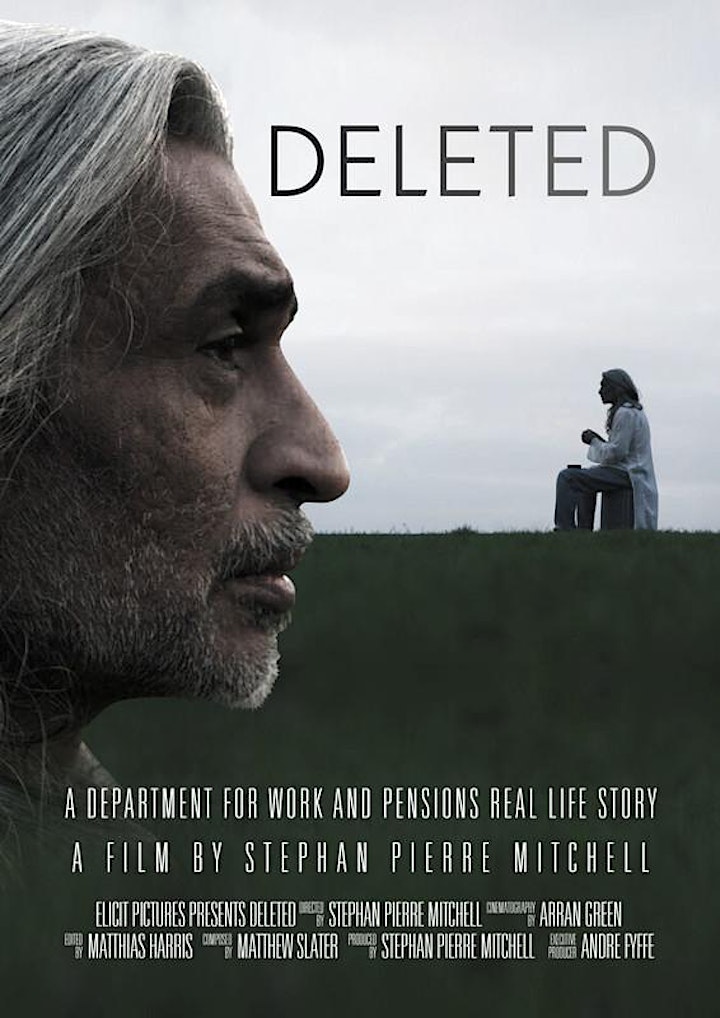 THIS TIME ( UK )
THIS TIME is the story of two childhood friends, AYESHA and FELIX. They haven't seen each other in years but after they serendipitously cross paths they spend an afternoon together and, whilst wandering through East London, discuss life, love, loss and their past. This Time is a heartwarming story about the enduring bonds of friendship.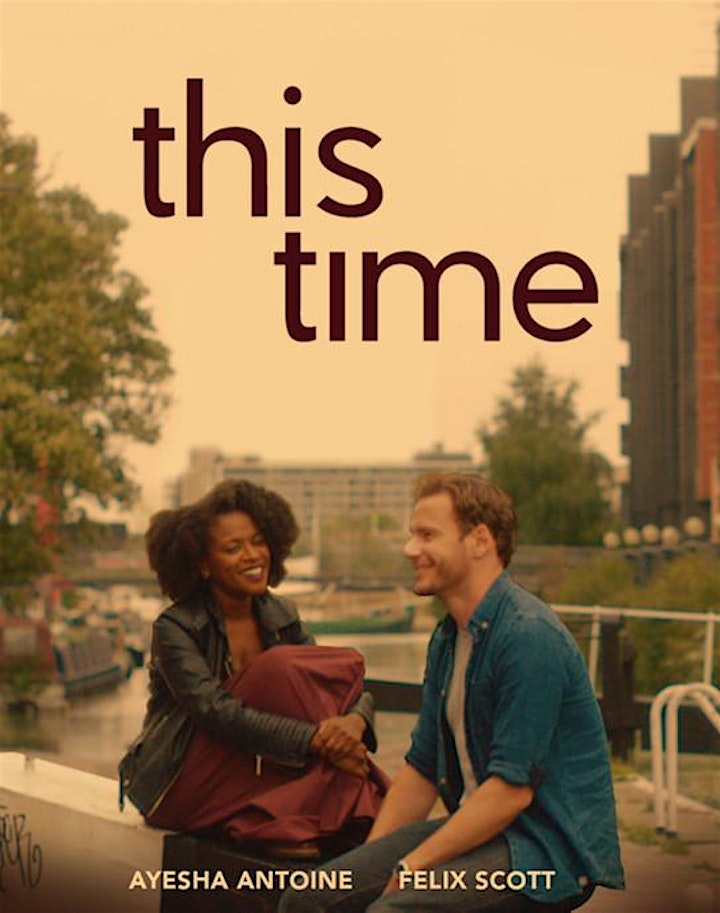 SAFE SPACE ( UK )
Sarah is a key worker in a woman's refuge. Amne is her new client. For Amne the journey from victim to survivor is painful and traumatic. For Sarah the emotional burden placed on her shoulders is overwhelming. Safe Space chronicles the relationship between the two women from the day Amne arrives until the day she must leave.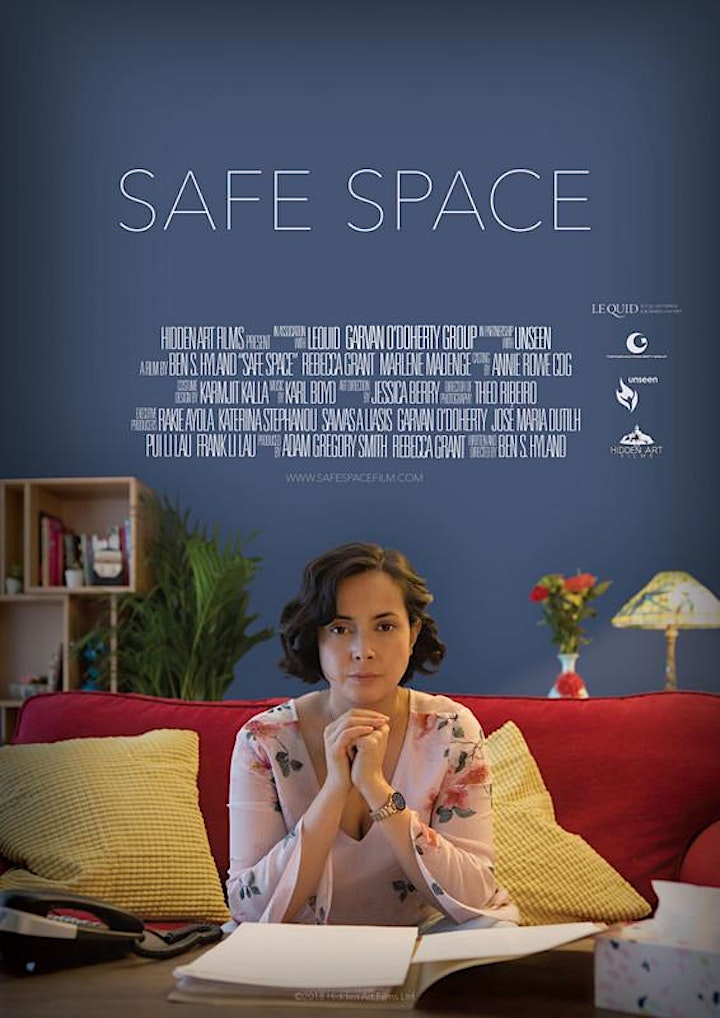 SIX HOMES ( Iran )
Many girls are playing and ...
I am the child of my war. It's always a concern for children who unconsciously come into play with older adults who are incompletely enlarged. This pain has always been with me. These children are going to follow their path to the world they like but can they choose the route? Do our children know or can they make their own path?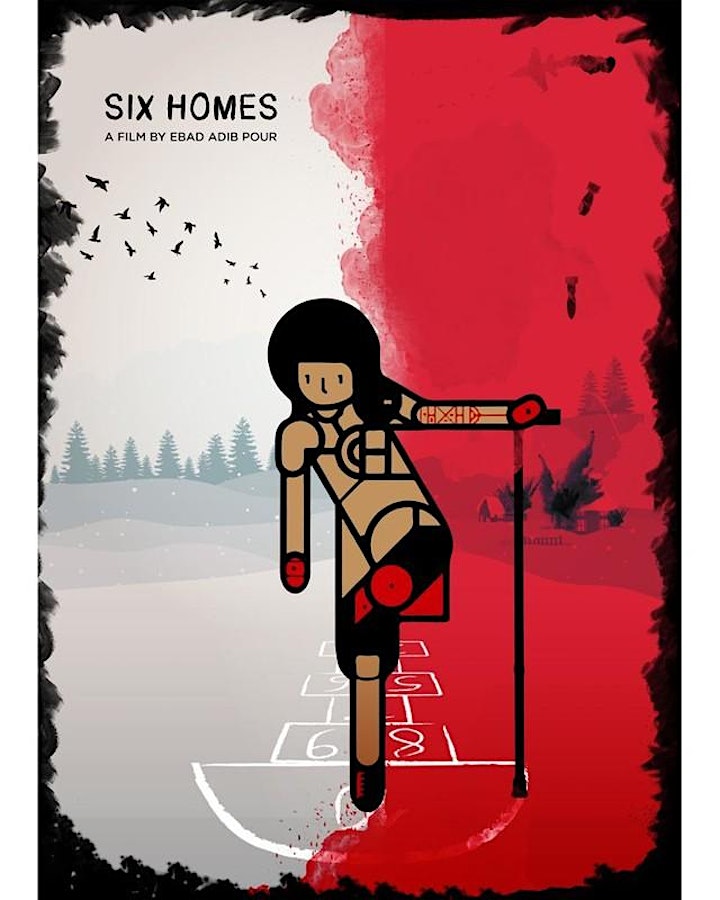 A GIRL FROM PARSIAN ( Iran )
This film, is about some Iranian women living in a small southern town, who do their outmost efforts to achieve one of their prohibited rights, and try to fight for it.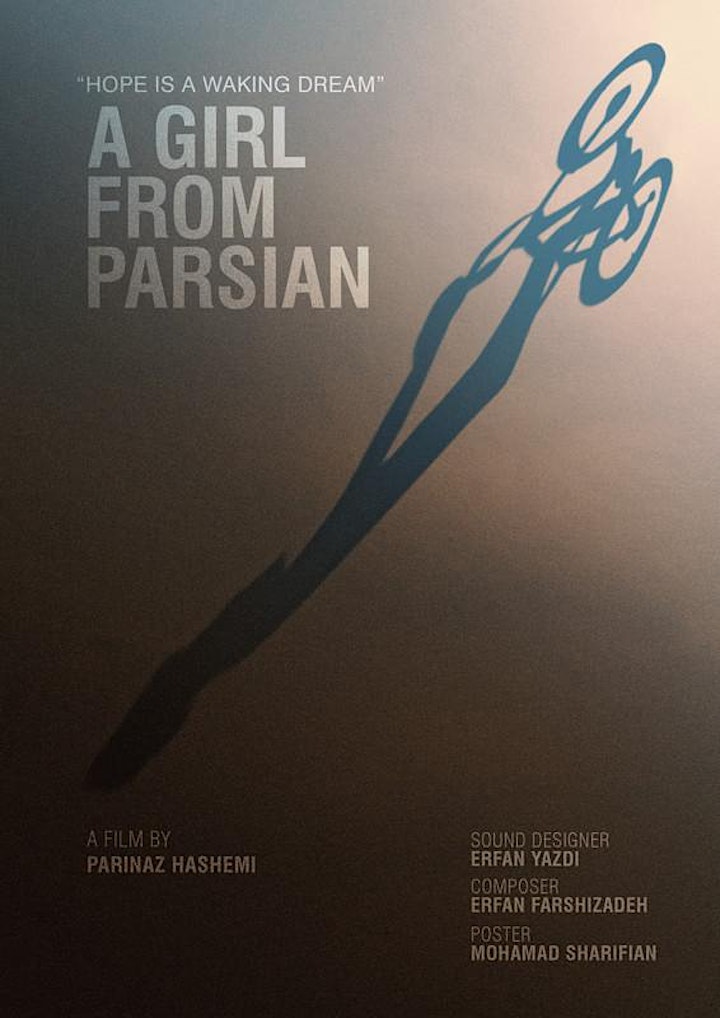 SWIVEL ( UK )
What if, you can be all of who you are and still allow another? That just for one night, judgement no longer exists? What if, an intimacy of touch, a truth of want, Swivels around your doubt and trusts? What if, love is not a gender, it is a swivel of the heart?
Swivel is a short gender fluid dance story by Award winning director Lois Norman, starring the trailblazing Iron&Sparks. With visceral Cinematography by Canadian Teryl Brouillette, powerful Sound Design by UK's Jemma Cholawo and New Zealand's Helen Mountfort moving cello score, Swivel is a brave leap of faith, that moves to express the courage it takes, to explore sexuality with true equality, acceptance and compassion.
SWEET SOLACE ( France )
Boïko, a penniless, whimsical street musician, smiles again when Christelle and Joseph, two blind passersby, make a striking encounter... Captivated by the series of misunderstandings, BoÏko catapults the two blind fellows into his imaginary world made of movies and music...
BAXU AND THE GIANTS ( Namibia )
Baxu, a 9 year old girl, lives a peaceful life with her older brother Khata and alcoholic grandmother in rural Namibia, until strange men show up and cause change in the village. First the neighbour starts acting suspicious, then Baxu notices changes in her own household. Keen on finding out what Khata is hiding from her, Baxu investigates and learns that her brother started poaching, in order to improve his family's living conditions. Baxu has to make a tough decision - will she stay quiet or will she listen to the rhinos, the giants of the Savannah, who she talks to in her dreams and risk losing the people she loves the most?
CHOKER ( UK )
As a girl drops from the sky onto a crowded beach, a mysterious man drives at breakneck speed towards her.
CHOKER is a unique narrative take on one of the biggest challenges facing our planet. Due to its 'no dialogue' nature, it is a film that we hope will resonate with audiences around the world.
We believe that there needs to be more environmentally focused narrative fiction that will both entertain and educate in equal measure. CHOKER will be the first of a number we plan to make here in Cornwall... each with an unexpected twist.
The organizers reserve the right to make changes to the event program.
More information to follow.
Organizer of MSRC - A Better Place