For this Animation session, here are the short films selected, from the sublime to the surreal.
About this event
Due to the COVID-19 outbreak, the Beeston Film Festival has chosen not to screen the films in their allocated venue.
Even though screenings will not happen as planned, the festival will carry on. To that end, we will host Facebook Watch Parties (here is the link :https://www.facebook.com/beestonfilm/) to deliver the scheduled 2020 festival program (as far as possible, more details to follow);
In these trying times, the festival team will continue to do its best 🌿
THE CURIOUS CHILD ( UK )
An inquisitive girl inhabits a world of natural wonder and delight, until one day she asks a profound question - "Why am I alive?". Her animal friends can't help her with an answer - and neither can the grotesque travelling carnival that she visits in search of human wisdom. But perhaps the tiny caterpillar she finds many years later during a snowstorm will help to resolve her lifelong quest for ultimate meaning.
WRATH ( Canada )
With society on the brink of collapse, state prisoners are sentenced to dangerous labour tasks within the walls of an abandoned city, haunted by phantoms of the past.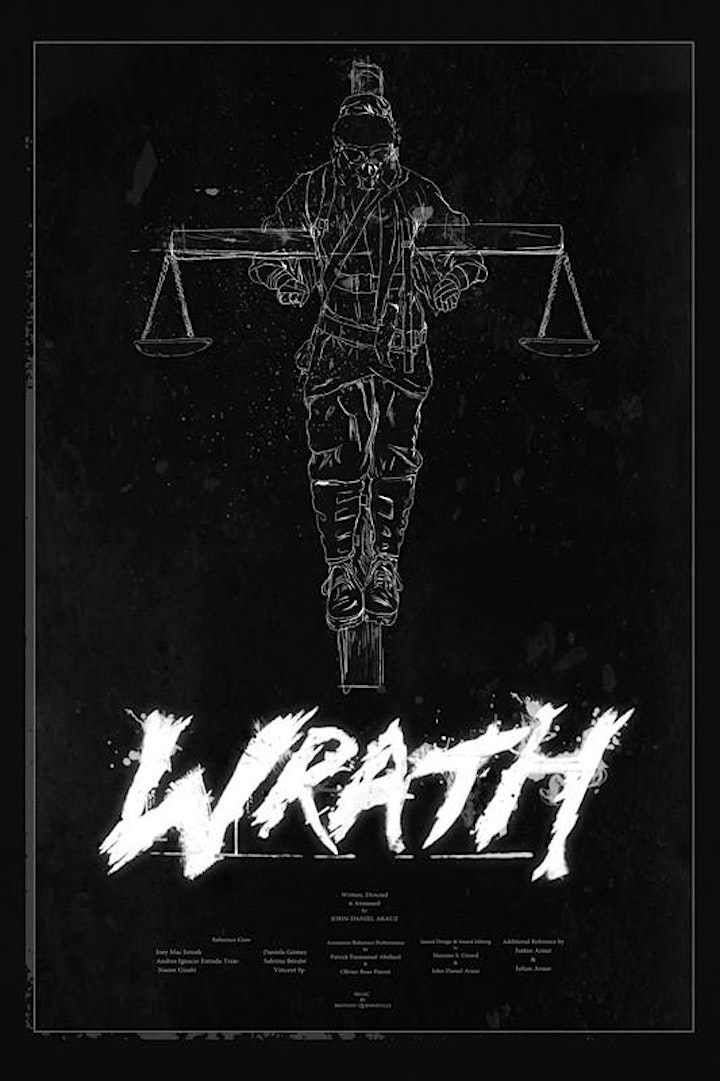 THE SQUID ( UK )
Set in Japan, a Squid must escape from a Sushi Restaurant before becoming part of the menu.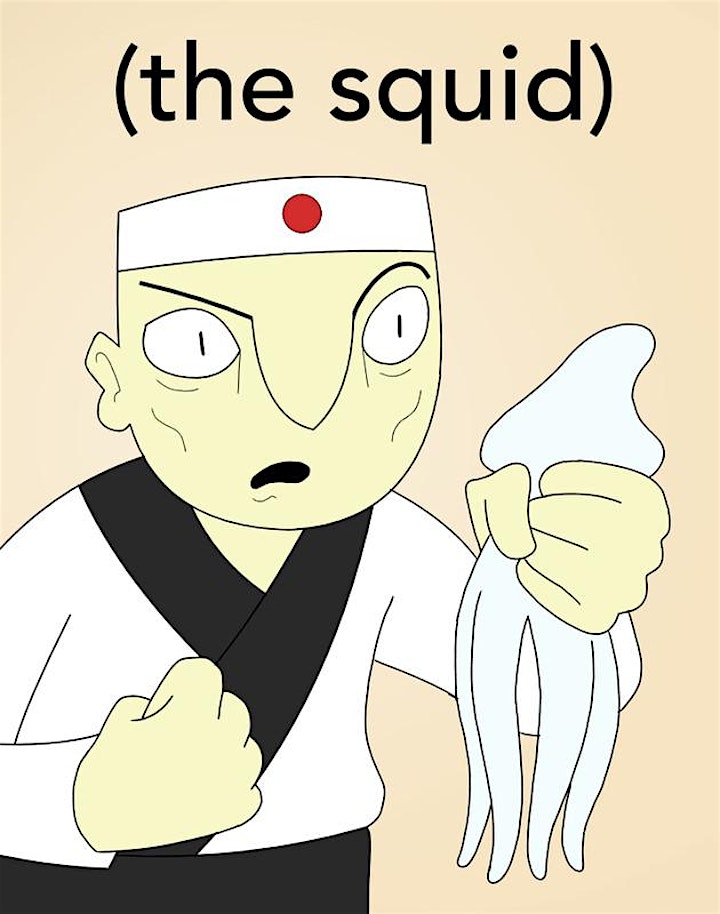 WINTER ( China )
In the cold northeast China, people lived by hunting for generations. A little boy born in a hunter family seemed to have a mysterious connection with the forest. Killing animals upset him but he couldn't stop his father. The relationship between them became increasingly tense, just like the thick winter snow hard to melt. Eventually, the boy's naive behavior changed the fate of both.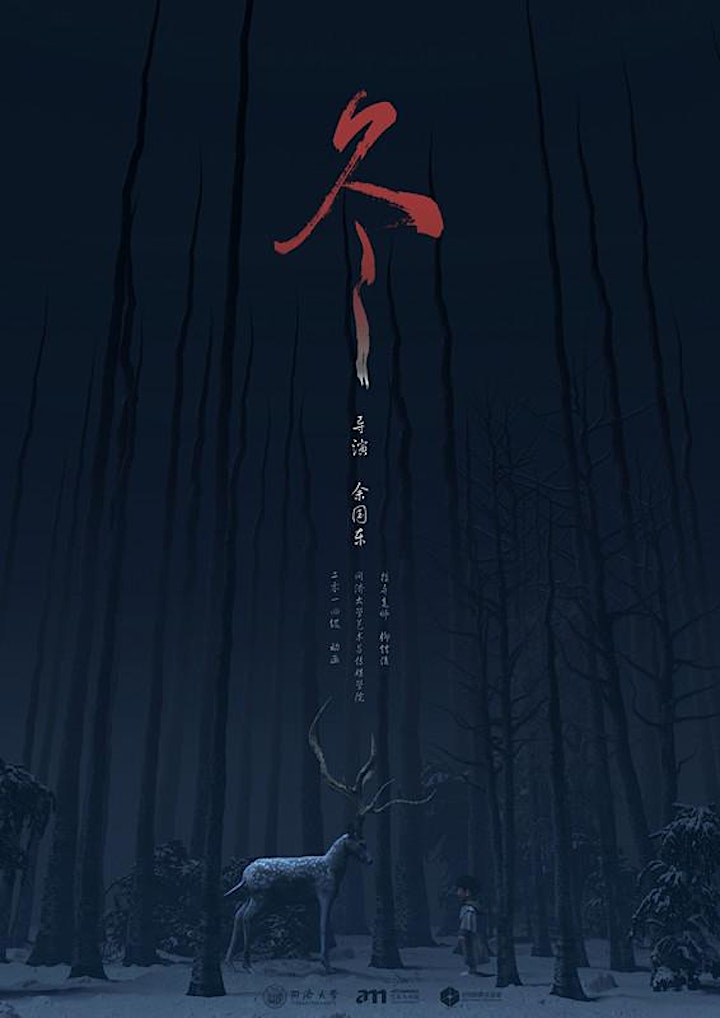 STITCH ( UK )
Optimistic Harry attends an interview which will decide if he can carry on receiving benefits that enable to him to live a sustainable life. The tough, unforgiving interview forces him to retreat to his imagination, a softer world, full of wool and crochet.
Stitch is an animated short film which highlights the need for change in the way we treat the sick and disabled in the UK.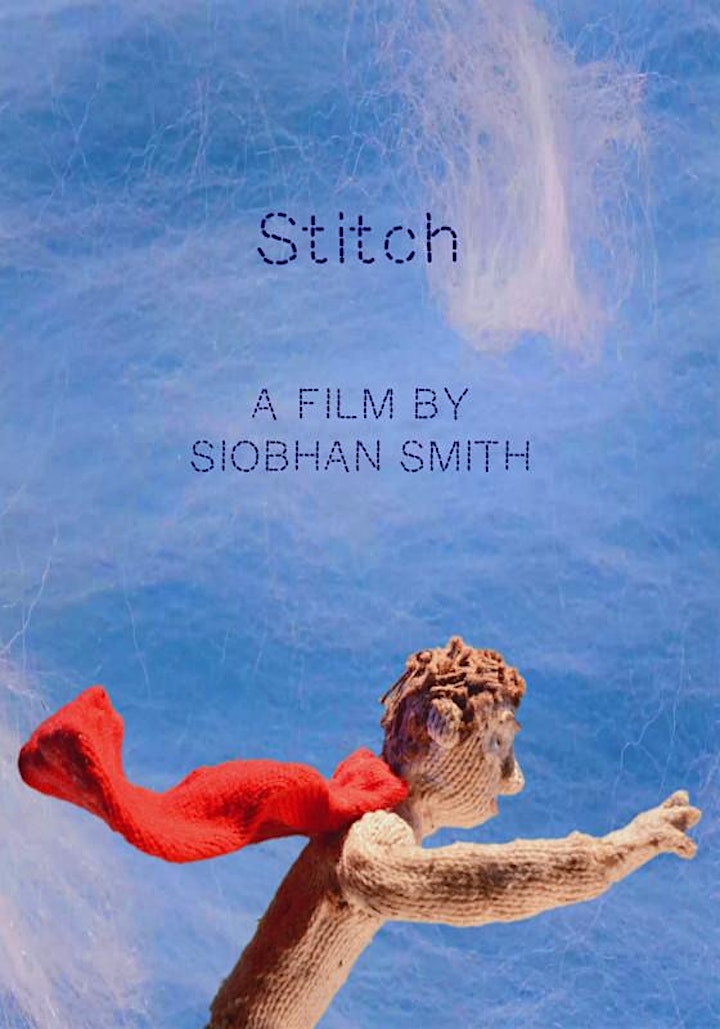 THE PENGUIN WHO COULDN'T SWIM ( UK )
The Penguin Who Couldn't Swim is an animation about disability – in fact it is about a disabled Penguin. A Penguin who lives on a rocky island in the southern seas where she feels isolated from the rest of her colony. It is an animation about disability, made by a disabled animator.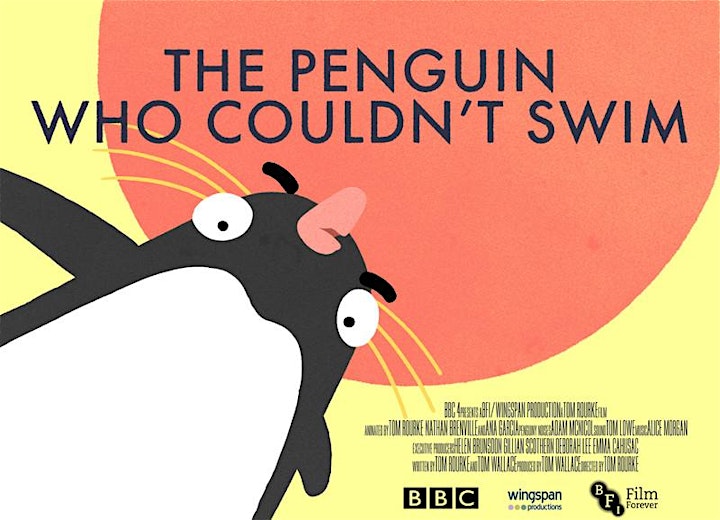 KOKOSMOS ( UK )
Shot in Moscow by the award-winning director and photographer Anna Radchenko, Kokosmos is a tribute to Russia's infatuation with space.
Somewhere between a fashion film, a music piece and an experimental video, Kokosmos embraces reality and extends it through magical realism by visually answering the question: what if?
The video is Radchenko's first piece combining CGI with real footage, a direction that she is looking to explore with her future productions.
Kokosmos is a collaboration with model Yana Dobroliubova, recognised for her striking and ethereal looks which break away from traditional beauty standards. Inspired by Dobroliubova's unearthly aesthetic, as well as Japanese manga artist Shintaro Kago, Radchenko expresses our constant need to explore and search by focusing on the concept of the all-seeing eye.
The music and sound was custom made specifically for this piece. Collaborating with creative music and sound design duo Playhead, they worked with the London-based singer songwriter Alyusha Chagrin to create an otherworldly-sounding language to fit the scenario.
Similarly, the choice of clothing and make-up is also meant to fit with post-soviet space theme; Radchenko brings in elements of folklore by specifically selecting Russian fashion designers and sticking to a neon color palette featuring bright shades of green and purple.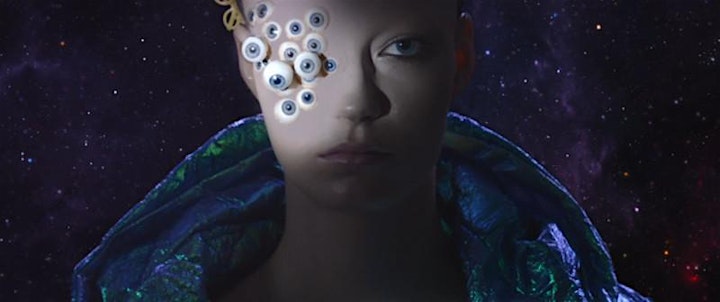 DEADMAN'S REACH ( UK )
After falling asleep on the London underground, a man finds himself mysteriously spirited into the desert where he follows an illusive trail of a failed love affair. Through the exploration of song writing, the man eventually reaches catharsis and the acceptance that allows him to move on, and to find his way out of the desert.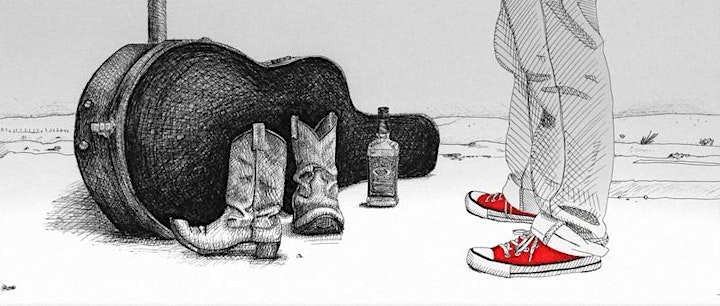 THROUGH THE EYES OF YOU ( Netherlands )
A 2D animated short film about vulnerability. Two people trying to connect over dinner. For one of them this is not as easy as it seems. Can she open up and connect?
HORNZZ ( Brazil )
How does each choice reflect in our lives? Through Hornzz's surreal narrative, we follow the challenges of a girl named Lu, traveling through unique experiences in a fantasy world.
THINGS WERE BETTER BEFORE ( Italy )
Tankus the Henge and Trukitrek Puppet Company have dreamt up an animation that is both beautiful in it's design and poignant in its message dealing as it does with environmental issues, specifically the death of our oceans. The film, made entirely using found or recycled materials, is a "Wake-up Machine" to those who view it, encouraging green and sustainable thinking to a society which needs to pay attention and affect real change before it's too late.
KAERU ( USA )
A darkroom photographer named Mitsuko struggles with self-doubt.
SOMA ( Slovenia )
Situated in a strange, trashy universe, the story revolves around two people; a taxidermist and a butcher. The butcher gets the taxidermist hooked on his drugs, which he offers as an alleged cure for the taxidermist's sneezing. The taxidermist becomes a junkie and gives away his forgotten love to the butcher in exchange for more drugs. After realizing what he did, he goes to take what belongs to him, but the path ahead is a one way journey.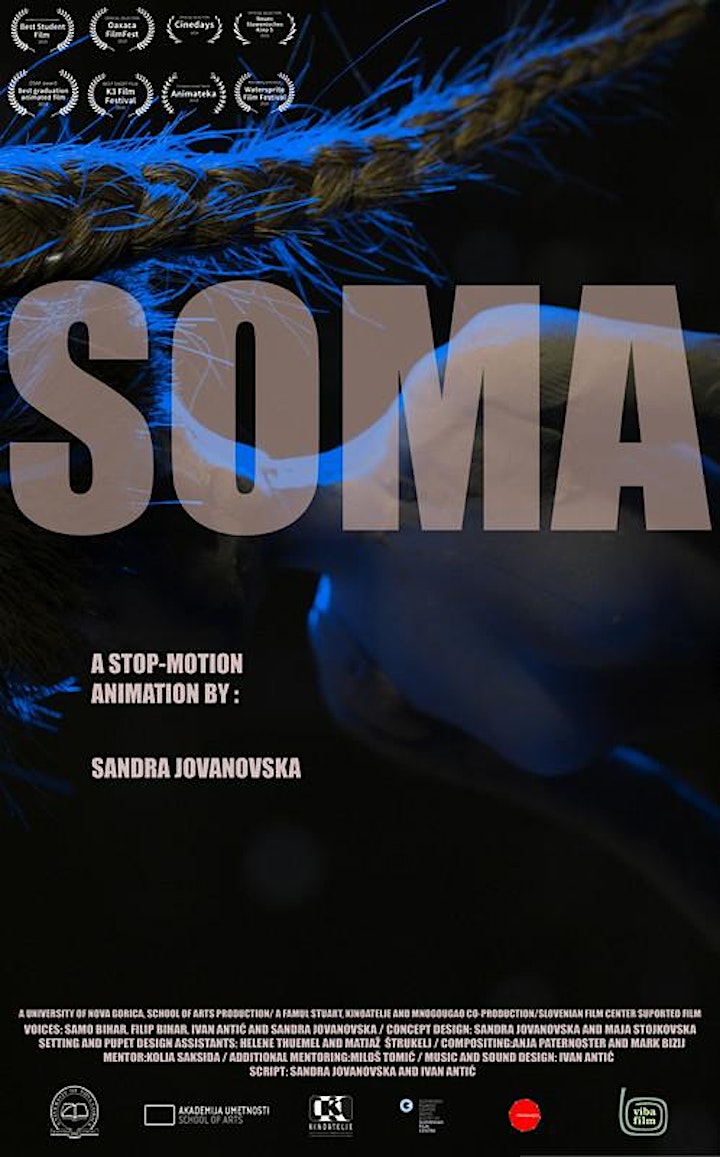 FISSO ( Taiwan )
Break up to make up.
THE QUIET ( Australia )
When an astronaut ponders on the quietude of space, he comes upon a startling self-realisation.
The truth is written in the stars, but what will he uncover?
WOOLWORLD ( Poland )
Have you ever wondered what live would be in a world made of wool? In Woolworld, people, animals and everything that surrounds them is made of wool and all is closely tied together. The only person capable of making sure that Woolworld functions smoothly is Mr. Wooly. He is, however, old and tired and he wants his life to change. Unfortunately... his wish gets granted.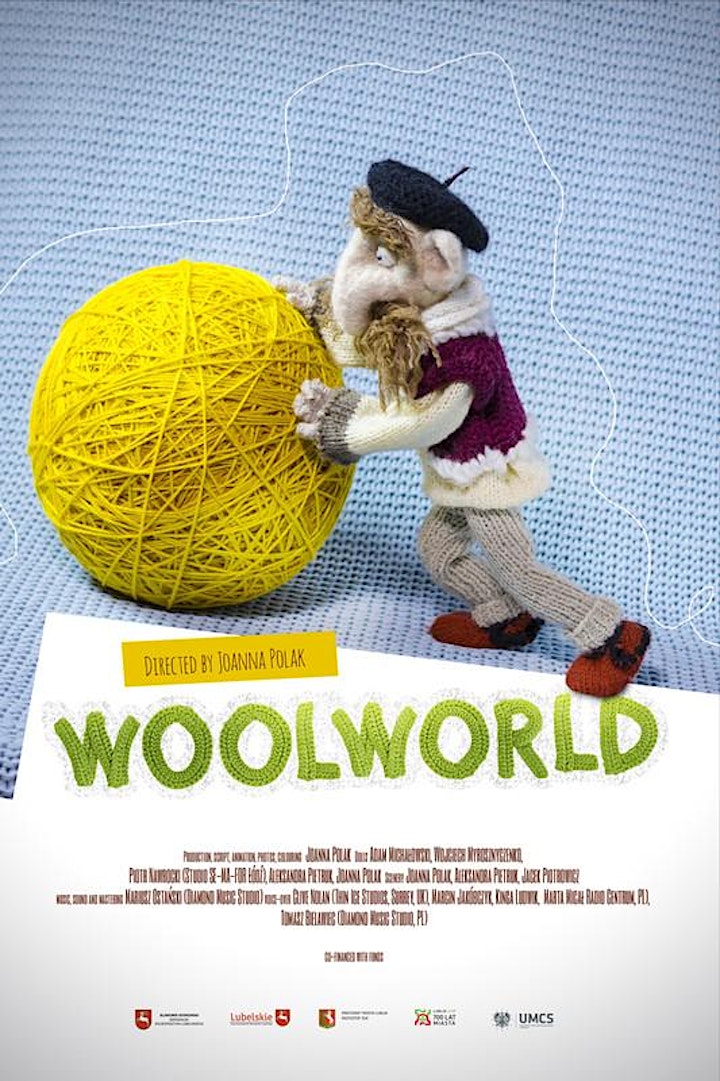 PETTY THING ( China )
The summer afternoon was no special, until the kids, also gun fight lovers, hung around in the village and found a replica pistol. As the trigger was pulled, the whole wood was awakened.
CHEATING IS NOT SO BAD ( UK )
Inspired by an ex boyfriend, this is my animated take on the difference between cheaters and liars.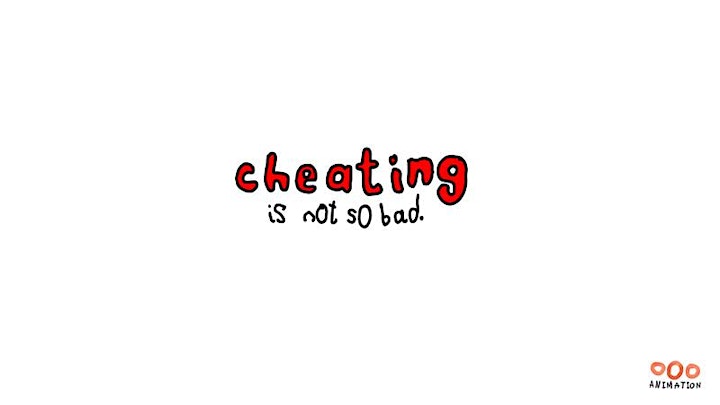 2.3 x2.6 x 3.2 ( China )
This project is based on the Welcome Collection Museum. A filmmaker needs to choose an object from the museum and make a film based on it.
Kareau is a wooden figure from the Nicobar Islands. It was set up, put outside a sick person's house to scare and drive away from the bad spirits thought to be causing the disease.
This film is for my aunt, she had breast cancer last year. I was depressed and did not know how to help her. When I went to the Welcome Collection Museum, I found this wooden figure in the center of the room, and I was interested in it's healing power to the people living on the Nicobar Islands. (That is how I start to want to make this film.)
I'm trying to discuss the certainty of hope (Kareau) and uncertainty of disease (Cancer) in this film. Without the support of belief, what is the percentage of faith for people? If the survival rate of cancer patients is 99%, then this 1% is a psychological torment for patients. Comparing the tribal people's firm belief in healing totems, can we use this belief to make up for this 1% gap? If this exists, it will be an unpredictable comfort for the patient - the high 1% comfort.
After deciding to make this film, I interviewed my aunt and wrote a monologue based on her speaking. Then I sent it back to her, and she changed some words to make it more encouraging. Then I decided to use her script version and used her voice in my film.
In the film, I draw myself as a tapir, and I try to make my aunt get better by make the film. This comes from an idea of Mise en Abyme (Injecting self- reflexive into the film.) Because Kareau is not just a documentary animation about a cancer patient, but also a ritual for me to cure my aunt.
For generals, I hope this film could let the audience feel the possible balance between hope and death, and to understand patients' suffering and struggling, and the importance of hope for them.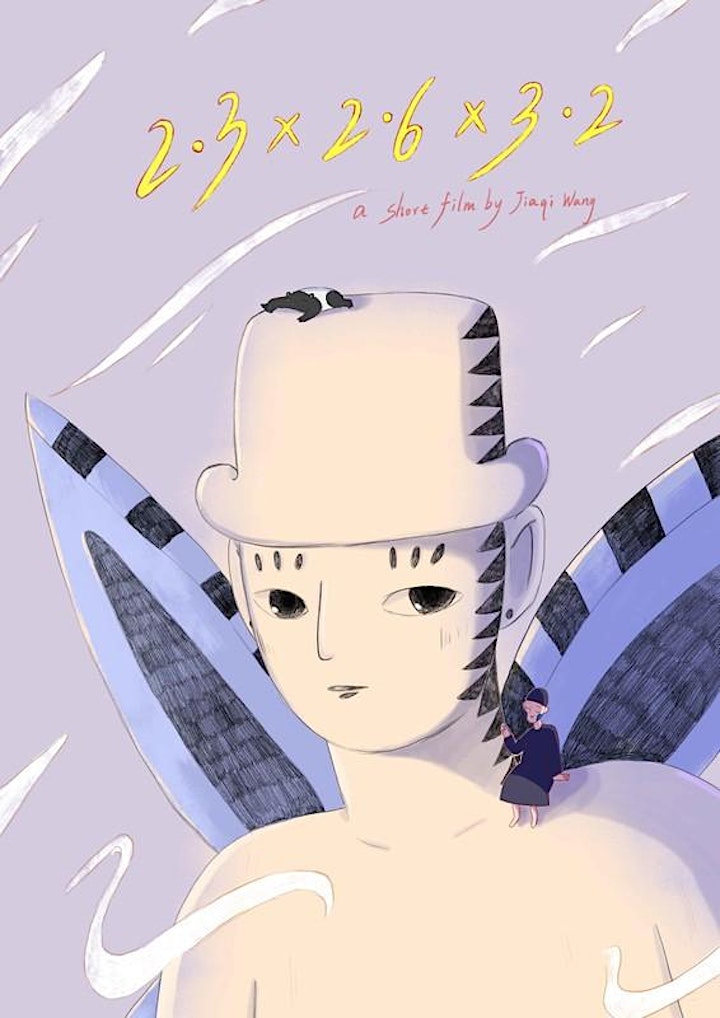 KING OF NOTHING ( UK )
A lonely man feels responsible for the protection of a fading sunflower in a destroyed world.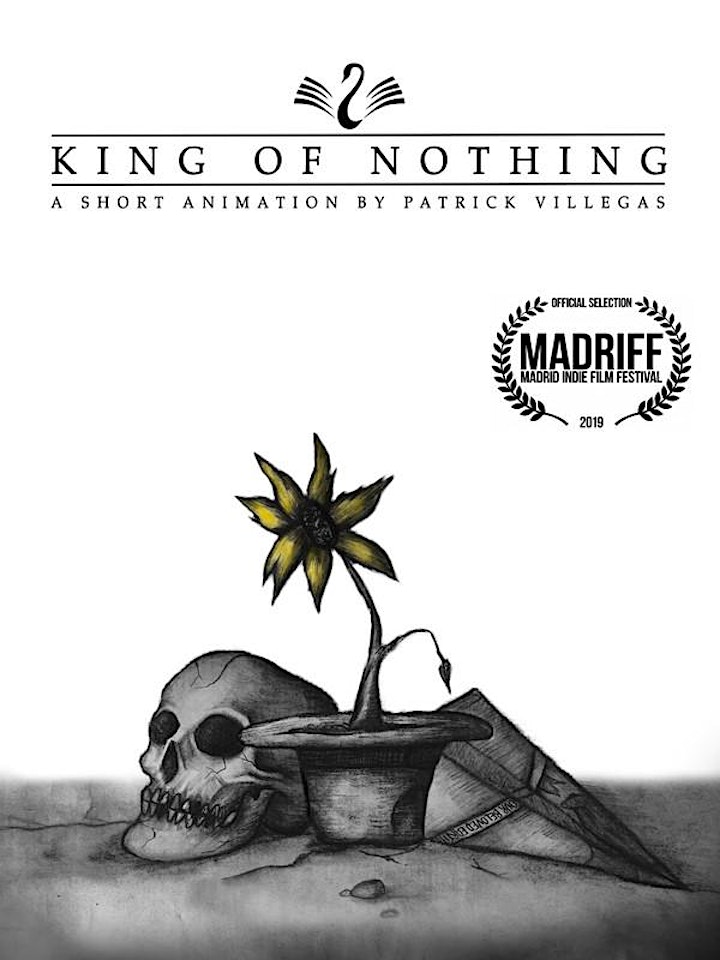 The organizers reserve the right to make changes to the event program.
More information to follow.
Organizer of MSRC - Animation