About this event
Due to the COVID-19 outbreak, the Beeston Film Festival has chosen not to screen the films in their allocated venue.
Even though screenings will not happen as planned, the festival will carry on. To that end, we will host Facebook Watch Parties (here is the link :https://www.facebook.com/beestonfilm/) to deliver the scheduled 2020 festival program (as far as possible, more details to follow);
In these trying times, the festival team will continue to do its best 🌿
DIRTY ROTTEN LIARS ( UK )
Can a support group for compulsive liars trust their new leader?
THE AFTERLIFE BUREAU ( UK )
There is something that comes after you die and before you meet your maker… Paperwork!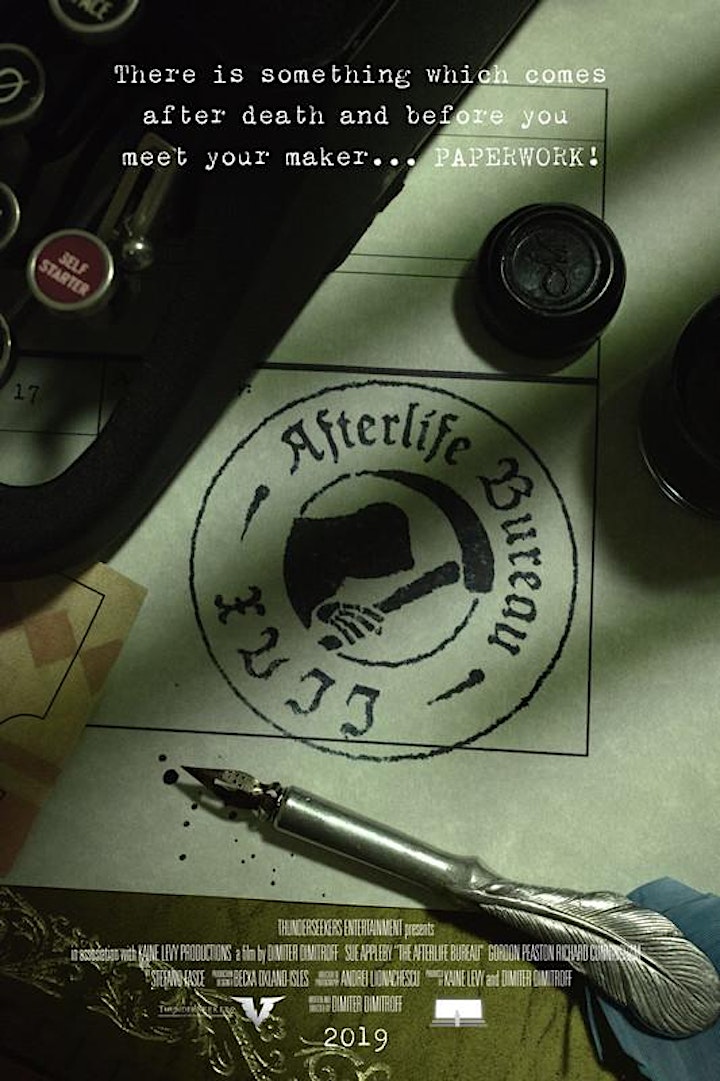 SOCKS AND ROBBERS ( UK )
A gang of notorious sock-headed criminals commit the biggest bank heist of their careers. Things start to fall apart when they find out an undercover cop has infiltrated their ranks.
AGE OF BRYCE ( USA )
Smothered by an adoring, over-protective mom, 12-year-old Bryce Yancy Paul (Bip) is pushed to the brink of pubescent revolution. It's time to ripen. Bloom. Break the shackles of parental paranoia. It's the Age of Bryce. Sometimes a man's gotta do what a man's gotta do.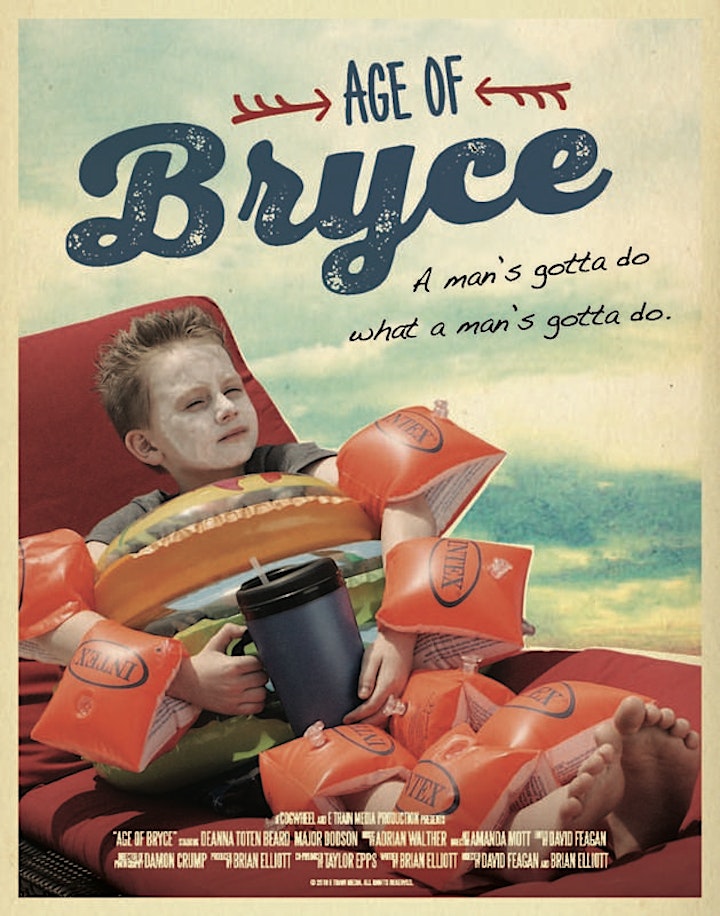 GRUB ( France )
North of France, 2018. Daphnée refuses to introduce her boyfriend Karim to her parents. Karim suffers from this.
But when Daphnée goes to spend the weekend in her parent's mansion, Karim decides to hide in the trunk of her car...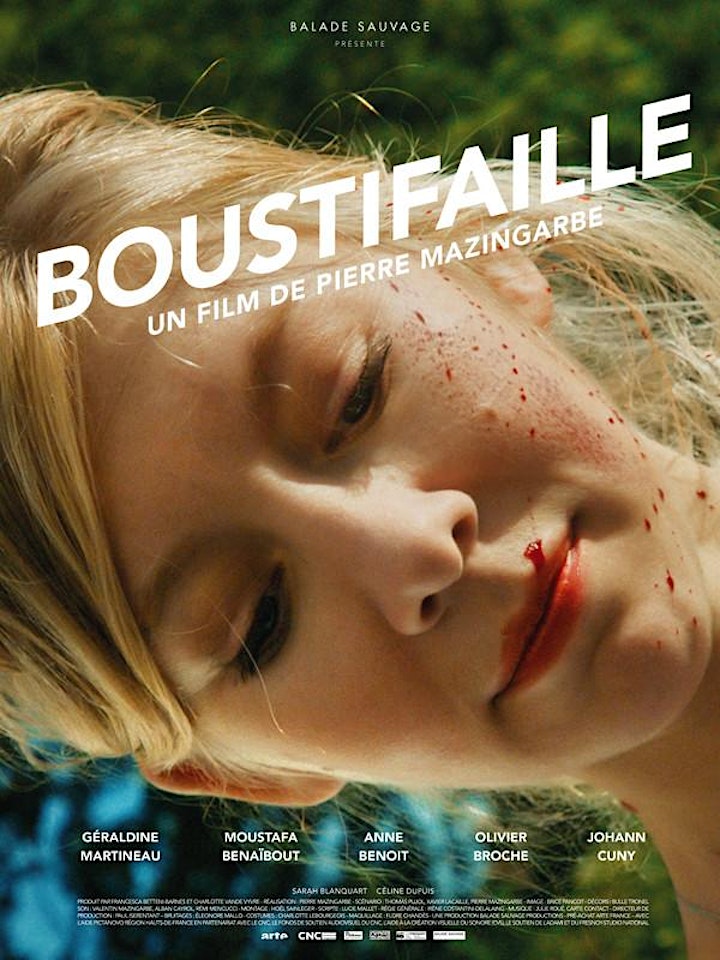 PATHOLOGIES OF EVERYDAY LIFE ( Greece )
Sebastian and Robin were the pariahs of their school. Now they work as supermarket clerks. They blame Mr. Brunt, their old theater professor. They also blame society at large.
Tonight, on the night of their 10-year high school reunion, they've decided to change their lives forever. They're going to send a message: they don't want to be Rosencrantz and Guildenstern anymore.
TWO DUM MICKS ( USA )
Two unlucky guys meet in the drunk tank and hatch a plan.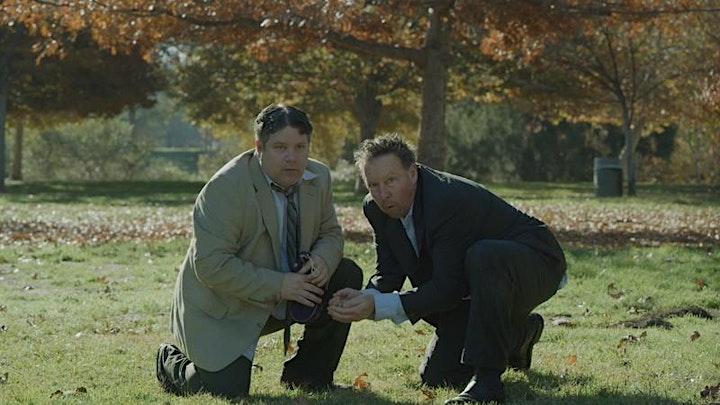 FEMALE OF FLAME ( Japan )
Miyazaki and Takahata work at Pure Network to sell its Pure products which made of all natural materials and are good for your body. The two had been attracted to the products as well as the president and joined the company.
Recently, they were assigned to a new Pure product and got all fired up. But suddenly they face an unexpected situation.
QUIET CARRIAGE ( UK )
A man must decide whether to intervene and stop a casual commuting rule breaker, or live with a lifetime of regret. A comedy about a passive man with an overactive imagination.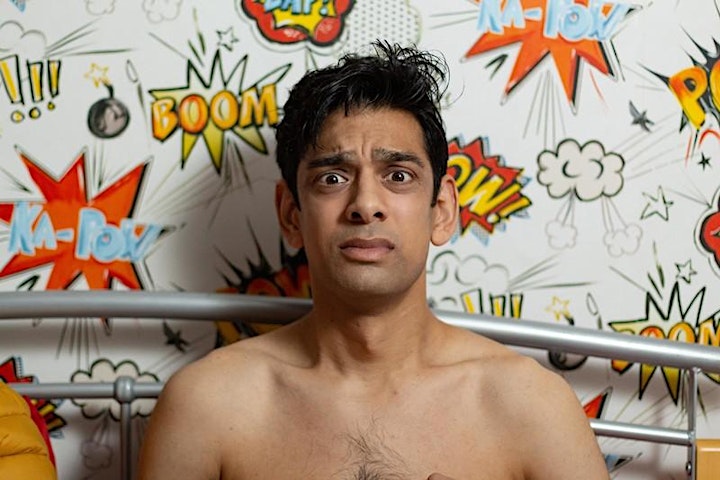 THE GREEN MAN ( UK )
A delivery man with a deadline wants to cross a road. He's in for a surprise.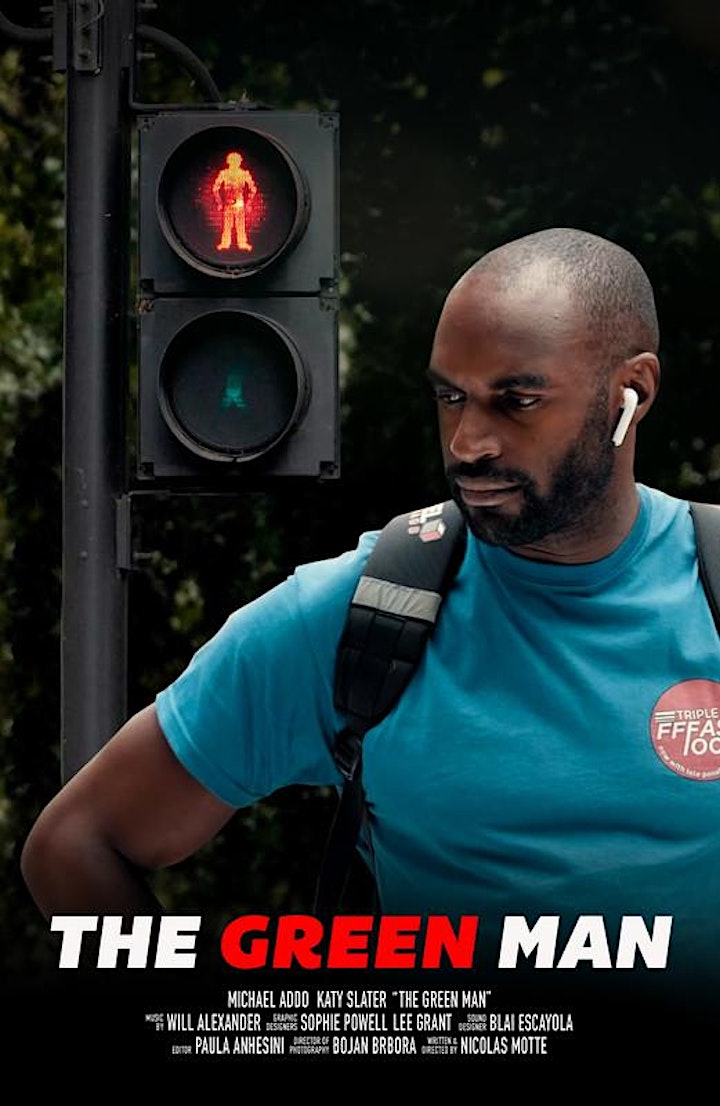 DEEP STORAGE ( Australia )
Gus, a stuttering loner, lives with his mum. When she dies he becomes homeless and moves their things into a local storage facility. Realising how safe and warm his storage unit is, he moves in. He starts working there as a cleaner and meets co-worker, socially awkward Sylvia, who shows him home is where love dwells.
The organizers reserve the right to make changes to the event program.
More information to follow.
Organizer of MSRC - Comedy