The darkest criminal minds come out to play .
About this event
Due to the COVID-19 outbreak, the Beeston Film Festival has chosen not to screen the films in their allocated venue.
Even though screenings will not happen as planned, the festival will carry on. To that end, we will host Facebook Watch Parties (here is the link :https://www.facebook.com/beestonfilm/) to deliver the scheduled 2020 festival program (as far as possible, more details to follow);
In these trying times, the festival team will continue to do its best 🌿
ONE LAST LAST HEIST ( Canada )
An armed robber sets up his heartbroken buddy on a meet cute - during a heist.
EXPOSURE ( USA )
As a young couple fights for survival in the harsh California desert, they confront the choices that brought them to a crossroads in their relationship.
QUEEN OF DIAMONDS ( UK )
Two petty thieves masquerade behind their day jobs of barman and hostess at high-stakes poker games. Their lives are put at peril when a professional thief lures them into an audacious plot to rob an international diamond trader.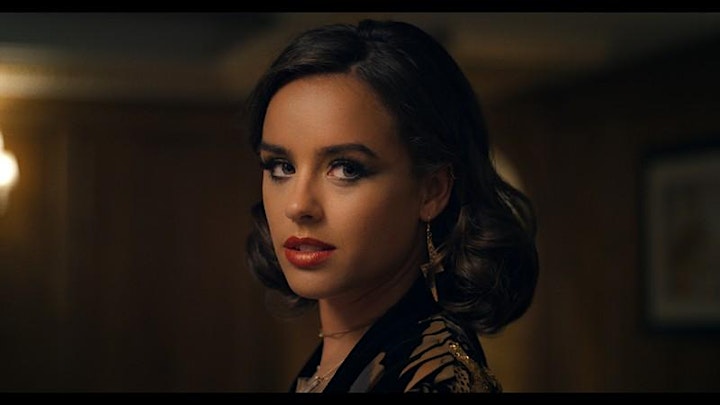 TERMINATION OF SERVICES RENDERED ( UK )
Felicity is a retired Government Operative, living out her days in quiet solitude, when suddenly a knock at the door harbors the news that her estranged son is dead. A game of cat and mouse sparks as Felicity must discern the truth from the lies.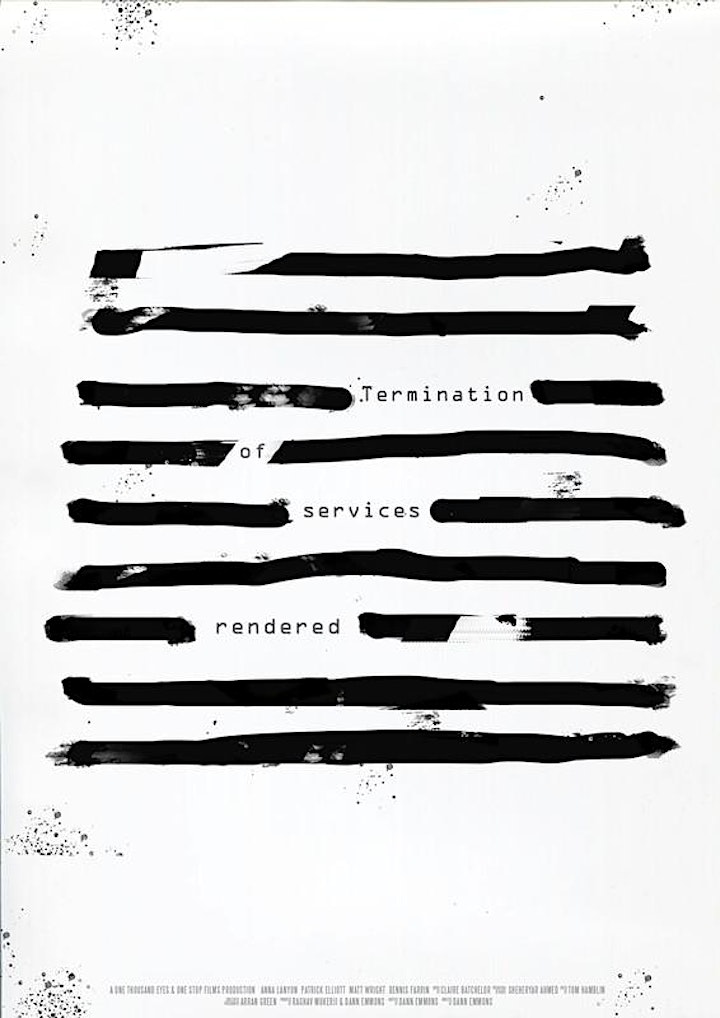 THE PASSPORT ( China )
Somewhere in a big city, a man wakes up in a dark alley with no memory of who he is or how he got there. On a mission to figure out his identity, he discovers truths that were better left forgotten.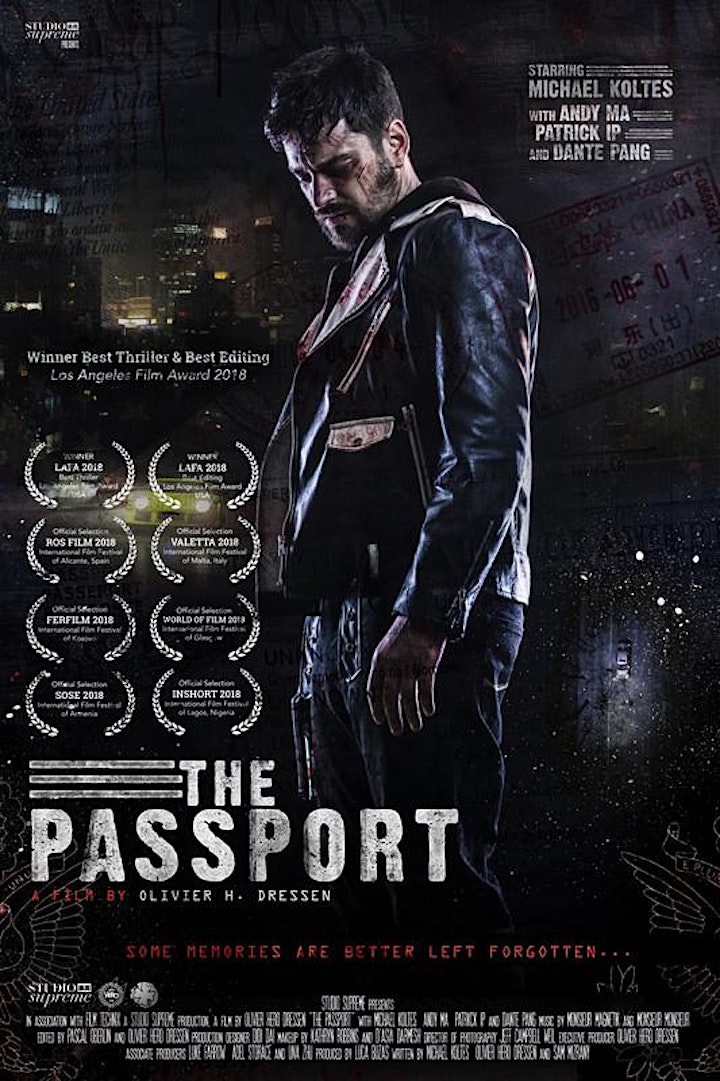 UNREGISTERED ( USA )
Unregistered is set in Los Angeles in the not too distant future, where the government limits one child per home as a solution to overpopulation. When the mysterious ATA and her boyfriend REKKER witness a second (unregistered) child get arrested in broad daylight, it ignites a fire burning within REKKER and forces ATA to question the state of society - as well as confront a secret of her own.
COPE ( USA )
A young detective struggles to balance personal feelings and work.
FIFTY ( USA )
A world-renowned psychiatrist is put to the test when a mysterious patient reveals his true identity.
CRIMSON CUFFS ( USA )
Laurena reluctantly goes on a blind date at the behest of her pushy mother and learns it's always best to trust your instincts over other people's advice.
TRAPPED ( UK )
Young girl being interrogated by thugs to gain information about her mob boyfriend. But they never realised that the bigger game was on.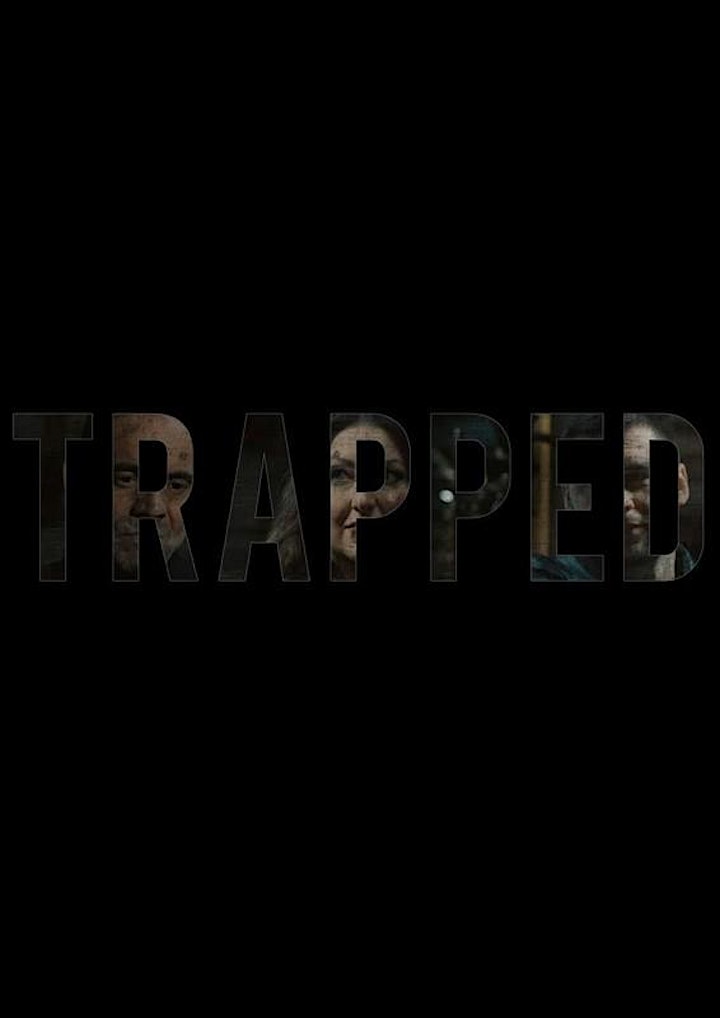 WHO WILL STOP ME ( USA )
When a young woman is eerily confronted by a DHS agent who accuses her boyfriend of running an illegal cyber marketplace, she's forced to make a life changing decision.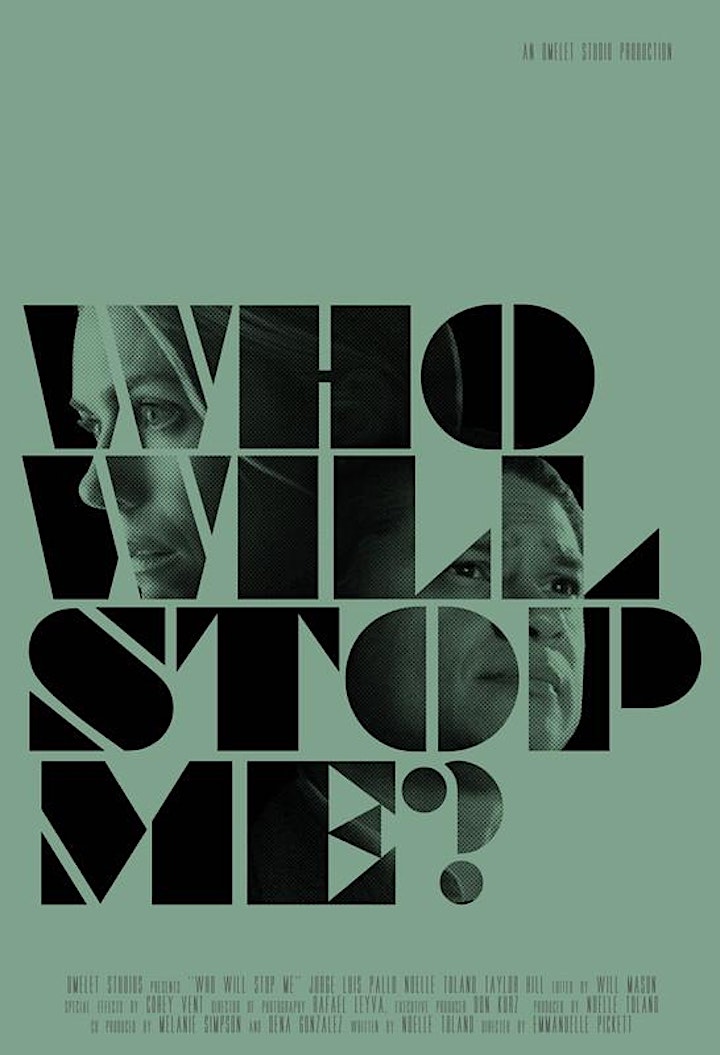 The organizers reserve the right to make changes to the event program.
More information to follow.
Organizer of MSRC - Crime