A collection of stories from our Drama submissions, each one special, unique, spiritual.
About this event
Due to the COVID-19 outbreak, the Beeston Film Festival has chosen not to screen the films in their allocated venue.
Even though screenings will not happen as planned, the festival will carry on. To that end, we will host Facebook Watch Parties (here is the link :https://www.facebook.com/beestonfilm/) to deliver the scheduled 2020 festival program (as far as possible, more details to follow);
In these trying times, the festival team will continue to do its best 🌿
HOLLOW TOOTH ( France )
Jason, who has just completed a military deployment in Mali, returns to his native village. His reunion with his father and the inhabitants of the village is glacial and plunges him into a state of silent suffering, before anger takes over.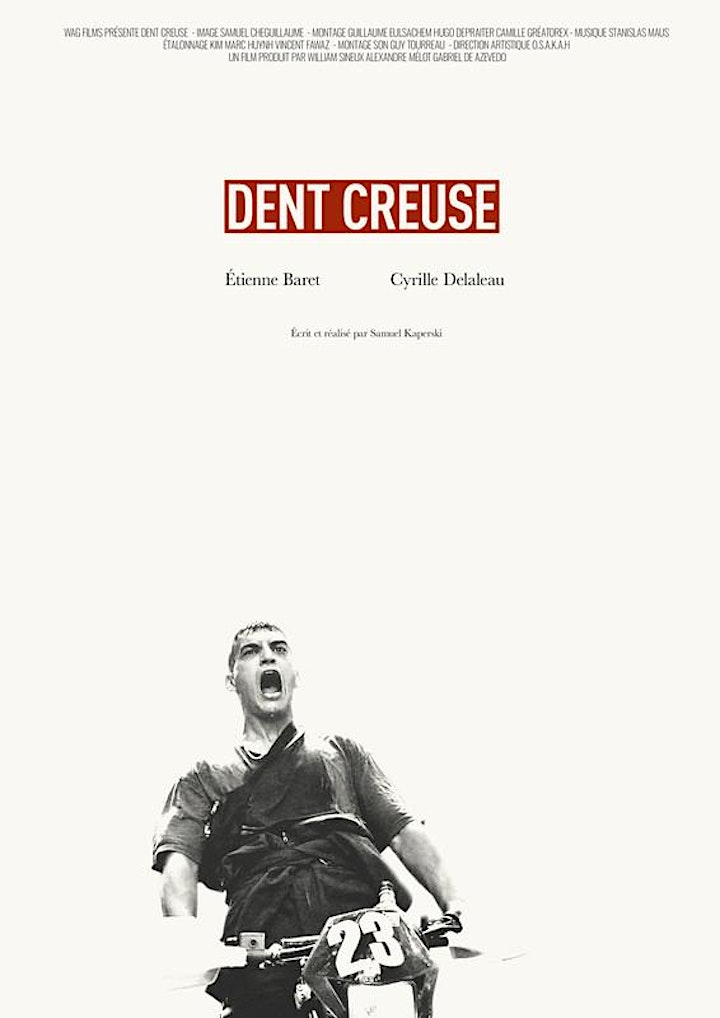 ADAM'S APPLE ( UK )
Adam has returned to the Stand-Up Scene after a brief hiatus following a personal tragedy. However, the much anticipated return of his classic chauvinistic set takes a strange downward turn as a routine joke forces Adam to deal with the loss of his daughter, live on stage. A commentary on masculinity and grief.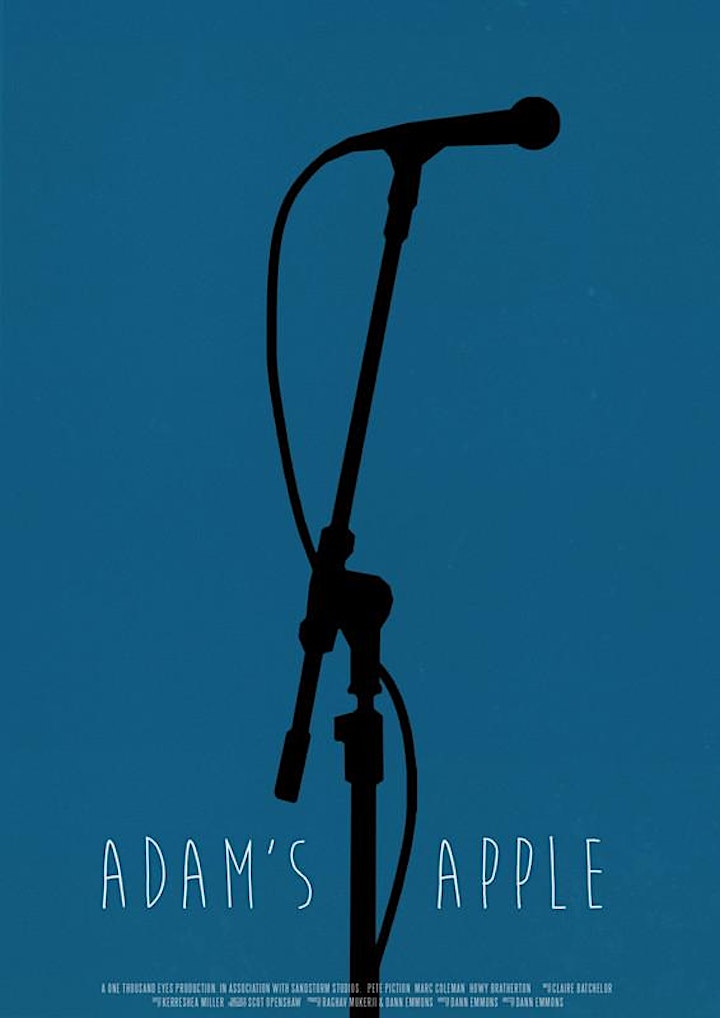 BATHTUB ( Norway )
Day in, and day out Gunnar is doing the same things. He drinks his coffee, fishes with his boat, and on Wednesdays and Saturdays he is having his out door bath. But one day a mermaid comes in with the tides, and he must use his bathtub for her. When the bathing day comes and the bathtub is occupied it is getting complicated for Gunnar.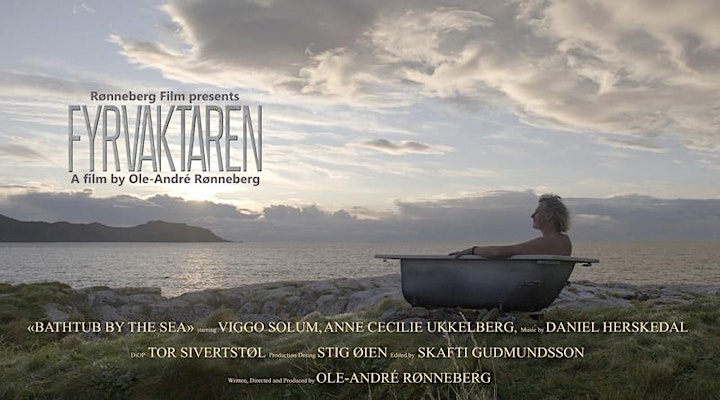 THE CUNNING MAN ( UK )
The Cunning Man is inspired by a real Cunning Man, John Harries (c.1785 - 1839). It's an enchanted tale of compassion in the face of callous greed.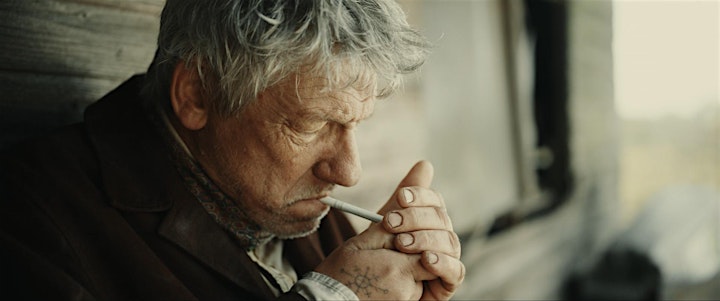 ON AIR ( Netherlands )
Brian, who got stuck in a rut, receives a call during his broadcast that doesn't turn into a pleasant conversation.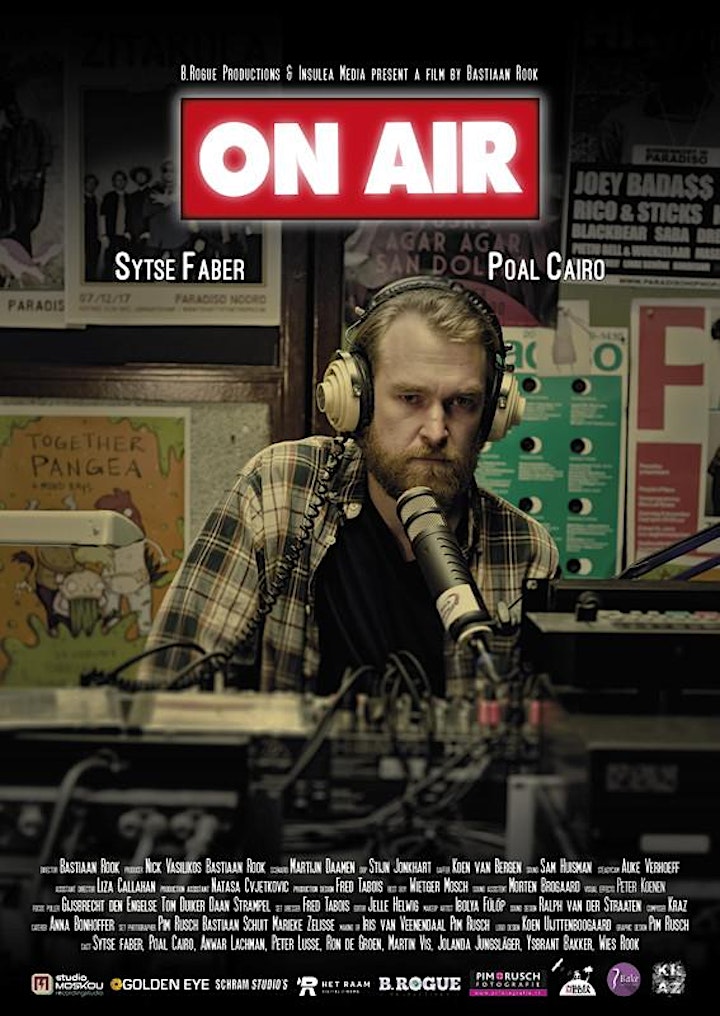 YOU'RE STILL HERE ( USA )
Life of a young couple in the verge of man's blindness is collapsing and the only thing that will save them is their own common past.
WE WERE THERE ( Canada )
Today is Nahal's birthday. Her friends have gathered to throw her a surprise party and are faced with an unexpected event. How will they react to their newfound knowledge that surpasses their ethical boundaries?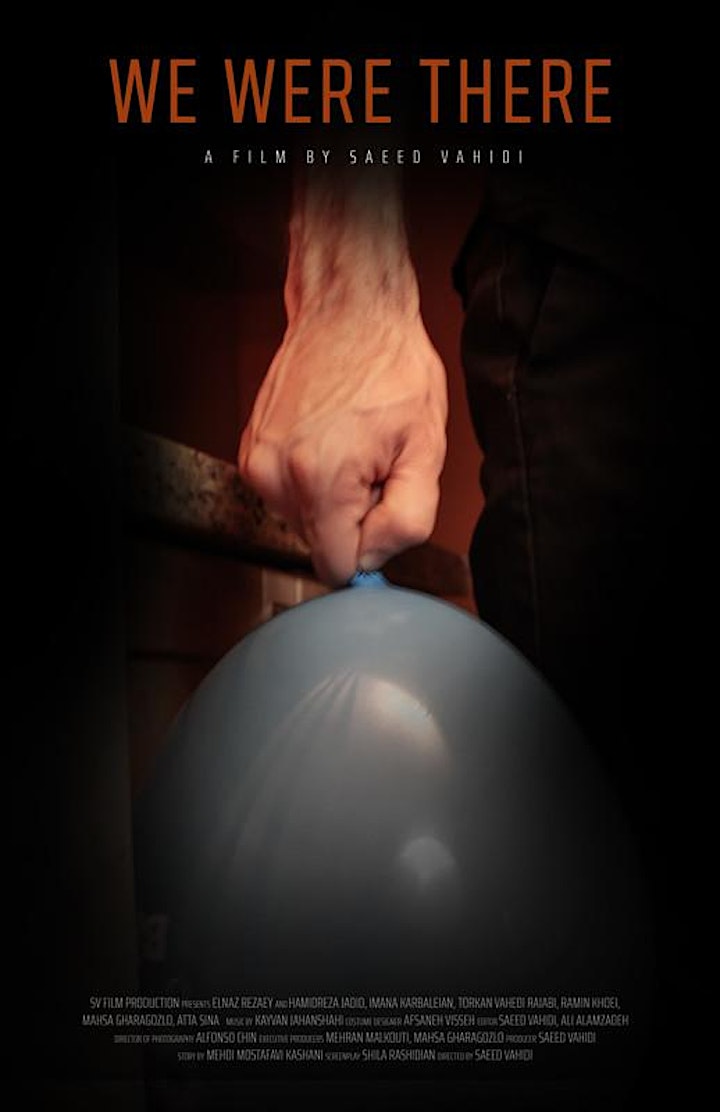 The organizers reserve the right to make changes to the event program.
More information to follow.
Organizer of MSRC - Dramatic Spirit