Circumstances can be overwhelming, you just need to keep breathing.
About this event
Due to the COVID-19 outbreak, the Beeston Film Festival has chosen not to screen the films in their allocated venue.
Even though screenings will not happen as planned, the festival will carry on. To that end, we will host Facebook Watch Parties (here is the link :https://www.facebook.com/beestonfilm/) to deliver the scheduled 2020 festival program (as far as possible, more details to follow);
In these trying times, the festival team will continue to do its best 🌿
KEEP BREATHING ( UK )
A woman gets stuck in a lift with the engineer that's fixing it, only to discover it's the man she had a one-night-stand with just a few weeks before. As the awkwardness manifests, it becomes clear they both have very different interpretations of the events that unfolded that night.
METHOD ( USA )
A Machiavellian acting teacher pushes an aspiring actor to her breaking point with his unconventional "method."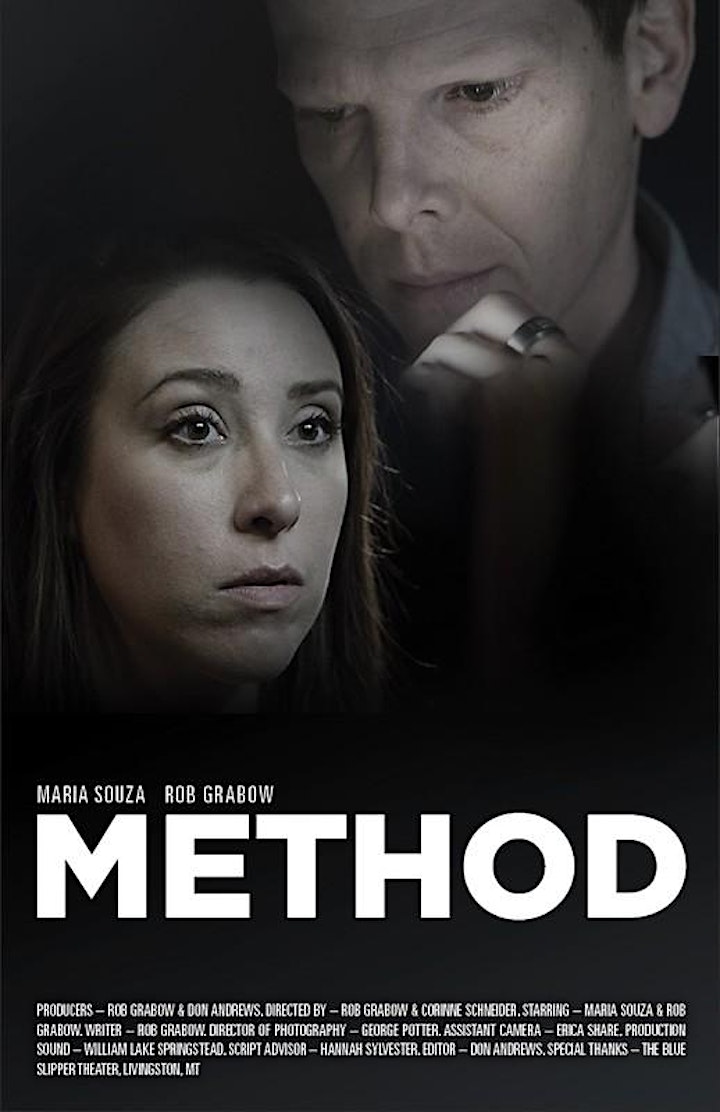 HARD SHADOW ( Iran )
The right to be free is the most important gift that must be given to every human being from the very beginning. But what a pity that today the simplest and most basic human rights in the world are ignored.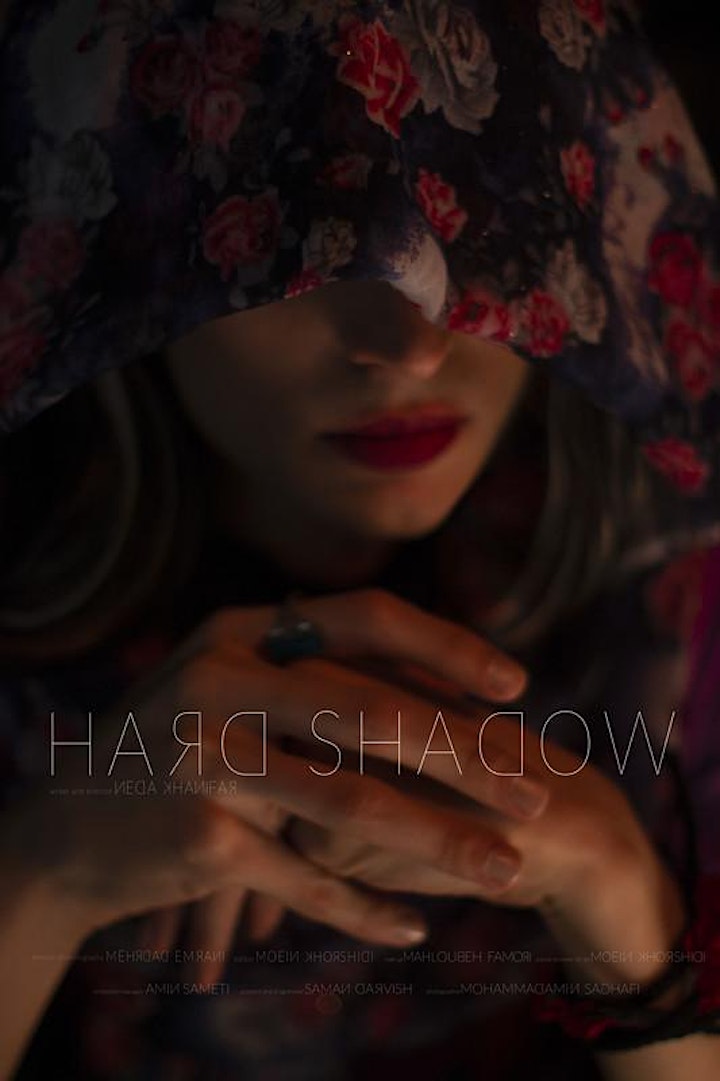 RED ( Poland )
Cigarettes, keys, a cell phone, a wallet – an unfinished life lying in a plastic police bag on the kitchen table. A father and daughter's eyes meet as they take in the evidence of absence, silently measuring the distance between life and death. From the depths of the bag comes the sound of a phone ringing. That sound will become the echo of human grief.
The movie RED is about the scraps of life of Judyta and her father Zbigniew, shown across several days following the death of Judyta's brother, Marcin, killed in a car accident. As they try to come to terms with the void left by a loss of a loved one, all their mutual resentment and finger pointing is unexpectedly interrupted by a stranger: Red.
Will he accept all the blame? And will it be enough? Will Judyta and Red be drawn closer together? Can anything new grow upon the sense of guilt? And what hides behind Zbigniew's loneliness and heavy drinking? And who - really - deserves the noose the most?
RED is a 30-minute psychological drama which takes up the subjects of guilt and the consequences it entails, as well as loneliness. I believe it can affect all the people, regardless of gender or background. RED tells a very ordinary story – one that could happen everywhere and to everyone.
CLEMENTINES ( UK )
Clem is returning to her childhood home.
After almost seven years away, it is not only the funeral of her once stepfather that is bringing her back, but what she is running away from and who she is returning to; her old step-sister Clémentine.
The women haven't seen each other since they were separated, but what tore them apart as teenagers is now pulling Clem back.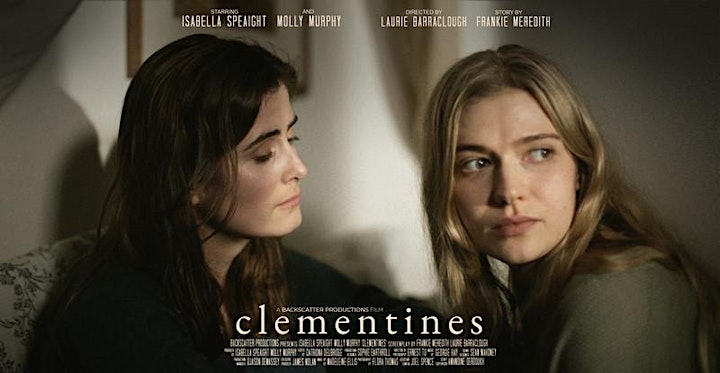 BUKANEH ( IRAN )
A child bride's reluctance is obvious to all in this beautifully shot film.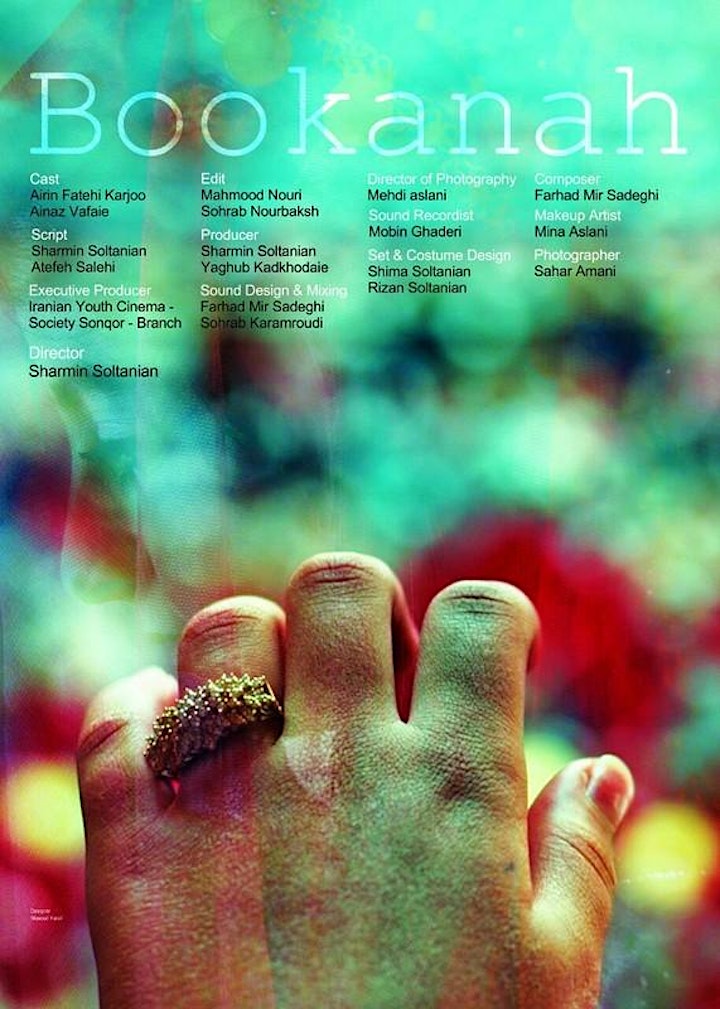 100% ( UK )
Natalie's wedding is tomorrow and suddenly it's all feeling very, very real. Desperate to find fault with her fiancé, Natalie spirals into a panic that threatens to derail her big day. Only her best friend and right-hand woman, Farah, can bring her back from the edge. The depth and importance of their friendship is revealed, and resolution arrives when Natalie tries on her wedding dress. The schedule is back on track. Or is it? A last-minute phone call from the groom throws a spanner in the works and the wedding is once again, literally, up in the air.
BAD MOTHER ( UK )
An unnerving drama about motherhood.
"An excellently unsettling directorial debut." Mark Kermode
Based on the true story of a mother at the end of her tether who finds understanding and solace from a stranger on the beach. But is she right to trust this woman, another mother, with the care of her children?
Bad Mother explores the struggles of motherhood, questioning our relationship with strangers in this modern world, and how we judge each other as mums.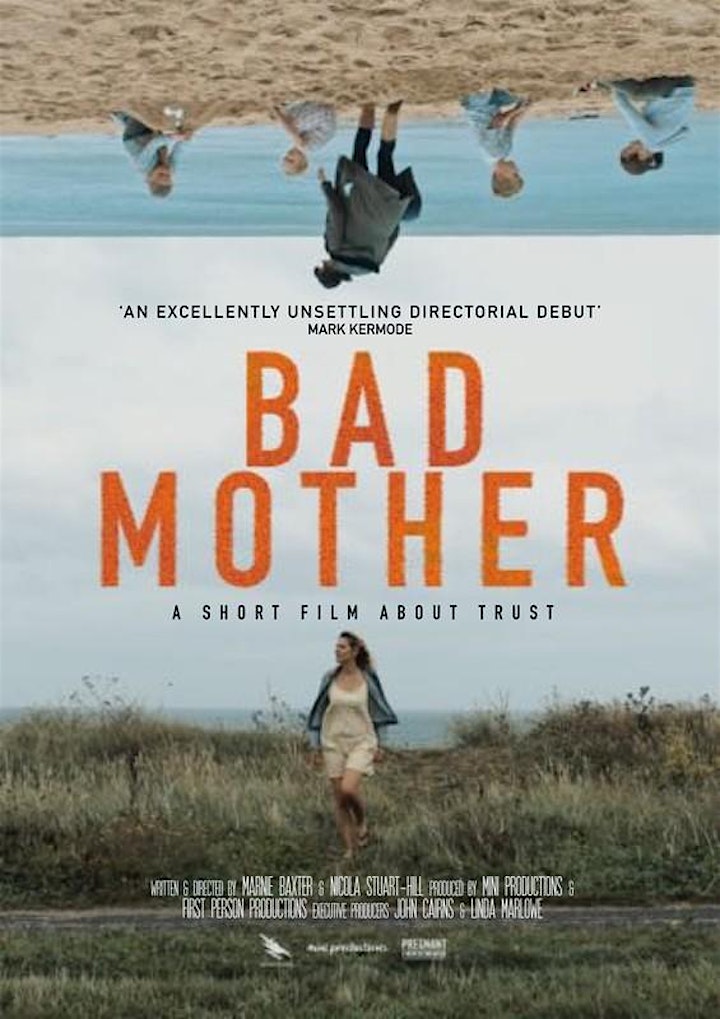 The organizers reserve the right to make changes to the event program.
More information to follow.
Organizer of MSRC - Keep Breathing