A collection of short films exploring how love hurts.
About this event
Due to the COVID-19 outbreak, the Beeston Film Festival has chosen not to screen the films in their allocated venue.
Even though screenings will not happen as planned, the festival will carry on. To that end, we will host Facebook Watch Parties (here is the link :https://www.facebook.com/beestonfilm/) to deliver the scheduled 2020 festival program (as far as possible, more details to follow);
In these trying times, the festival team will continue to do its best 🌿
ASHIMINA ( Nepal )
Nestled between a beautiful lake and the Himalayas, Ashmina, 13, lives with her family at the outskirts of Pokhara Nepal, paragliding capital of the world. The remote and traditional town is also a busy tourist destination where the locals are profoundly affected by the swarms of tourists who visit it daily. Forced to skip school, Ashmina helps her family make ends meet by working at the landing field, packing the parachutes of foreign pilots in return of small change.
LEAVING TO LIVE ( France )
On December 24 in the middle of the afternoon, Alexandra, 35, makes an important decision that will change her life : leaving her marital home with her 7-year-old daughter Léa. She asks her to make a promise : to say nothing to his father.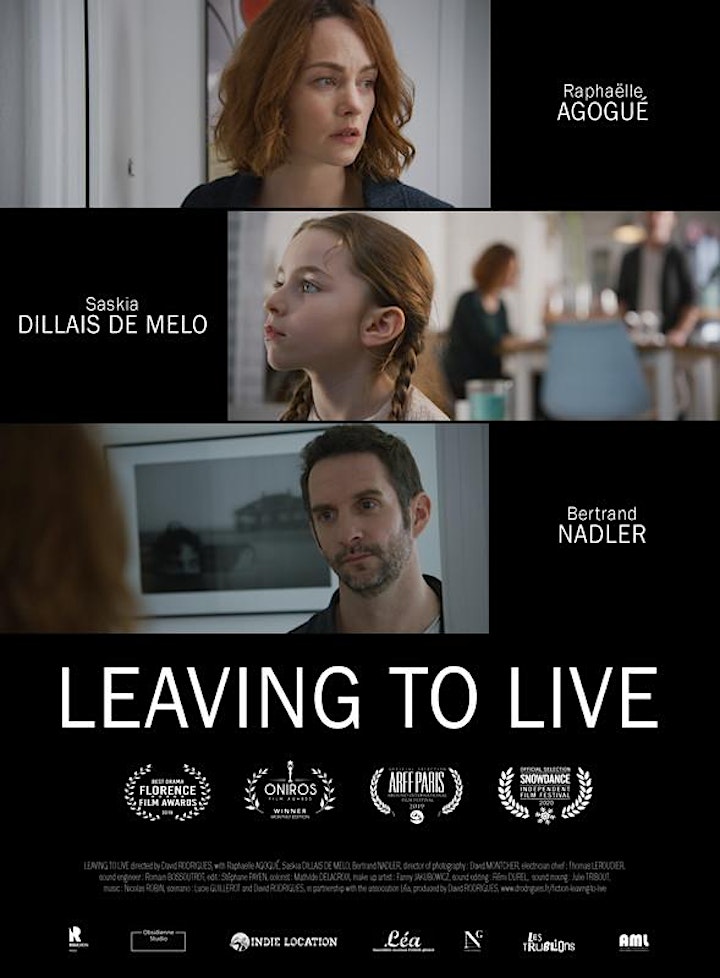 EMMA ( Hungary )
A bullying class humiliates Emma's deceased grandmother's dress. She vents her anger on Orsi, who doesn't stand up for her, even though she knows exactly how important that dress is to Emma. This tragedy ends their childhood.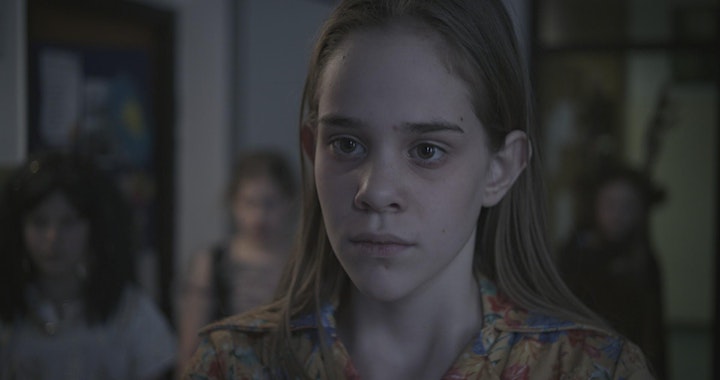 ROGER ( USA )
Lena embarks on her new job as a "Roger," a service application that provides its clients with a domestic assistant with which they never directly communicate. Unsettled by her new role, Lena strives to build a relationship with her employer through unexpected means.
I'M LISTENING ( Finland )
In the last hours of the night, Mirja, a Night Radio host, gets a call on the air of a possible end of the world. Soon this unexpected call starts bursting Mirja's bubble in a way she never would have expected.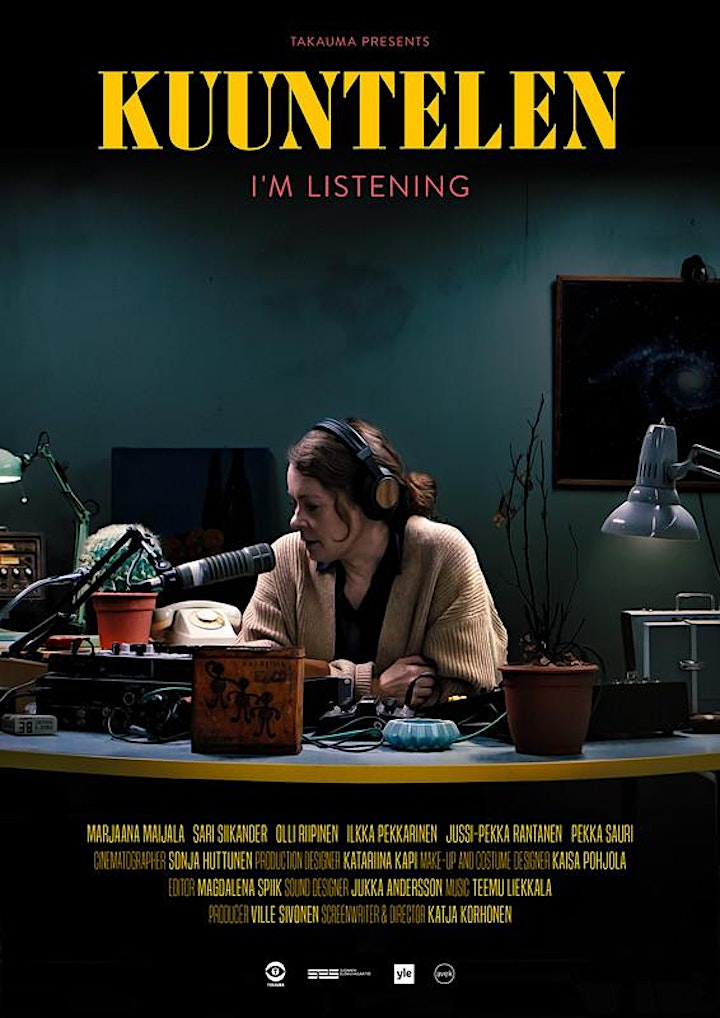 HOME GIRL ( UK )
Roya is a British Muslim woman whose mother has just died. After the funeral she returns to a home much altered - one without her mother. Roya discovers her relationship with another woman was in fact known about all along.

ROOM TO BREATHE ( UK )
Roy, a street kid now in his late 20s, has spent his entire life starved of intimate expression and communication. Raised in a single-parent household on a tough estate, he grew up neither allowed to, nor knowing how to, express his emotions. Roy falls in love with a girl he sees regularly in a laundry service. He doesn't know her name, or where she lives, and sees no hope in finding out. Frustrated by his insecurities and after being mocked too far by his friends, he decides - on impulse - to track her down and tell her how he feels. Along the way, his bloody escapades and violent encounters prove to be profoundly life-changing. Roy, for the first time in his life, learns what it means to be able to communicate the true depth of how he feels - no matter the consequences.
OSUBA ( Italy )
When love can hurt and be dangerous, when men can be violent and become crazy, when women have no way to defend themself there is nothing left on earth.
Osuba is a visual expression and emotional trip about this huge problem in the world.
Violence, anger, obsession, fear, war all this can start easy and quick.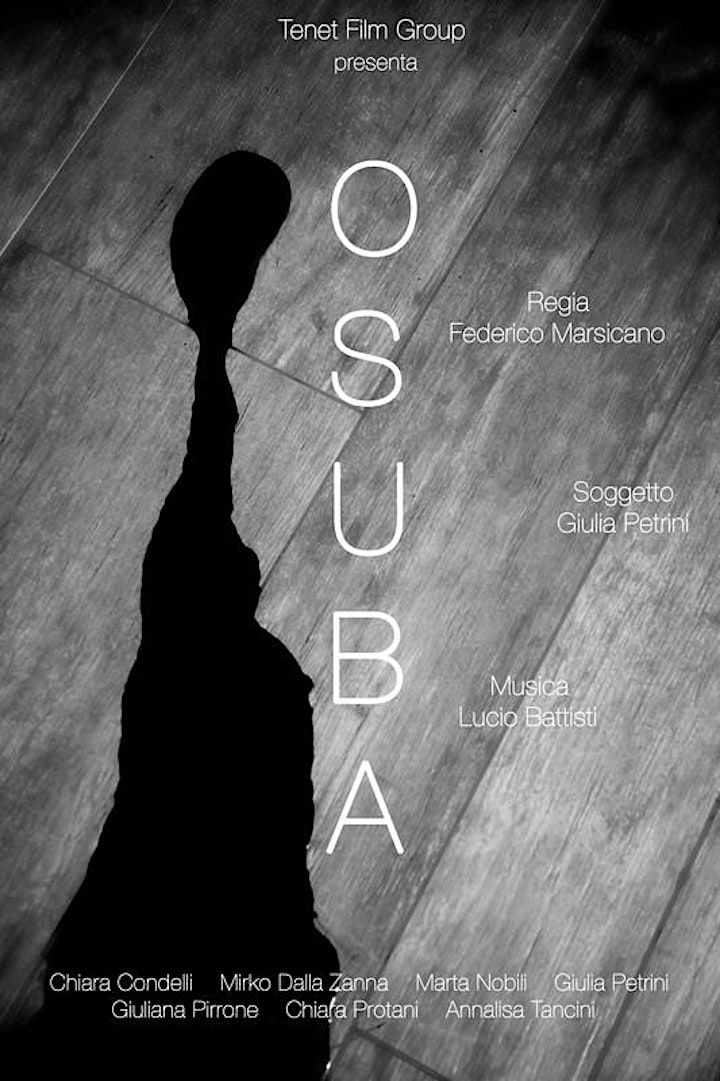 ONE NIGHT STAND ( UK )
A look at how a couple's romance can blossom and die out, from the first day to its last.

A GLIMPSE ( UK )
A blossoming relationship unfolds when two strangers have a chance encounter in a London cafe.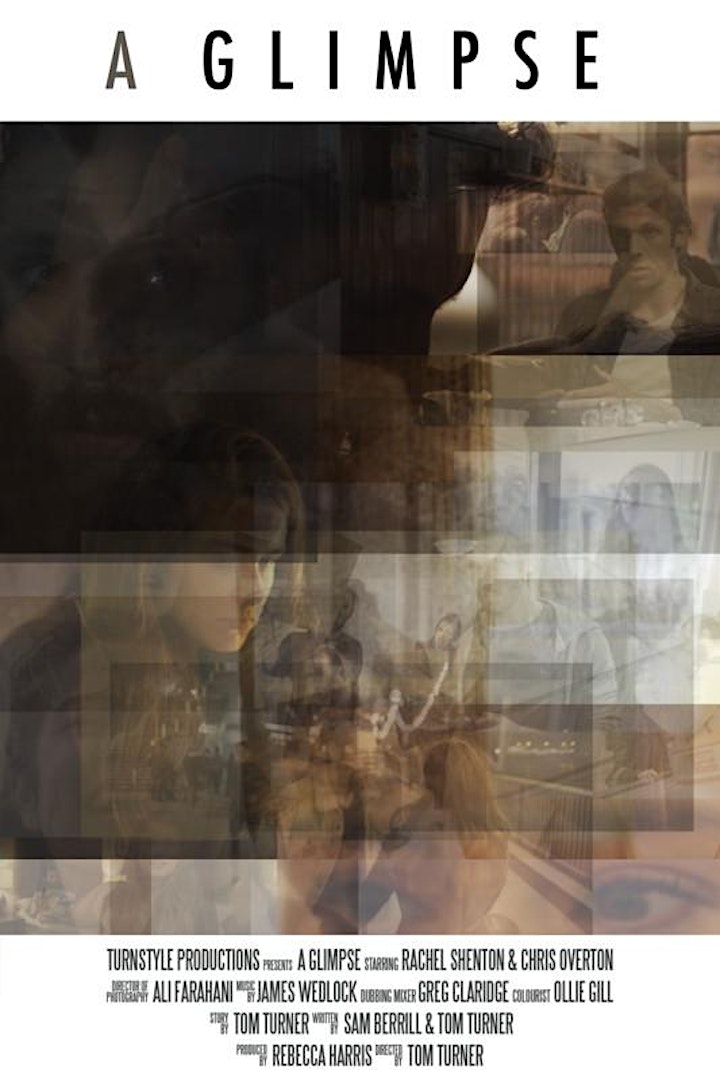 The organizers reserve the right to make changes to the event program.
More information to follow.
Organizer of MSRC - Love Hurts