Life is a collection of moments.....
About this event
Due to the COVID-19 outbreak, the Beeston Film Festival has chosen not to screen the films in their allocated venue.
Even though screenings will not happen as planned, the festival will carry on. To that end, we will host Facebook Watch Parties (here is the link :https://www.facebook.com/beestonfilm/) to deliver the scheduled 2020 festival program (as far as possible, more details to follow);
In these trying times, the festival team will continue to do its best 🌿
THE LAST SCOT ( UK )
After a clay shoot goes wrong, a miserable cynic, an alcoholic and an accountant find themselves lost in the Scottish Moorlands with the body of a gamekeeper.
ELEPHANTBIRD ( Iran )
A mini-bus is on a journey across the mountains to Kabul. Each person on the bus has a reason to take this journey. An old man is traveling to give a turkey to his grandchild, as his last wish before dying. However, the main road is blocked by insurgents. They decide to use an alternative road, which is not very secure, and there is still the possibility of getting caught by insurgents.
A MOMENT OF LOVE ( Bulgaria )
The true love between Magda and Kalin is not enough to be together.
FIRST DISCO ( Ireland )
It's 1983, Culture Club are no. 1, everyone's glued to Knight Rider, and Kelly Harrison is not only experiencing her first crush, she's going to her first disco. The only problem is that she's getting train tracks before her big night and becomes besieged by self consciousness. However with the help of her best friend, Kelly realises what's really important in her life.
THE LAST ( UK )
After being shot multiple times, mortally wounded Jess bursts back to life gasping for breath. The aftermath of a violent and bloody shoot out reveals Jess dragging herself through the house nervously checking room to room. To her shock Jess finds her husbands dead body. With limited time Jess makes her final call home, only to discover she is not not alone.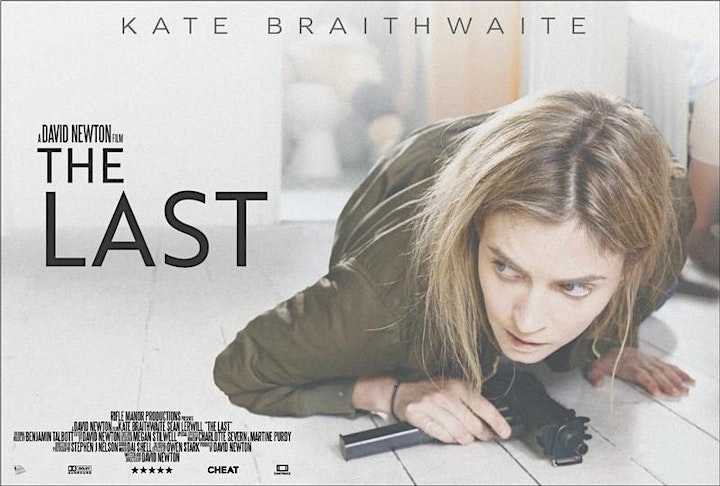 TITLINAMA: TALE OF A GIRL ( Bangladesh )
The rural areas of Bangladesh still dwell with the dark age. Women are handicapped with social expectations and obstacles. The same tragic story cycle continues from mother to daughter, daughter to granddaughter. 'Titlinama', is a story of a girl from these circumstances, who stood up and stopped that vicious, unstoppable social cycle.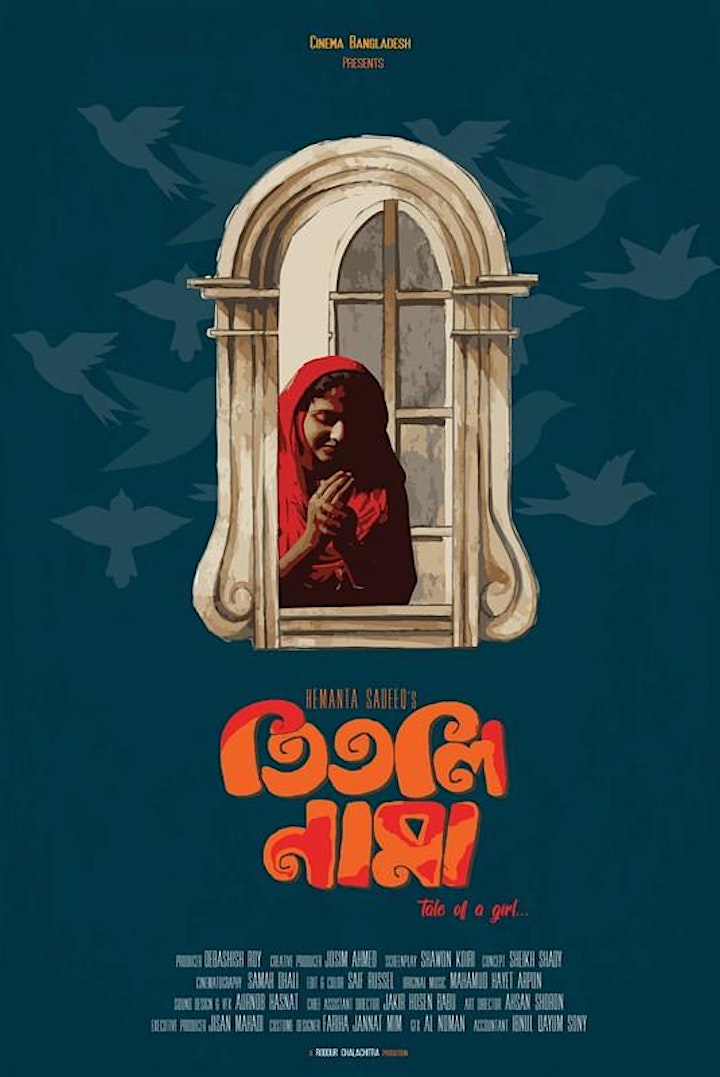 DAMAGE ( UK )
Rav and Emma have recently got together. They are in love but do they really know each other? Damage is what happens when control and abuse destroys a loving relationship from within.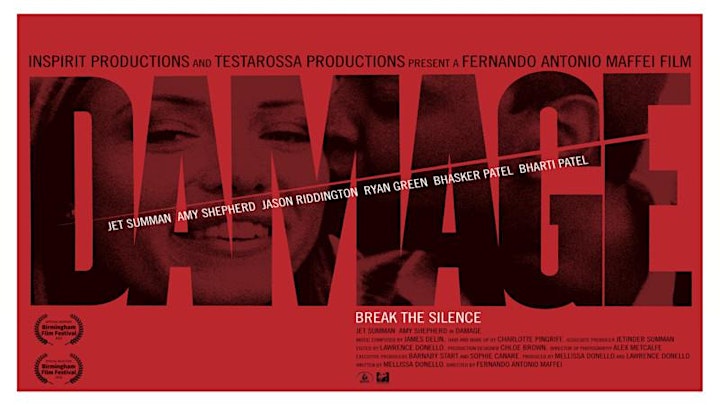 The organizers reserve the right to make changes to the event program.
More information to follow.
Organizer of MSRC - Moments