For this Non-Fiction session, here is the selection of short films:
About this event
Due to the COVID-19 outbreak, the Beeston Film Festival has chosen not to screen the films in their allocated venue.
Even though screenings will not happen as planned, the festival will carry on. To that end, we will host Facebook Watch Parties (here is the link :https://www.facebook.com/beestonfilm/) to deliver the scheduled 2020 festival program (as far as possible, more details to follow);
In these trying times, the festival team will continue to do its best 🌿
THE MAGICIANS OF THE MERLIN MAGICAL SOCIETY ( UK )
A snapshot in to the lives of a group of local magicians, exploring their passion for magic, showcasing some of their tricks and witnessing their annual close up magic competition of The Merlin Magical Society.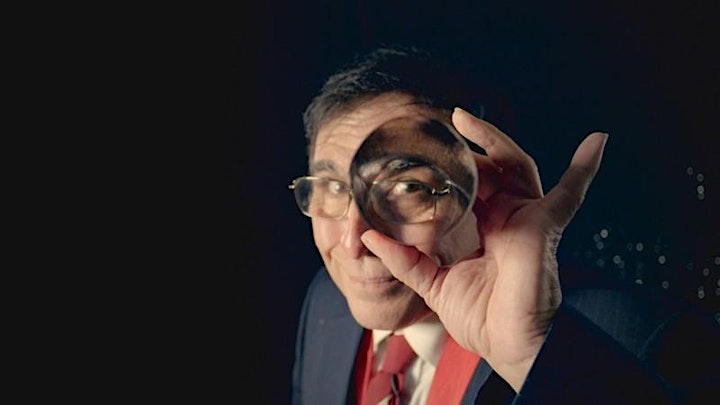 PRINCE'S TALE ( Canada )
After surviving an electrical fire that results in the amputation of his arms, a young actor named Prince must come to terms with being "differently-abled". Through his powerful and honest performances, he is able to find healing in his art, allowing him to form deep connections with his audience and the world around him.
THE SPRING THEY DIDN'T SEE ( Iran )
A shocking narrative documentary by war photographers
about Kurdish genocide where children, women, men are killed and slaughterer by chemical weapons.
WHAT MATTERS ( UK )
"Finish your food! There are children dying of starvation."
"Can't you see how lucky you are?"
These are sentences very far removed from the world of an 8 year old Italian child like Cosimo. Then one day, everything changes as he stumbles upon an old photo book, making him realise…what matters.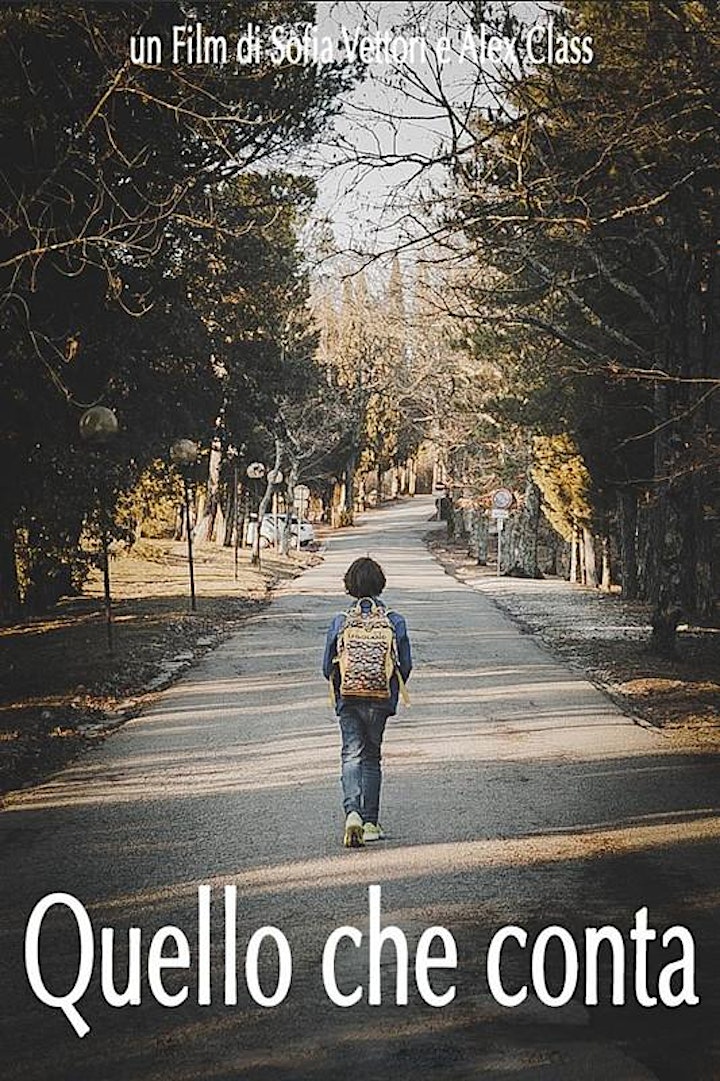 FINISH LINE ( Iran )
Story of a woman athletic from Iran who is trying to get back in fields from her accident and also faces deprivation because she does not agree to compete with hijab in international events and she must confronts its aftermath.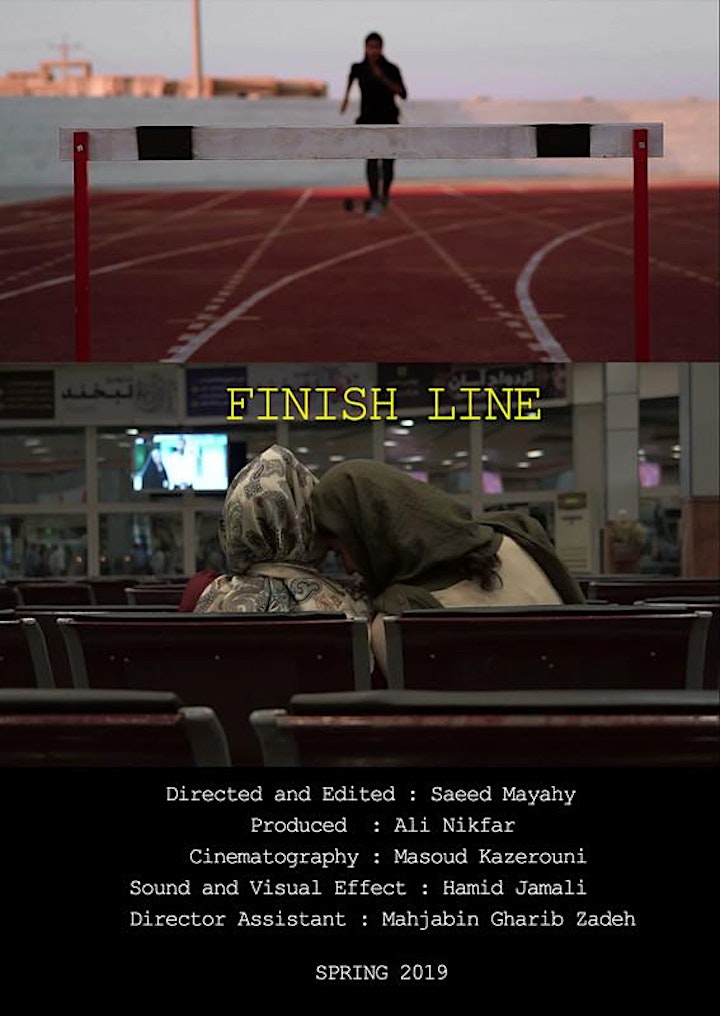 BLACK BOTTLES ( UK )
I was inspired to explore the sensitive topic of mental health within the black community by my brother. This is a film for him to let him know that I am here to confide in if he ever goes through hardship, as I have noticed that he along with thousands of other black males struggles to express his wellbeing. This film carries a powerful message to all males within the black community, that they should all strive to become more in touch and open about their mental health.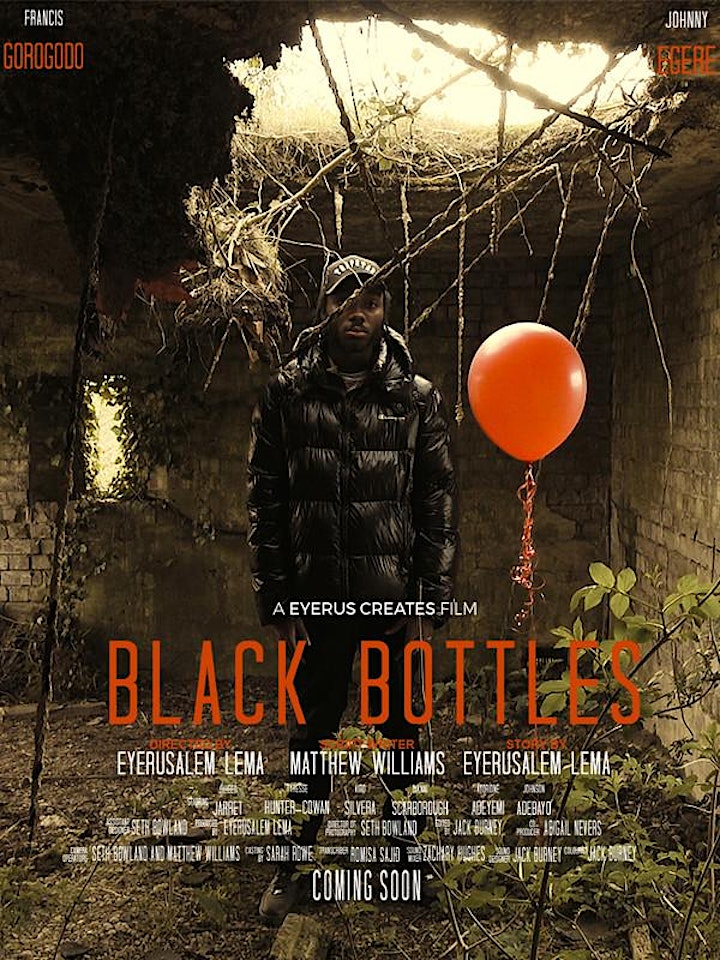 MOUSE CITY ( UK )
London based Italian student faces his fear for rodents. An extravagant journey through kitchen mice and pet rats.
RUCK IT! ( UK )
Putting the ''fun into dysfunctional''. Mencap's first ever learning disability rugby team. A documentary charting three stories, one team and a camel mascot.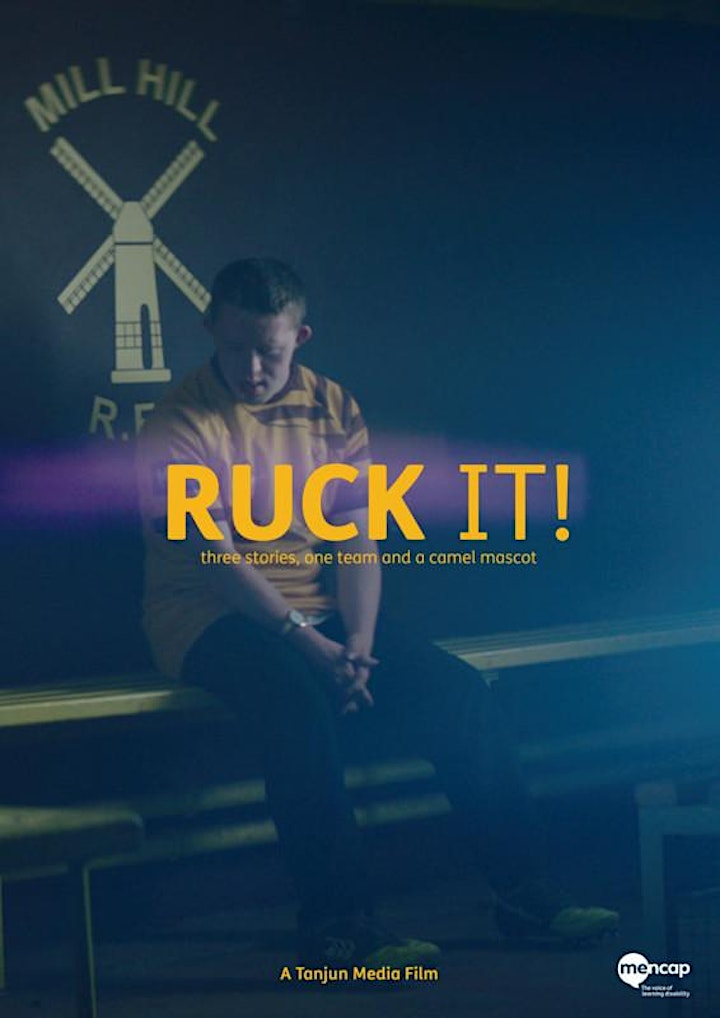 The organizers reserve the right to make changes to the event program.
More information to follow.
Organizer of MSRC - Non-Fiction