Shortcake - a session of pleasant films, tea and cake.
About this event
Due to the COVID-19 outbreak, the Beeston Film Festival has chosen not to screen the films in their allocated venue.
Even though screenings will not happen as planned, the festival will carry on. To that end, we will host Facebook Watch Parties (here is the link :https://www.facebook.com/beestonfilm/) to deliver the scheduled 2020 festival program (as far as possible, more details to follow);
In these trying times, the festival team will continue to do its best 🌿
COPING ( UK )
"Coping" is a short that simply aims to remind its audience that someone, somewhere, will always be coping with the loss of a loved one. We hope our film can encourage anyone to help someone grieving so that don't have to suffer alone.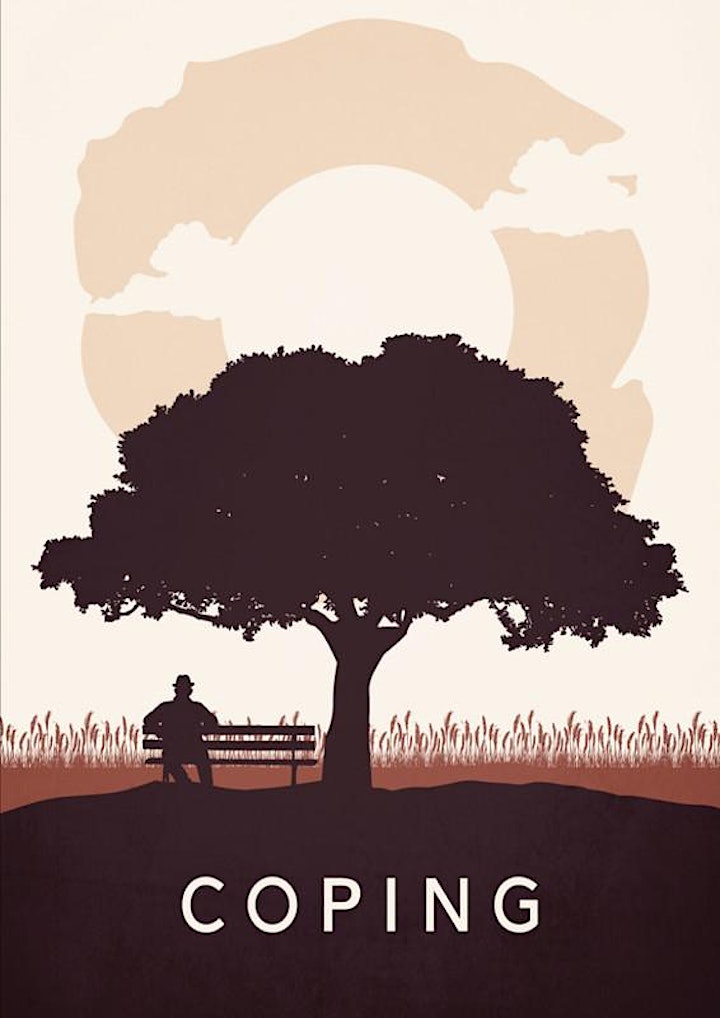 AEROPLANES ( UK )
When a young woman loses her mother in a plane crash, she impulsively steals an unaccompanied child in a desperate attempt to fill both his life and hers with purpose.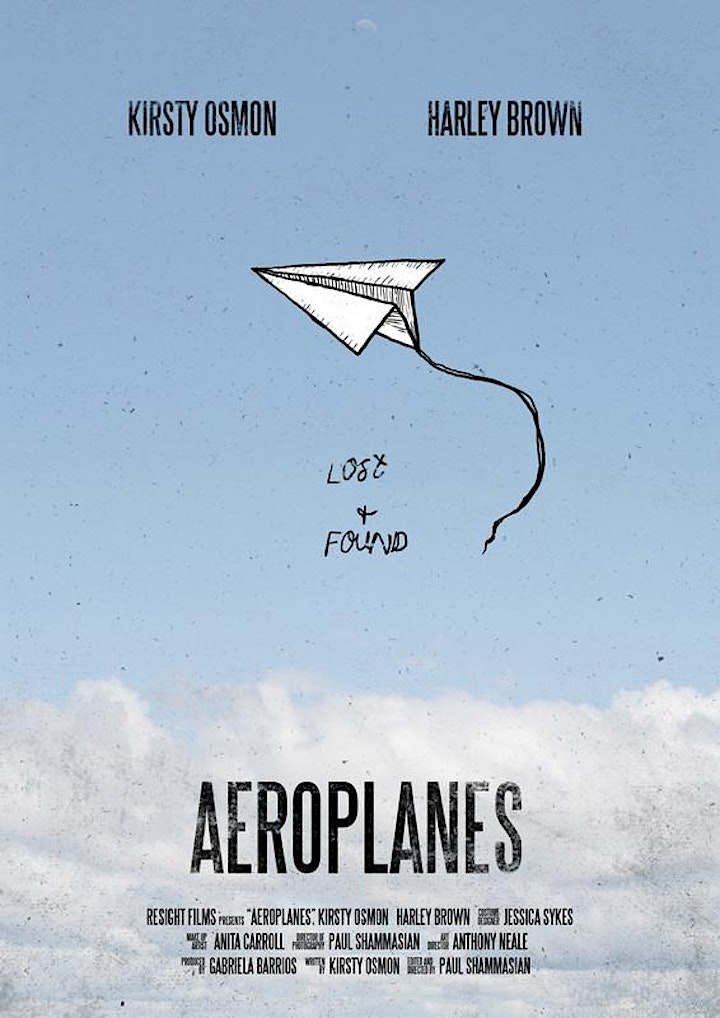 ZOE & BRYN ( USA )
Two young women meet and over the course of one evening develop a connection that neither was expecting.
WAITING BY THE PHONE ( USA )
A woman grieves her dead sister by trying to keep her memory alive, by taking care of both her and herself.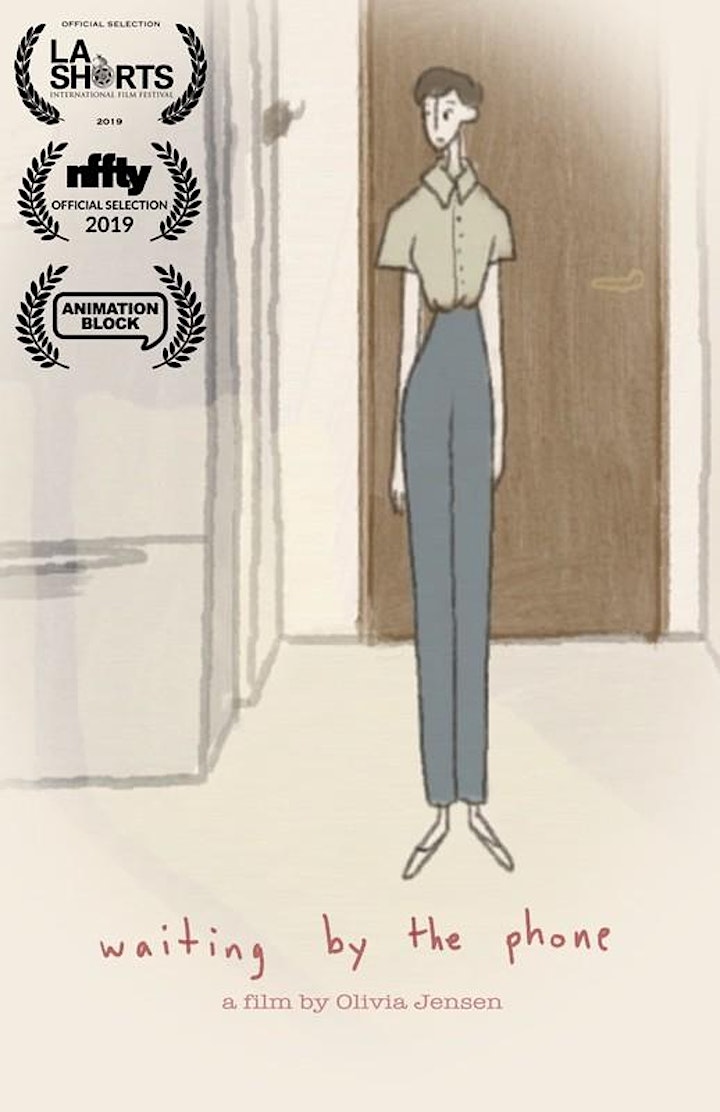 CARRY MY HEART TO THE YELLOW RIVER - ( China )
Taking her hospitalized friend's place on a bike tour to the Yellow River, a high school graduate travels to faraway Gannan and races the clock to share pictures of the journey.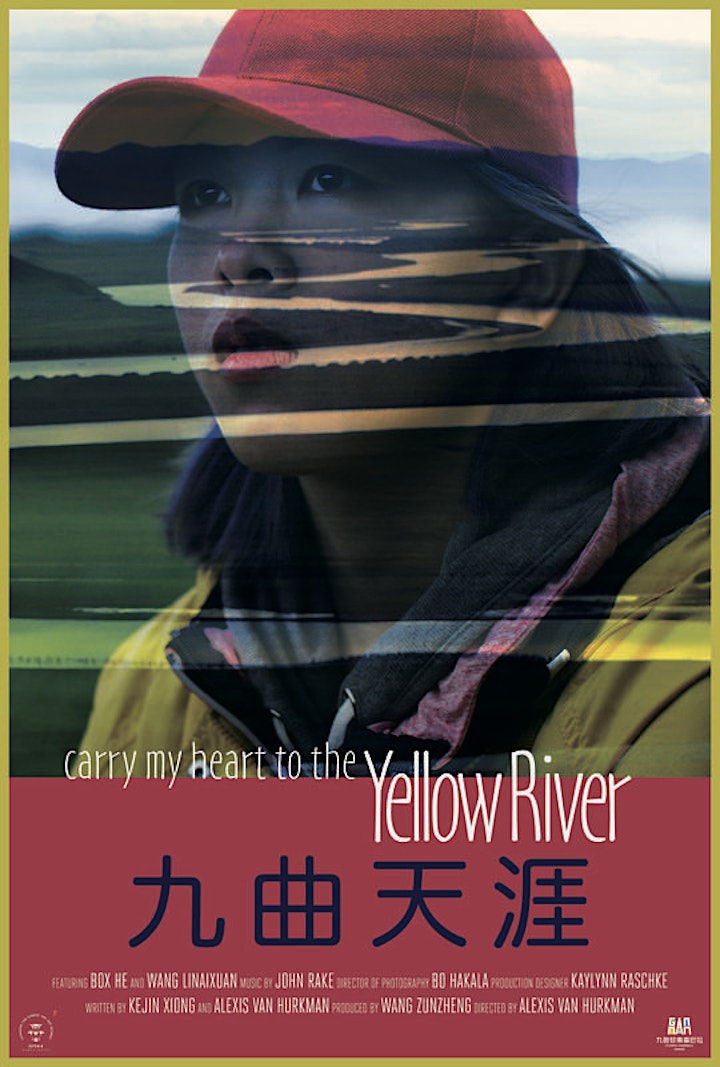 THE NEW MOTHER ( USA )
The New Mother is a 12 minute short experimental drama which explores the delicate paradigm shift between an aging mother and her adult daughter who becomes her caregiver... We explore the stages of grief/acceptance/understanding/and new beginnings in this suspenseful psychological silent film.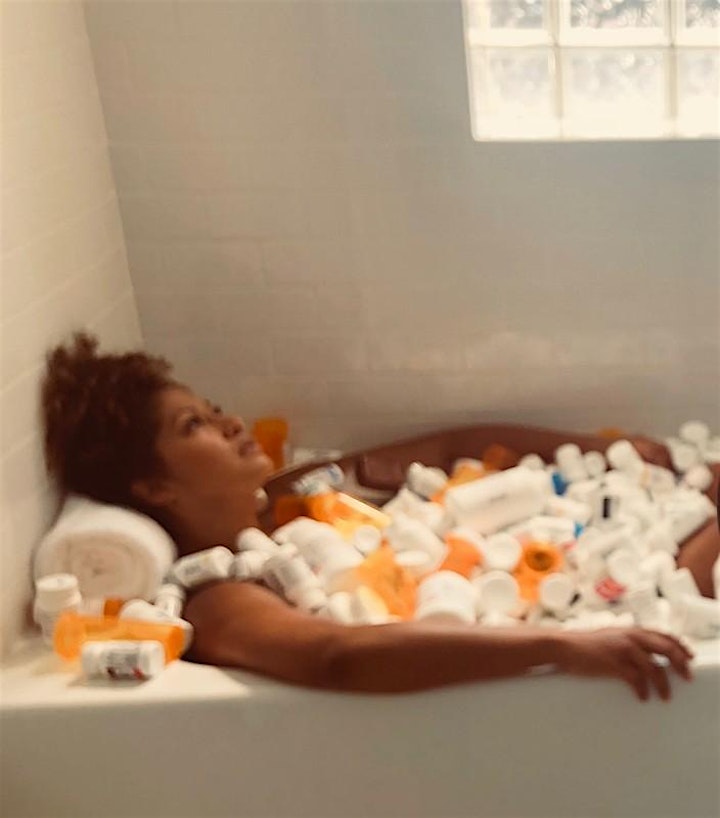 MAGIC PAPAER MAN ( UK )
Two lonely souls; a homeless man and a widowed librarian embark on an unlikely friendship with a little help from a paper swan, a Jammie Dodger and a Pam Ayres poem.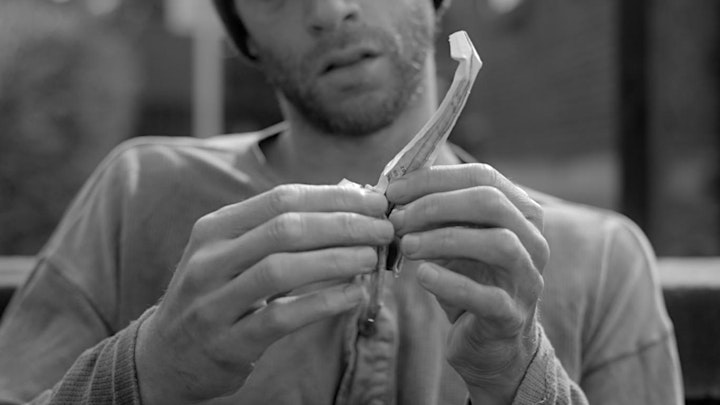 STOOD UP ( Canada )
Dialogue free and universal in its story-telling, Stood Up is a short film filled with memories of happily ever afters and love at first sight.
Charming, loyal and perpetually single Ben is tired of always being the best friend and wing-man. After deciding to shake things up, he agrees to a blind date. But, when things go awry, will fate step in and save him from forever being friend-zoned?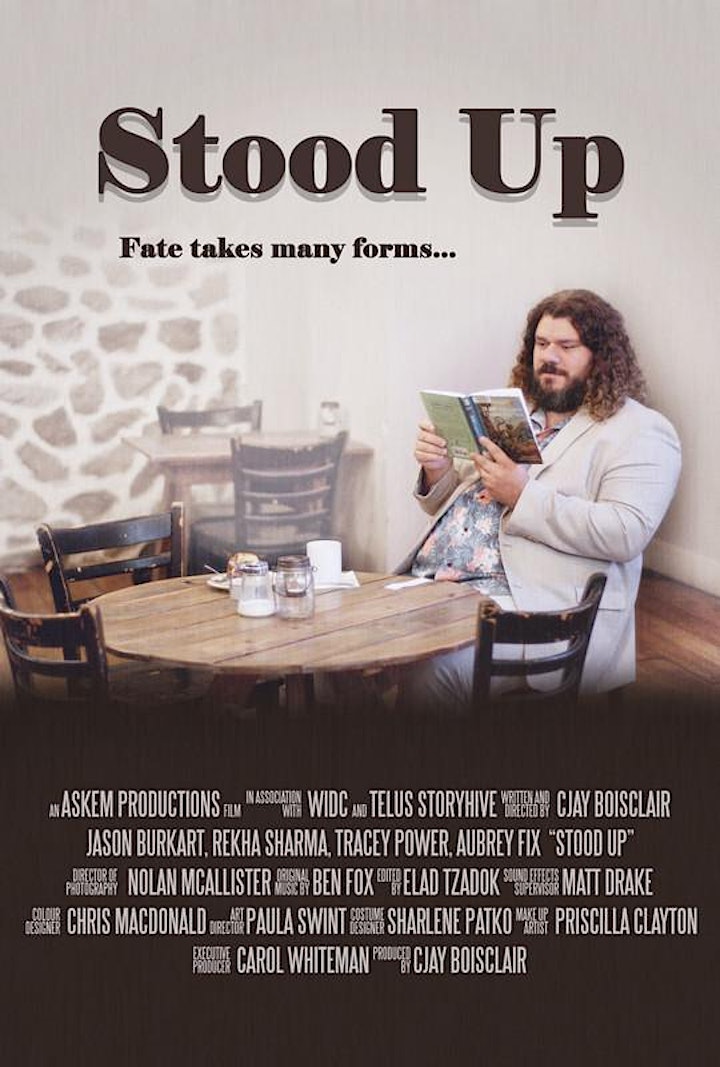 The organizers reserve the right to make changes to the event program.
More information to follow.
Organizer of MSRC - Shortcake