Life can presents twists and turns, sometimes it is the long road...
About this event
Due to the COVID-19 outbreak, the Beeston Film Festival has chosen not to screen the films in their allocated venue.
Even though screenings will not happen as planned, the festival will carry on. To that end, we will host Facebook Watch Parties (here is the link :https://www.facebook.com/beestonfilm/) to deliver the scheduled 2020 festival program (as far as possible, more details to follow);
In these trying times, the festival team will continue to do its best 🌿
THREE SACK FULLS OF HATS ( UK )
Mick returns home after a long absence to witness the fast declining health of his alcoholic brother Sid, which stirs up family tensions of shame and denial.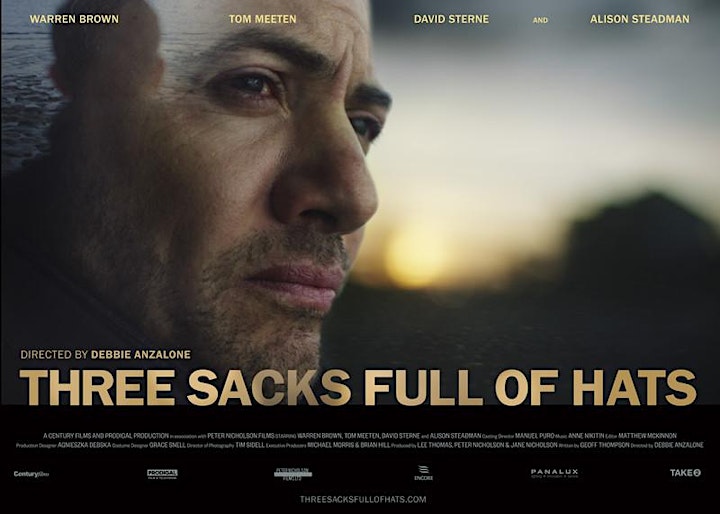 ASRA ( Brazil )
A religious and traditionalist man, defeated by an incurable degenerative disease, decides to end with his own suffering. He entrusts his son Omar, with whom he has a difficult relationship, with the task of finding someone to end his pain.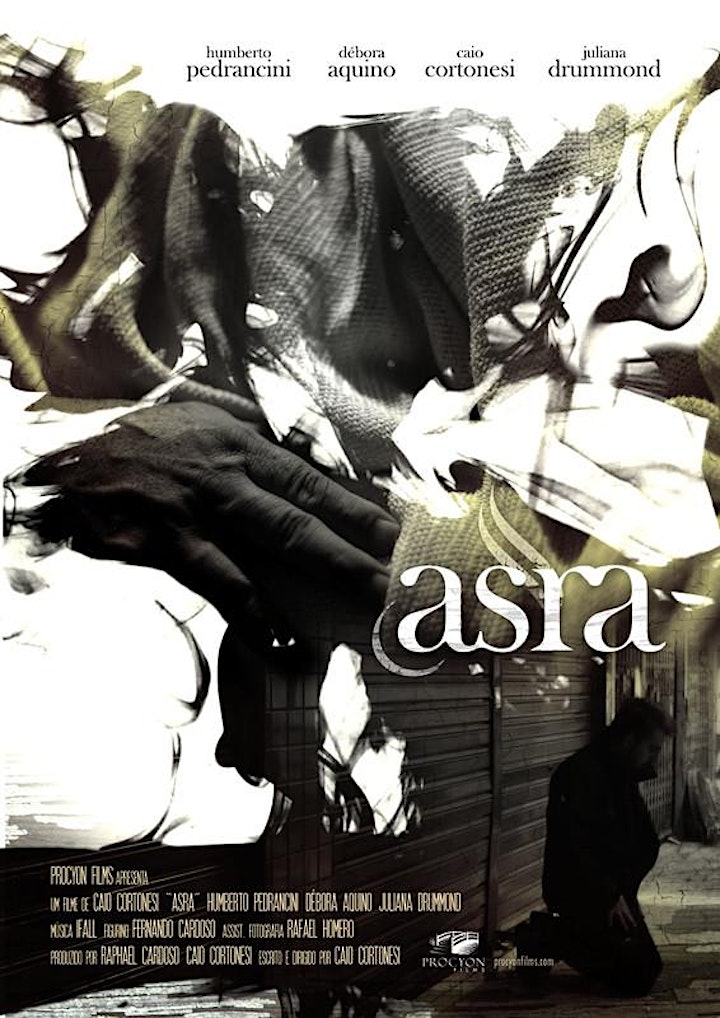 ALL THE TRIMMINGS ( UK )
All the Trimmings tells the story of a man's desperate pursuit to provide Christmas dinner for his young family.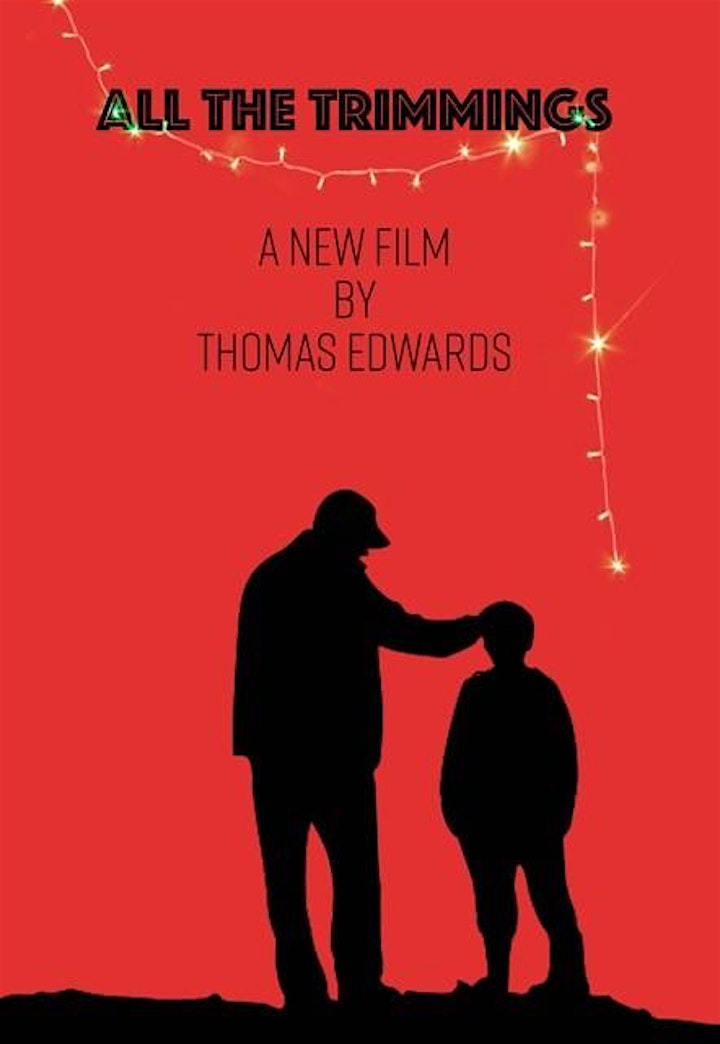 GONE WITH THE RIVER ( China )
Fang Fang, a girl from a border town in China, who is about to graduate from a high school, fell in love with the young boy Bro Hao of the town. During her love, she found herself pregnant, and then broke up with Bro Hao. The matter was discovered by the superstitious grandmother and Let Fang Fang make a decision about the baby . The superstitious grandmother dreamed that when the child gave her a dream at the riverside, she was upset and asked the mage to do something about it. Later, Fang Fang discovered a mysterious object by the river.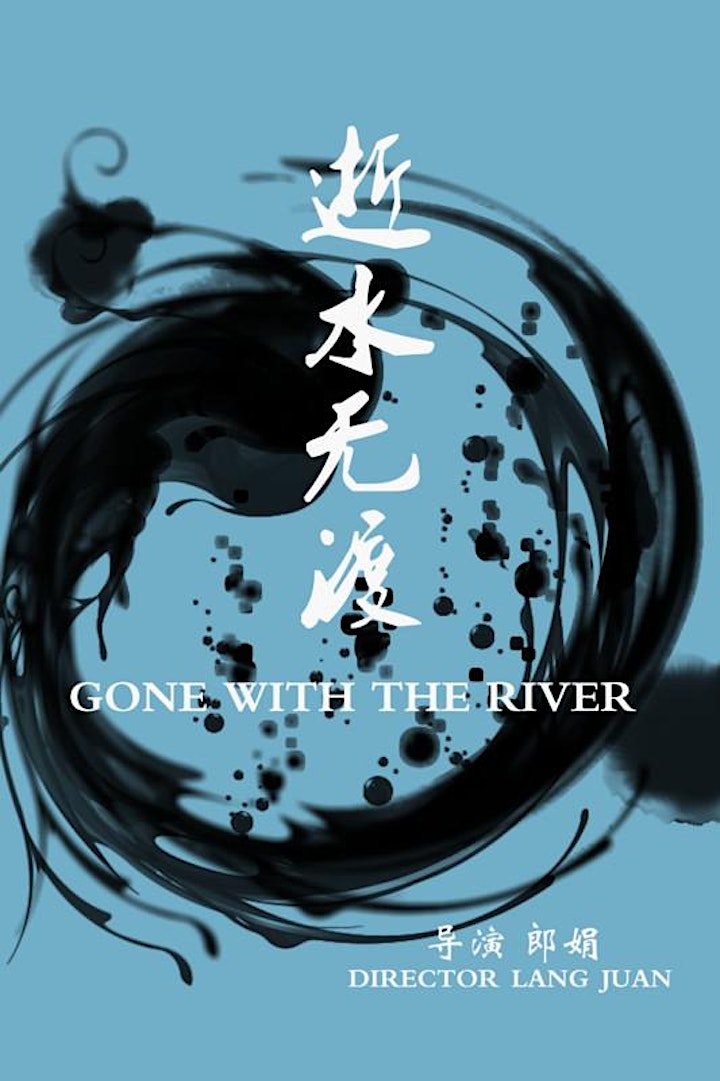 AFTER THE BLEEP ( US A )
'After The Beep' chronicles the day to day life of a mother and her young son living in New York City. Bridging between her motocycle gang and her duties as a parent, she is urged to redefine the image of a single mother when she receives a message from her estranged ex after 2 years of silence.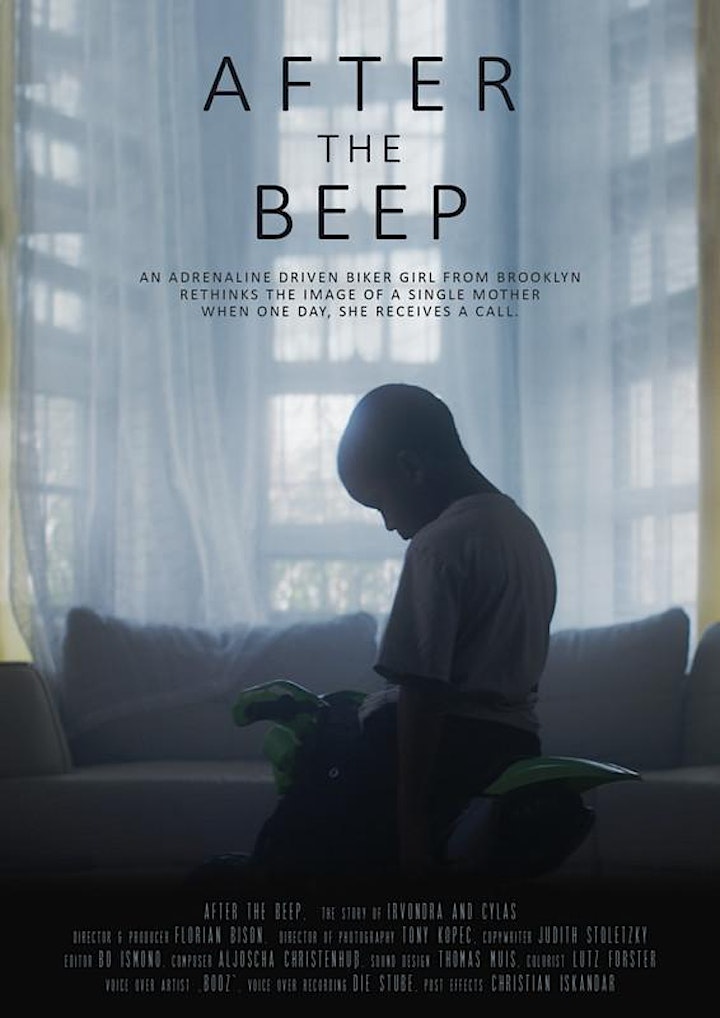 OLYON DOLGOK ( Austria )
Éva lives a nightmare. She has the terrible suspicion that her husband has done something to her five-year-old daughter. Éva seeks help from her best friends. But can they help her?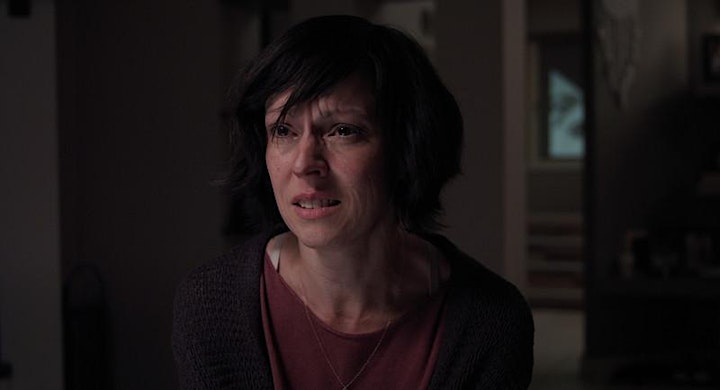 OSLO ( Israel )
Ziad, a Palestinian day laborer, is denied entry into Israel for work that day. Not wanting to return home empty handed after promising his daughter meat for dinner, he needs to get creative. A poetic and tragic reflection on the everyday struggle of Palestinian breadwinners.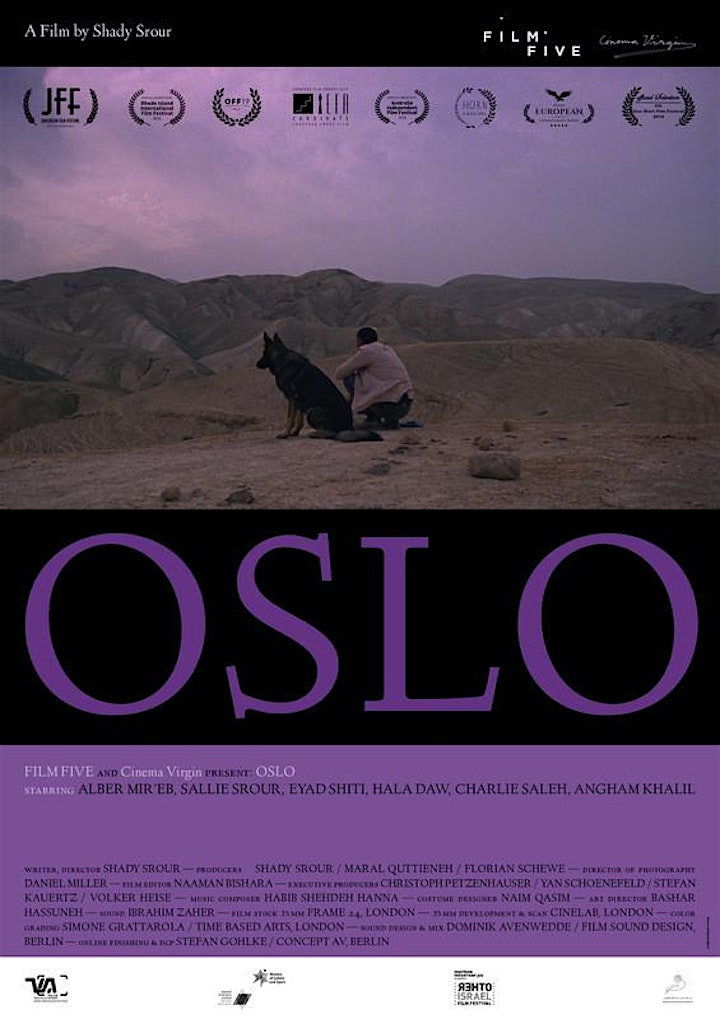 The organizers reserve the right to make changes to the event program.
More information to follow.
Organizer of MSRC -The Long Road