About this event
Due to the COVID-19 outbreak, the Beeston Film Festival has chosen not to screen the films in their allocated venue.
Even though screenings will not happen as planned, the festival will carry on. To that end, we will host Facebook Watch Parties (here is the link :https://www.facebook.com/beestonfilm/) to deliver the scheduled 2020 festival program (as far as possible, more details to follow);
In these trying times, the festival team will continue to do its best 🌿
ALINA ( USA )
As Nazis separate children from their parents in the Warsaw Ghetto, a gang of women risks everything to smuggle their friend's three-month-old baby to safety. Inspired by true events. Starring Alia Shawkat (ARRESTED DEVELOPMENT, SEARCH PARTY), Edin Gali (MAD MEN), Erika Soto (VIDA), and Mark McCullough (LOGAN LUCKY).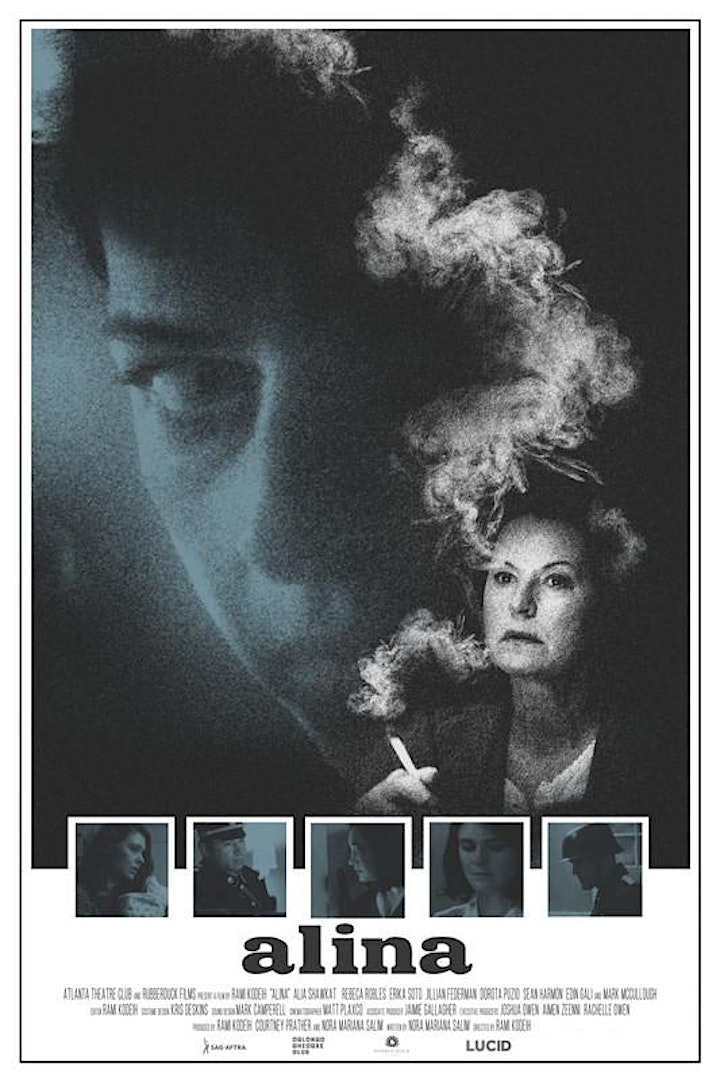 KIRA ( Germany )
Kira is having dinner with her father at his place. There, she is reminded of a traumatic event in her childhood that made her anxious in her father's presence up until today. No longer willing to obey his "tough love" demeanor, she fights back with unexpected means.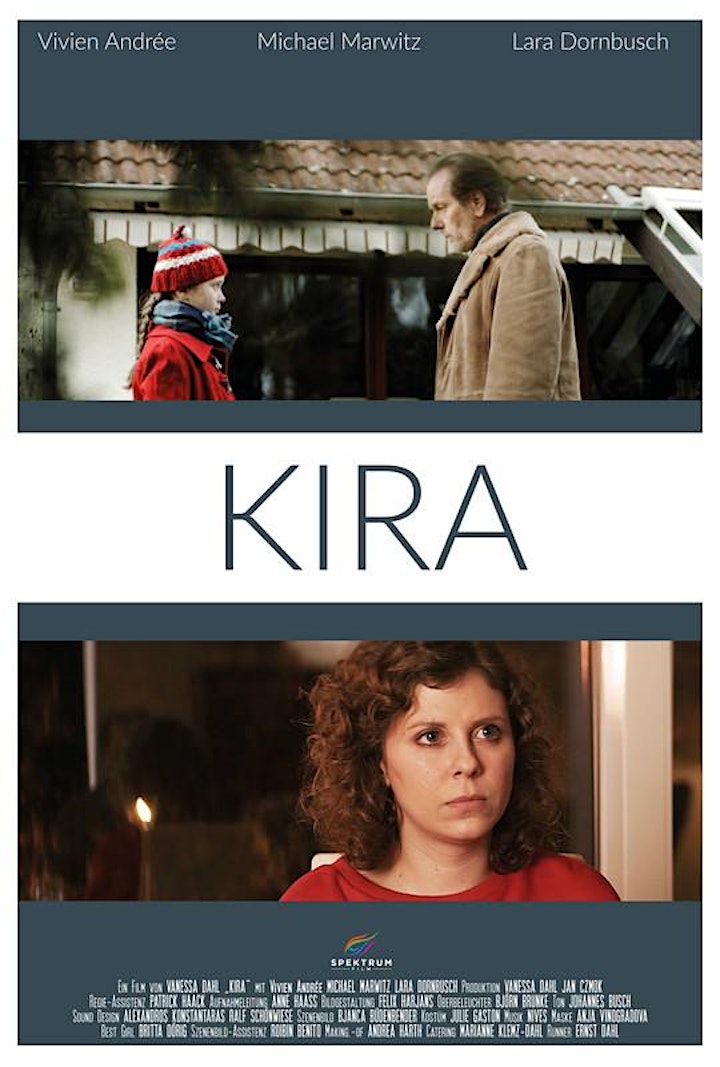 3 DAYS ( USA )
When three women friends sense danger on a camping trip, they keep each other laughing until a horrible twist makes them feel more alone than ever.
MARGHERITA ( Italy )
A strange misunderstanding leads two people to meet each other, will it be destiny?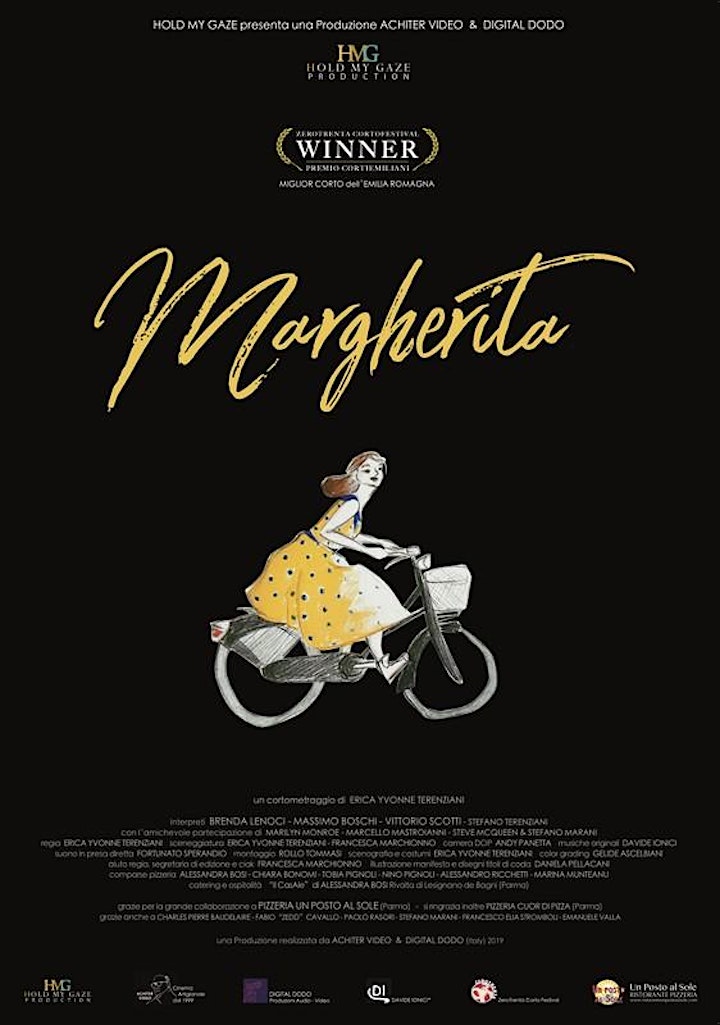 GO BACK FORWARD ( Venezuela )
Coco reaches her drama class at the last moment. Allowed to take a seat on stage she embarks a trip into her past for a very special sensory encounter…
LIKENESS ( Canada )
On a rare visit to her childhood home, a young woman is catapulted into the past life of her mother, who is beginning to show signs of early-onset Alzheimer's disease.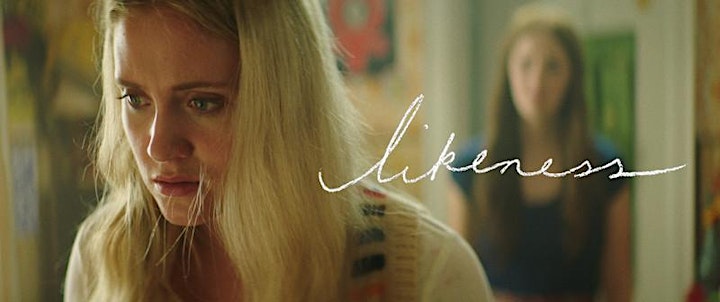 SNAPSHOTS ( UK )
Behind every photo is a story, a moment captured, a snapshot in time...
Snapshots tells three unique stories through the voyeuristic lens of a photo booth camera. Although their circumstances and motivations are very different, each character shares a desperation that's led them to their booth: a heartbroken transvestite driven to conforming to societal expectations; two young people compelled to risk everything in the hope of a better life; and a lonesome cleaner who goes to extraordinary lengths to attract the attention he so desperately craves. With the help of the camera each character uses deception in pursuit of happiness, demonstrating that appearances are not always as they seem.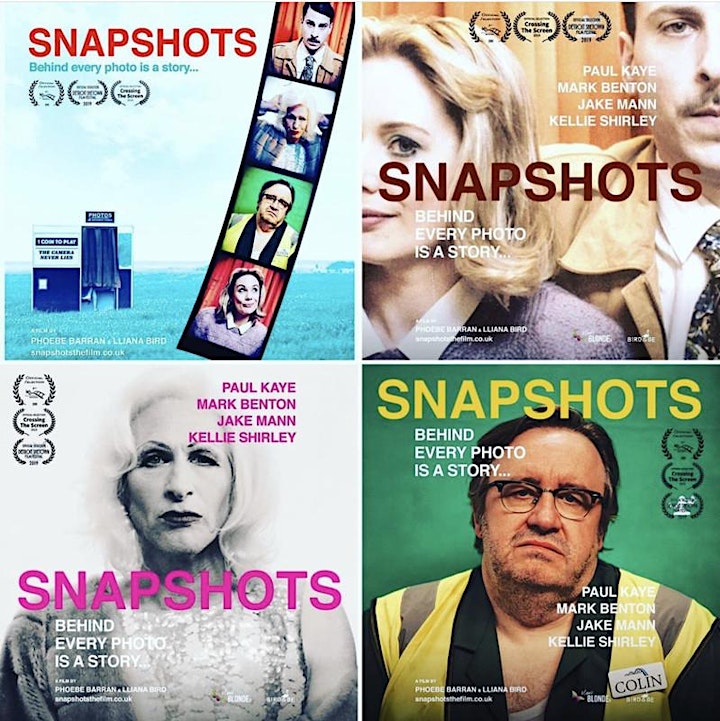 MY DAUGHTER YOSHIKO ( USA )
With her daughter Yoshiko diagnosed with Autism Spectrum Disorder, and her husband overseas serving in the military, Saki Omura is finding it harder and harder to cope. Too ashamed to burden others and too proud to ask for help, Saki faces the now-daunting task of giving her daughter the best life possible.
EARLY DAYS ( UK )
EARLY DAYS is a short drama about a new mother, Kate, (Maimie McCoy). In the days following her return from hospital, she's rocked by finding her world altered beyond recognition.
Her partner Steve, (Adrian Bower), is aware of her precarious mental state — but his delight at their newborn makes it hard for them to connect.
Though Kate knows she's lucky to have become a mother, and her instincts toward her baby are fiercely protective, post-natal trauma and hallucinations make the world increasingly hard to bear. Can anything pull her back to reality — before it's too late?"
JOYEUX NOËL ( USA )
During the first holiday season after her beloved father's passing, a young woman attempts to recreate their traditions with his cremated remains.
The organizers reserve the right to make changes to the event program.
More information to follow.