Description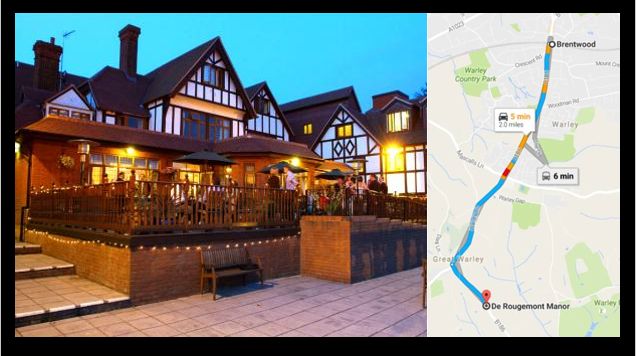 JOIN US FOR OUR
CHRISTMAS PARTY
Thursday December 1st At 7:00pm until 11:00 pm
Hosted by
Steve Murphy, on behalf of MTR Crossrail
RSPV By November 4th.
There will be coaches going back and forth between the station and the venue from 6:45pm until 11:15pm.
On the night, you will be able to enjoy a variety of different entertainment such as lively music, a buffet dinner and a few exciting surprises. There will also be a raffle for everyone to get involved with, auctioning off a sparkling new Ipad.
Please be sure to check with your line manager, that you are not due to work and that you are able to attend before you confirm.
We have limited availability, so please be sure to let us know if, for some reason, you can't attend after you have confirmed.
*All the meat in the menu will be halal