About this Event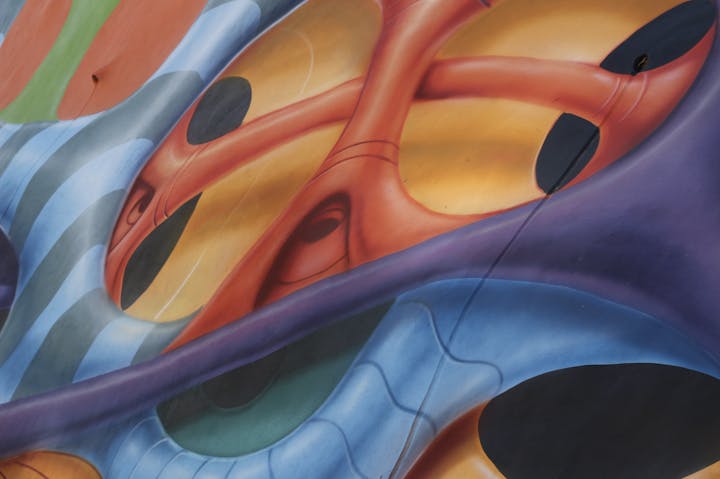 Discover the freshest street art at Alta de Lisboa. Take a plunge on a guided tour and learn more about the roots of graffiti and urban art from large scale installations to political and social murals.
Our friendly Tour Guide will take you on a 90 minute cultural walking experience around this district and teach you about each art work . This tour includes an exclusive visit to one of the largest street art interventions in Europe: Talude, a 2442 m2 intervention by RAF.
At the end of the tour we invite you to learn about other areas in Lisbon where you can find more Street Art as well as the opportunity to aquire prints and original art work by some of our artists.
This is a donation based Tour, and all the money will go towards trainning our amazing local voluntaries to become Street Art Guides themselves.
Booking is essential
max 20 people
for groups of more then 10 please contact us on :
a.camaraleme@gmail.com