Description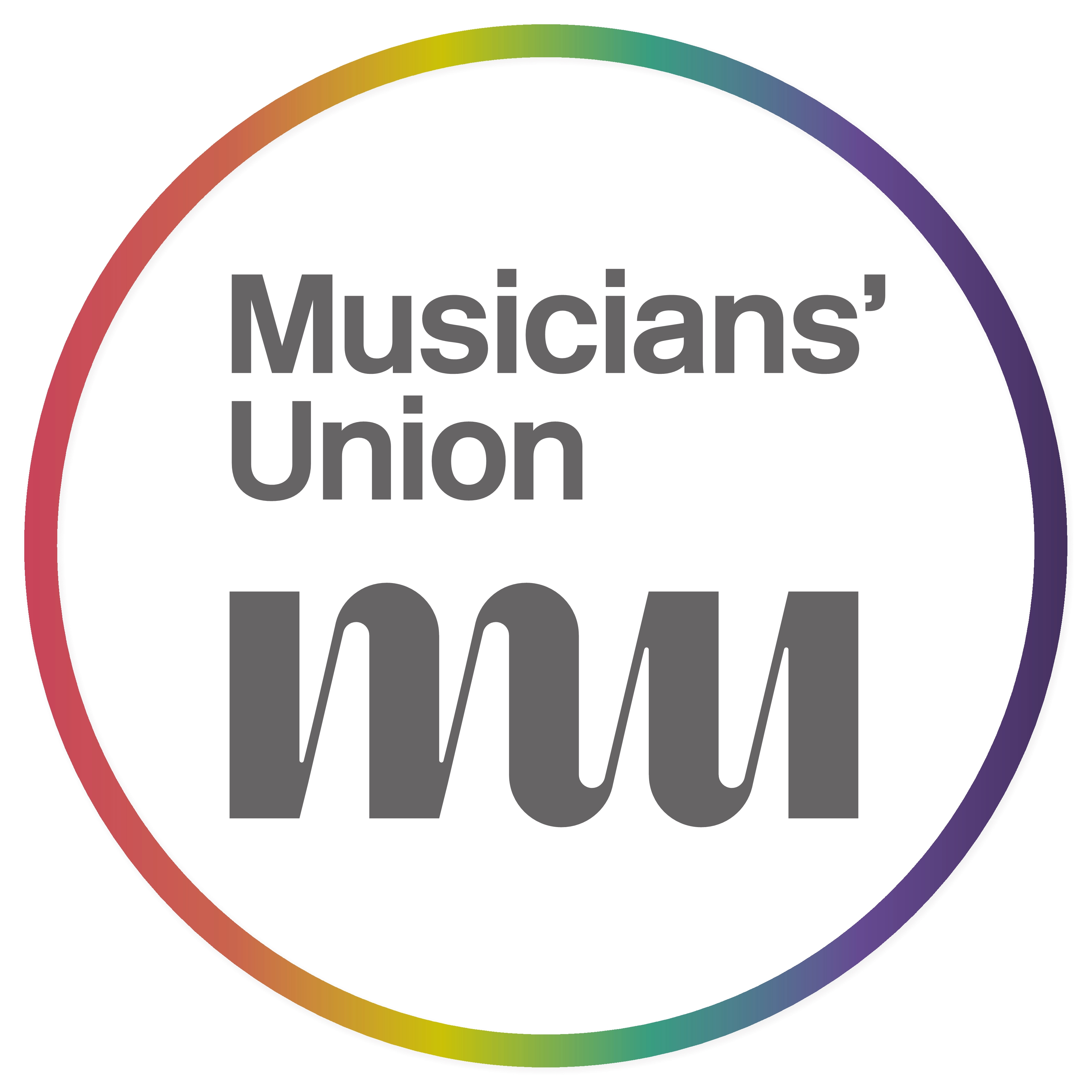 Calling all women* looking for inspiration, advice and skills to advance your career, change direction or strike out on your own.
Join the Musicians' Union team plus a powerhouse line up of musicians, entrepreneurs, career coaches and inspiring women who are changing the future of the music industry.
Enjoy a day of game-changing talks, workshops and insider advice, all packed into one bespoke event designed to arm you with the skills, tools and motivation to achieve your potential and take your career to the next level.
---
Programme
Keynote Speech
The Musicians' Union (MU) are delighted to announce that Heather Small will be presenting the keynote address at their 2019 Women in Music Conference.
As Part of M People, hits such as 'Moving On Up', 'One Night In Heaven' and 'Search For The Hero' and albums like Elegant Slumming, Bizarre Fruit and Fresco achieving massive worldwide success, Heather became one of the seminal British voices of the 1990s, with the band winning the Best British Dance Act Award at the Brits in 1994 and 1995, as well as the Mercury Music Prize for Elegant Slumming.
Heather has since had great successes with two solo albums – the title track of her 'Proud' album has gone on to become the soundtrack to a whole host of very special events including London's successful 2012 Olympic bid, the 60th anniversary of VE Day in Trafalgar Square, the launch of Queen Mary 2, the Tsunami Relief Concert, England's victory at the Rugby World Cup celebrations, and the official ceremony marking the handover of the Olympic Games from Beijing to London.
---
Morning Workshops 11:45-12:45
* Please only register for 1 morning workshop
Workshop 1
Shaping the future, paving the way
Meet the women who are helping pave the way for up and coming artists, making the industry their own and leveraging their unique strengths to stand out from the crowd.
Join Jen Hingley from False Advertising, Sidonie B Hand-Halford and Esmé Dee Hand-Halford from The Orielles and Julia Payne co-founder of The Hub to discuss how they did it, how you can do it and what more we can do together to make sure future generations of artists don't face barriers to success.
Workshop 2
Radio play and live sessions with Shell Zenner
It's easier than ever to get your music out there but it's more competitive to get played on radio, featured on playlists or invited for an interview or live session. How do you go about getting your music played on radio? How do you make meaningful connections and build a relationship with platforms that can help you build your profile?
With ten years of experience working in radio across commercial radio including Amazing Radio and XS Manchester, BBC Music Introducing in Manchester and West Yorkshire and also where she started out in Community Radio, Shell will share her knowledge of how you can maximise your chances of being heard and building positive relationships for the future through networking.
---
Afternoon Workshops 14:00 - 15:00
*Please only register for 1 workshop in this time slot
Workshop 1
Monetising your musical skills...Pay Up!
A creative, interactive session exploring the many ways women can make a living in the music industry. Participants will be asked to share their experience as we collectively write a song on the topic in the space of an hour... Can it be done? Let's find out!
You'll take away tips of how to get paid for your talent from your sisters' collaborative efforts. The workshop will be run by singer songwriter Claire Mooney who's celebrating three decades of 'making it up'!
Workshop 2
Composing for games 101
Game music is now a lucrative industry of its own and most music-makers have considered trying to break into at some point. But how exactly do you go about that? How do the demands of the work differ? And what background is required?
Join award winning composer Katie Tarrant as she shares her tips on creating games music, the essential gear you'll need and how to get your foot in the door.
---
*All deleagtes can register for this workshop
15:15-16:15
Public speaking Workshop with Alison Wenham OBE
Alison Wenham OBE is one of the music industry's most influential women and was recognised with the Music Week Women in Music Awards Outstanding Contribution to Music award in 2016.
In this workshop Alison shares her tips for overcoming imposter syndrome and nerves. You'll learn vital presentation skills and confidence development tips that you can use in every aspect of career, from pitching to giving presentations and participating in panels at industry events.
---
18:00 -19:30
Panel Discussion: Plugging Music's Gender Gap
Talent is everywhere, but opportunity is not. How do women access and create opportunity in a male dominated industry?
Join our panel of leading musicians, artists, writers and industry execs
And the Musicians' Unions, Live Performance Official, Kelly Wood to discuss the challenges faced by women in music and the solutions which will lead us closer to equality.
The panel discussion is open to people of all genders.
---
19:30-21:30
Networking
Wrap up a day of ideas and inspiration with networking, drinks and a chance to meet other women who are shaping the industry, breaking down barriers and making the industry better for all women with music from Shell Zenner.
---
*The Musicians' Union uses an inclusive definition of "woman" and "female", we welcome trans women, genderqueer women, and non-binary people who are significantly female-identified to attend the event.