About this Event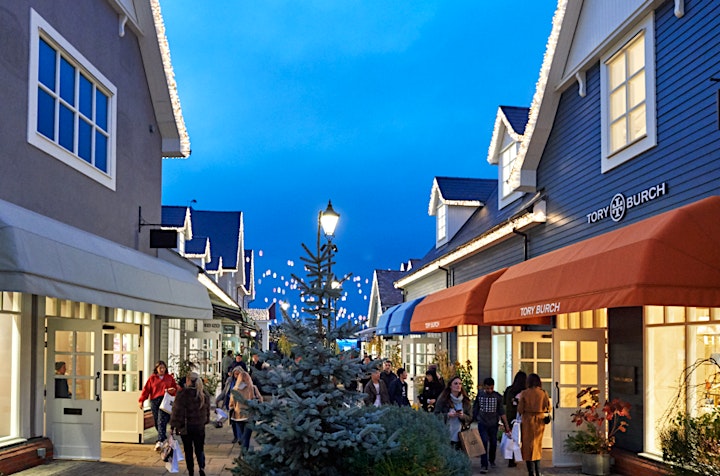 We've concocted an amazing Christmas shopping and styling event with Bicester Village for Muddy readers. Think the ultimate girls' day out. Come dine, shop and chat with us? Basically, get everything nailed in one fell swoop - and indulge in delicious food from Soho House while you're at it. Oh yes!
It takes place on Thurs 14 Nov (take your pick from the morning or afternoon session) in The Apartment, Bicester Village's deliciously swanky space normally reserved for their A-list clients. The morning event runs 10.30am- 12.30pm, followed by another at 2pm - 4pm. Tickets cost just £17.50 per person and include....
• How to buy the perfect gifts - a cheatsheet by Muddy founder Hero Brown. Tricky teenagers to buy for or the man who has everything? Hero's curated section of presents will take the faff out of Christmas shopping.
• A guide to tablescaping and bringing festive chic to your home by renowned interior designer/florist Willow Crossley (google her gorgeous Cotswolds pubs).
• Expert styling advice on nailing the perfect Christmas party outfit by Muddy's associate editor and ELLE contributor, Kerry Potter.
• A delicious light brunch/afternoon tea, provided by Soho House.
• A 10 percent discount for all Bicester Village stores throughout the day.
• Plus luxury goodie bag. Because self-gifting is a valid part of Christmas, right?!