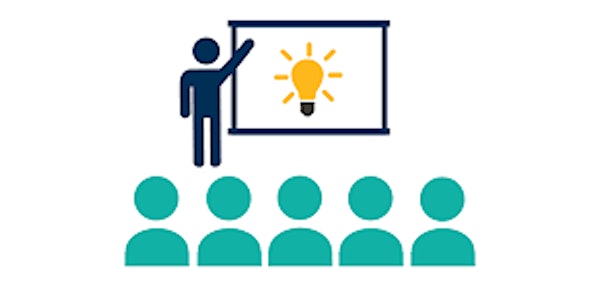 Multi-agency Writing Quality Advice for EHC Needs Assessments
This workshop is aimed at staff who are expected to provide advice for children and young people that are having an EHC needs assessment.
About this event
Providing good outcome focused advice is fundamental for the EHC needs assessment and contributes to a high quality final EHC plan. During this workshop we will explore what is expected in your advice for the aspirations, needs, provision and outcomes and how to ensure your advice is of good quality.
For this to be successful those attending the workshop will be required to bring an anonymised version of their advice that can be used for particular exercises