Description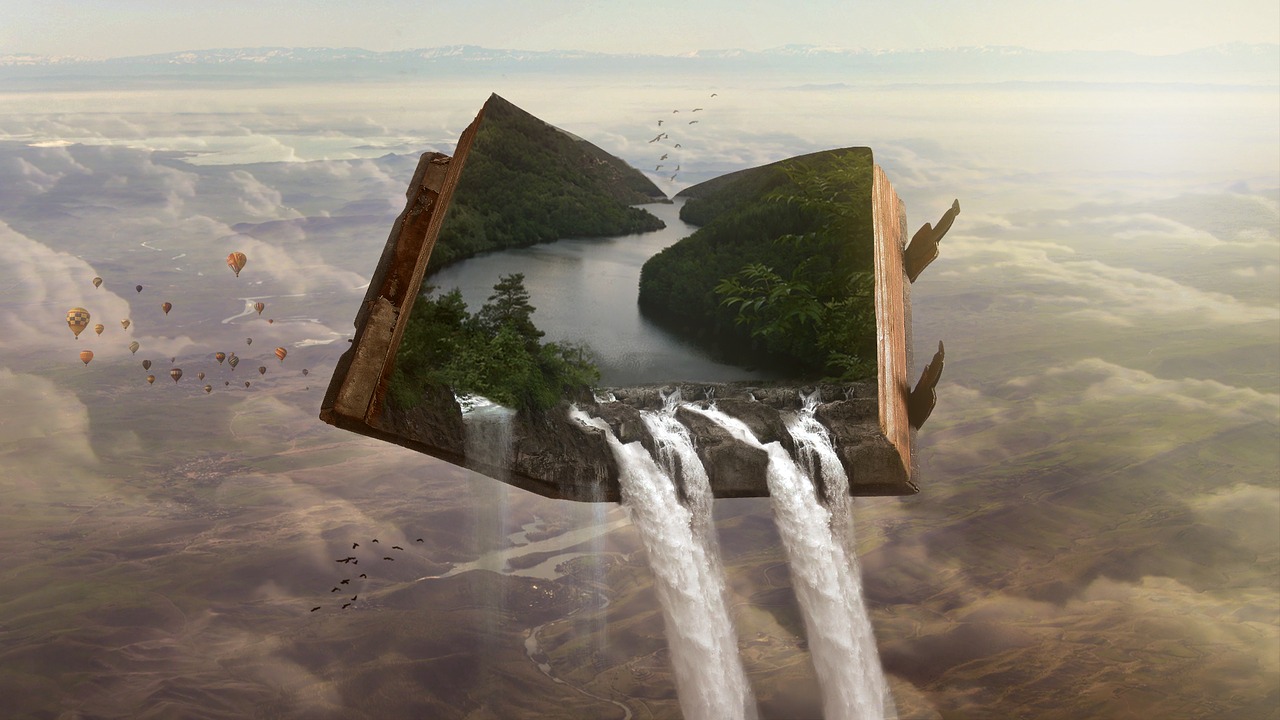 The show is about bringing greater awareness to our wider reality. Combining music and art with research. We are explorers of the field including metaphysics, history, science, esoteria, channeling and first hand recollected experiences of other lives and dimensions where intelligent life exists in worlds beyond our third dimensional existence.

Are you ready to participate in this revolution of human consciousness?


The line up


Michael Feeley
The Secrets of the Pyramids - a Message for Humanity

Michael Feeley author, researcher and experiencer will share the decoding of the mysteries of Ancient Egypt, the ancient monoliths, the ancient scriptures of the bible and our DNA from his latest book, 'The Secrets Of The Pyramids – A Message For Humanity'. There is a message in the codes for humanity that are crucial in our time http://michael-feeley.com/
Steve Ahnael Nobel
The Ascension of Planet Earth
We also have Steve Nobel author, book mentor and spiritual coach, who offers his transmissions and knowledge to support the ascension process happening on our planet.
In his words:
We are moving rapidly towards a 5D paradigm of existence where the old game of dark and light will no longer play out in the same painful way. There are many starseeds on the planet who are waking up to their mission here...

http://thesoulmatrix.com/


Attic Tea

The Multidimensional Nature of the Tea Plant

Learn about the multidimensional nature of the tea plant and how it can help humans on a physical, mental as well as spiritual level. Anne and Ric of ATTIC Teas (an acronym for All The Tea in China) have been working with and researching the Chinese tea plant for over 10 years, with the help of numerologists, shamans and plant spirit channels have reached a whole new level of understanding.
You will also hear a channelled message and guided meditation directly from the tea plant, drink the tea itself and experience the effects of the new Tea Meldings which are a combinations of sacred willow water, Chinese fire-water, Chinese tea, and vibrational energy from the tea spirit.
www.attictea.com

Lecure part 1: I, Magician
Cara St Louis
We end with a fascinating two hour double lecture by Author, Cara St Louis, and Shane 'the Ruiner' Bale entitled, 'I, Magician'. This lecture series follows upon the life experience and work of both speakers.
I, Magician Part One: Cara St Louis will be talking about her research about the seed race, the Fae. Cara has done extensive research on the seed race who manifested this incarnation of the planet, the Fae, some 300 million years ago and their gift to us, their descendants, of the mightiest magic in the galactic neighbourhood. We are the Original Magicians because we are the Fae!
www.patreon.com/carastlouis

Lecure part 2: I, Magician
Shane 'The Ruiner' Bale

I, Magician Part Two: Shane Bales is a Canadian with a background steeped in both the MiLab experimentations and his family Illuminati history. He has stepped out of those to champion the Organic future of the earth and to help us find our way back to our own power. 'Your power was not taken away. It is not beyond your reach. You use it everyday. The issue is remembering how to use it. The secret is right in front your face'.
www.thewholeworldlaughing.blogspot.co.uk/