Description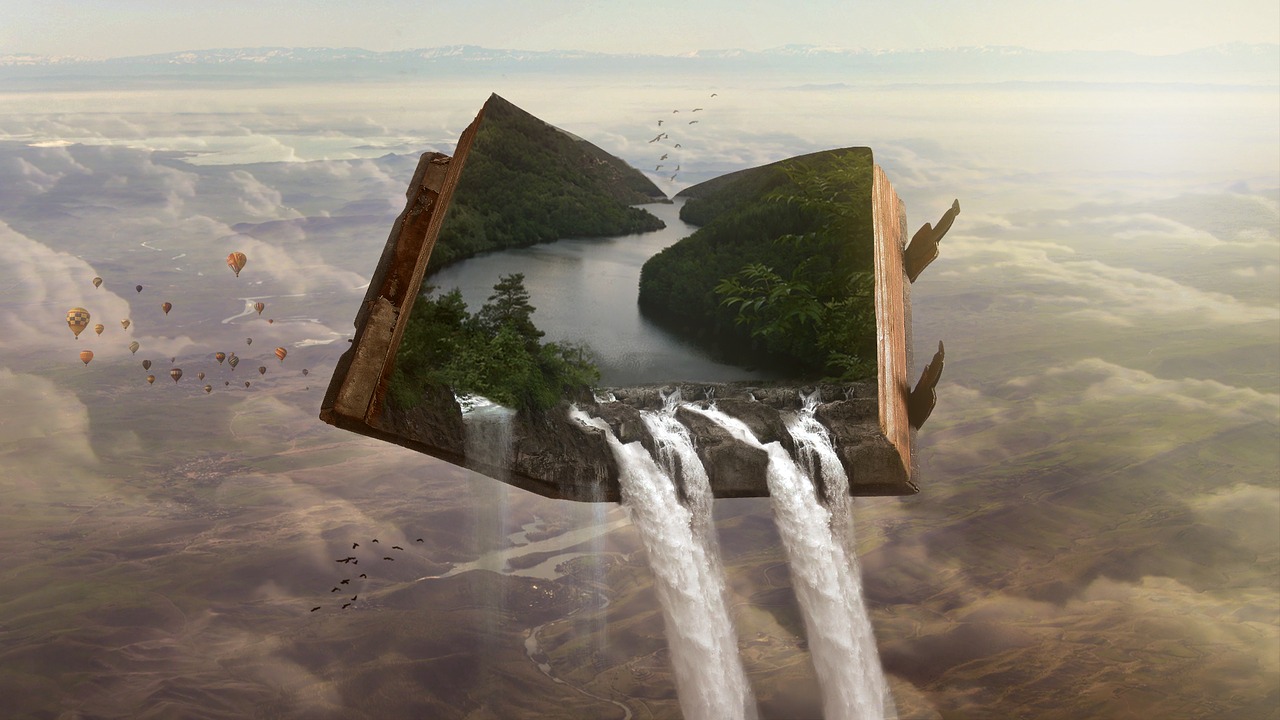 The show is about bringing greater awareness to our wider reality. Combining music and art with research. We are explorers of the field including metaphysics, history, science, esoteria, channeling and first hand recollected experiences of other lives and dimensions where intelligent life exists in worlds beyond our third dimensional existence.
Come to this special two day event where we will host five guest speakers with powerful messages, insights, research and experiences to share about the world and the destiny of humankind. Covering the ascension and the hidden knowledge about our true power, held secret by the Illuminati, our true seed race origins, understanding our past lives and our purpose at this time. We will be covering some big questions.
Are you ready to participate in this revolution of human consciousness?

The location: All Saints Centre, Kings Heath, Birmingham

The line up:


Saturday 12th May 2018 9:00AM - 5:30PM
Tickets now on sale starting from £20.00

**Plus exclusive after show meal with guests with a PASS ticket!**

Attic Tea

The Multidimensional Nature of the Tea Plant

Learn about the multidimensional nature of the tea plant and how it can help humans on a physical, mental as well as spiritual level. Anne and Ric of ATTIC Teas (an acronym for All The Tea in China) have been working with and researching the Chinese tea plant for over 10 years, with the help of numerologists, shamans and plant spirit channels have reached a whole new level of understanding.
You will also hear a channelled message and guided meditation directly from the tea plant, drink the tea itself and experience the effects of the new Tea Meldings which are a combinations of sacred willow water, Chinese fire-water, Chinese tea, and vibrational energy from the tea spirit.
www.attictea.com

Michael Feeley
The Secrets of the Pyramids - a Message for Humanity

Michael Feeley author, researcher and experiencer will share the decoding of the mysteries of Ancient Egypt, the ancient monoliths, the ancient scriptures of the bible and our DNA from his latest book, 'The Secrets Of The Pyramids – A Message For Humanity'. There is a message in the codes for humanity that are crucial in our time http://michael-feeley.com/
Steve Ahnael Nobel
The Ascension of Planet Earth
We also have Steve Nobel author, book mentor and spiritual coach, who offers his transmissions and knowledge to support the ascension process happening on our planet.
In his words:
We are moving rapidly towards a 5D paradigm of existence where the old game of dark and light will no longer play out in the same painful way. There are many starseeds on the planet who are waking up to their mission here...

http://thesoulmatrix.com/


'The Elongated Skulls of Stonehenge'
Maria Wheatley

Maria is an accomplished author of books and a leading expert on sacred sites and dowsing. Her talk will be based on her book, 'The Elongated Skulls of Stonhenge'.
For the first time in the history of Stonehenge, Maria Wheatley reveals the mysterious people who constructed numerous sacred sites that surround Stonehenge. They displayed distinctive facial features. Their skulls showed they were elongated and they ruled the locality. At some point in Stonehenge's long history they were all murdered and their long lost history can know be revealed. Maria also discovered that a High Queen was laid to rest in the largest and longest barrow ever constructed in prehistoric Britain. This is their untold history and how it was hidden from the Western world.

More can be found on Maria Wheatley here:
http://www.mariawheatley.com/
http://www.theaveburyexperience.co.uk
http://www.esotericcollege.com/


Sunday 13th May 2018

Unfortunately Shane Bales and Natasha Arthurs are unable to attend due to individual circumstances beyond their control and they send their deepest apologies. However, we have managed to secure a new speaker for the second slot -

11.30 AM - 12:30 PM
Sherri Jemmett has been working with cosmic energies for over 25 years, travelling the globe, and is a Sacred Activations master, and a Theta Healing and ReikiSeichem master also. Sherri will be talking about what creating our reality truly means, from 3D to 5D reality, and also some secrets about manifesting, taking the group through a manifesting experience, and giving some Sacred Activations to assist in the 5D transition. Includes Tree of Life Activation, Avebury and Stonehenge Activation.
www.sherrijemmett.com
1:00 PM - 5:00 PM

Multidimensional Exhibition
FREE ENTRANCE
Enjoy a range of treatments, therapies, guidance, and goods all geared to support your well-being and your conscious evolution.

PLUS -
Talks throughout the day in the Vestry Room, just £10 for an all day pass.

Talks in Marjorie Allen room:
1:00PM - 1:30PM Natasha Compton , Intrinsic Healing. Healing properties of crystals


2:30 PM - 3:30 PM - Herman Mittelholzer: Ormus: What is it? What it does.


3:30 PM - 4:00 PM - Andy Brine - Gain optional health using CBD.
CBD Oils have become increasingly popular in the UK over the past year with more people using CBD to support their health and wellbeing. Optimal Hemp will be talking about the science and research behind the using CBD to support you with attaining Optimal Health along with introducing you to CBD Massage Oils and Balms…

4:00 PM - 4:30 PM - Rachel Murphy
4:30 PM - 5:00 PM - Dionne Roberts Yoga Nidra mini session