'Multilingual classrooms as a social justice issue'
Dr Sabine Little will present her recent research 'Multilingual classrooms as a social justice issue: exploring barriers and opportunities'
About this event
Dr Sabine Little is the presenter and she will be joined by
Megan Greenwood, Support Officer, Schools of Sanctuary will join as the Discussant.
Abstract: In this talk, I will argue that children from all language backgrounds deserve to have their home languages recognised and valued in formal education contexts. Cognisant of pressures facing teachers, and the monolingual curriculum in England, I will draw out ideas and opportunities, based on the Lost Wor(l)ds project (www.multilingualism-in-schools.net) that enable children to use their full linguistic repertoire, and show all aspects of their identity, in the classroom. We will discuss why this is not only important to develop a healthy sense of identity and belonging, but also actively encourages learning.
Bio: Sabine Little is a Lecturer in Languages Education at the University of Sheffield, focusing on the relationships between language, identity, and belonging. With research taking place in families, schools, and the wider community, she is particularly interested in improving the ways in which children's multilingual identities are valued and recognised at formal education and societal level. Her work on Sheffield's multilingual children's library won the Brenda Eastwood Award for Diversity and Inclusion. Her current project, Lost Wor(l)ds (www.multilingualism-in-schools.net) aims to give teachers the tools to support multilingual pupils holistically in the classroom.
Schools of Sanctuary is a growing network of more than 300 primary and secondary schools all committed to supporting the thousands of young people seeking sanctuary in the UK, creating a culture of welcome and inclusion whilst raising awareness of the issues faced by refugees and asylum seekers.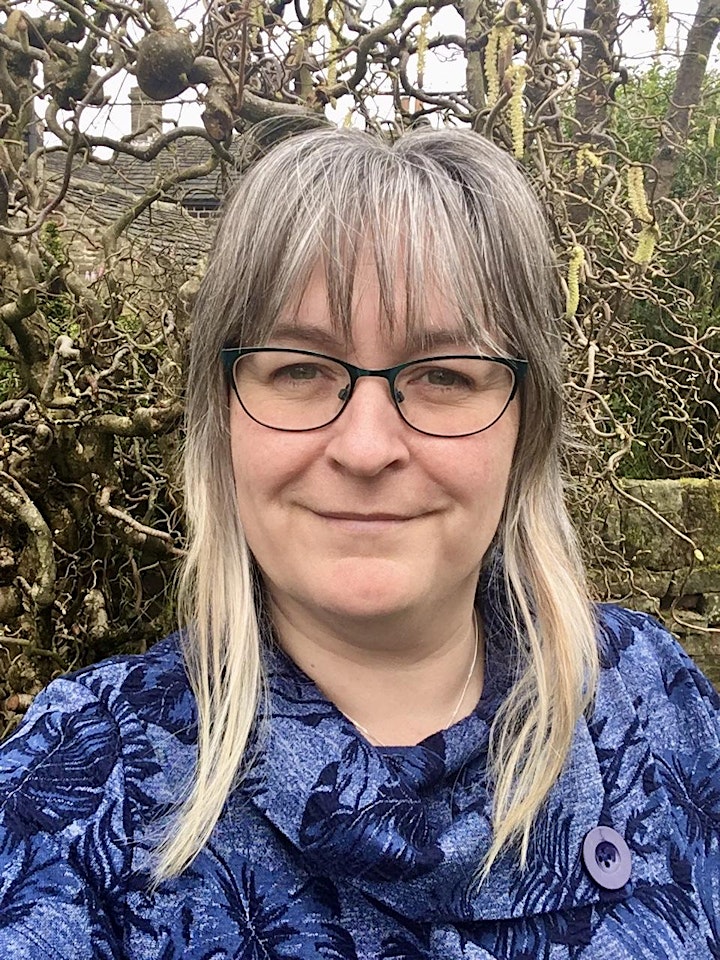 Organiser of 'Multilingual classrooms as a social justice issue'
Migration Research Group at The University of Sheffield (SheffieldMRG) is an interdisciplinary network of scholars conducting world-leading and high impact research on global migration and mobility. Website: http://migrationresearch.group.shef.ac.uk/