European Speech and Language Therapy Association
About this event
Title: Multilingualism and Speech and Language Therapy
Time: 21st October 2021 at 18.00 CET
Main speaker: Drs. Mirjam Blumenthal,
Speech and language therapist,
Psychologist
Organizer: ESLA & SLPhD Network
MEET OUR SPEAKER
Mirjam Blumenthal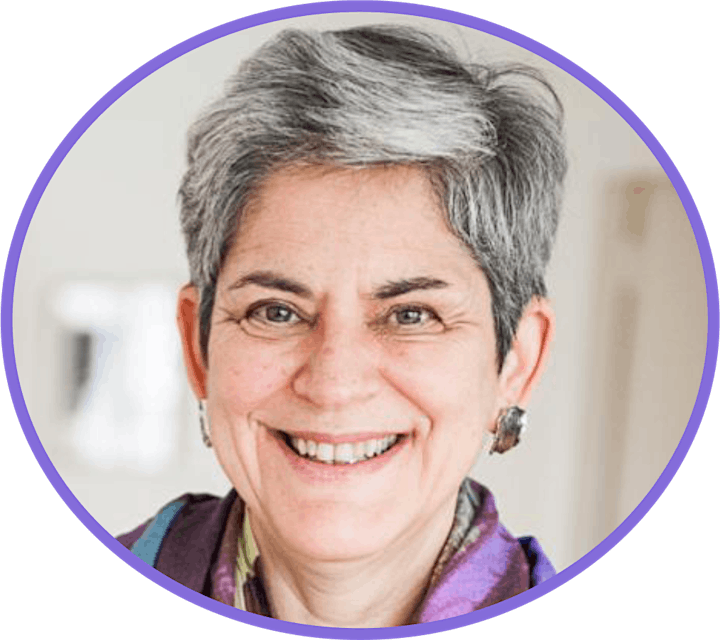 Mirjam Blumenthal was trained as speech-language therapist and psychologist.
Since 1996 she is a researcher/developer in the field of cultural and linguistic diversity in children with auditory and/or communicative impairments.
In 2010 Mirjam started to work as senior researcher at Kentalis. Together with others she developed the app Speakaboo, a screening tool of speech development in different languages.
About the presentation
After a short introduction about bilingualism in child language acquisition, this webinar focuses on diagnostic work with multilingual children.
Multilingual children need assessment in all the languages they speak/understand, ideally in all language aspects. Diagnostic instruments in many immigrant languages are rare, though.
Speakaboo offers an opportunity to screen phonological development in 20 languages. An SLT or interpreter can use Speakaboo to elicit target words with the help of small interactive games. Features of Speakaboo are explained and shown in a video. The clinical utility of the app is explained in short case history.