Description
Are you looking for Practical ideas for working with couples and families? 
Using Marek Bennett's Multiple Intelligences model to level the playing field by looking at why one partner chose the other. 

Finding new ways to communicate which play to strengths rather than frustrations.

Trying practical excercises to find practical solutions to mismatched thinking styles. 

This course is suitable for all who work with families, couples and individuals
   "This CPD changed my thinking about aspiue couples"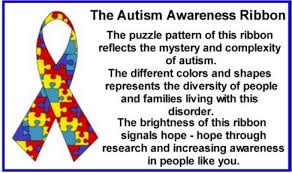 Trainer: Barabara Bloomfield. Relate Supervisor, Author and Trainer.