Description
An evening of words and works. Hosted by Foilco, supported by the WEDF and sponsored by Fenner Paper.
Creativity is as much about the possibilities as it is about the outcome. The possibilities are endless and this potential demonstrates why strategic creative thinking in graphic design is more relevant than ever.
Our guest speakers are renowned practitioners in the design of iconic visual identities for consumer brands and cultural institutions. We will hear of how they strive to deliver not only world-class strategic design, but also world-class project management for clients the world over. We examine their work and learn of their unique collaborative working process, during which strategy and design become clearer, simpler and richer in meaning.
This year's line-up of incredible speakers include;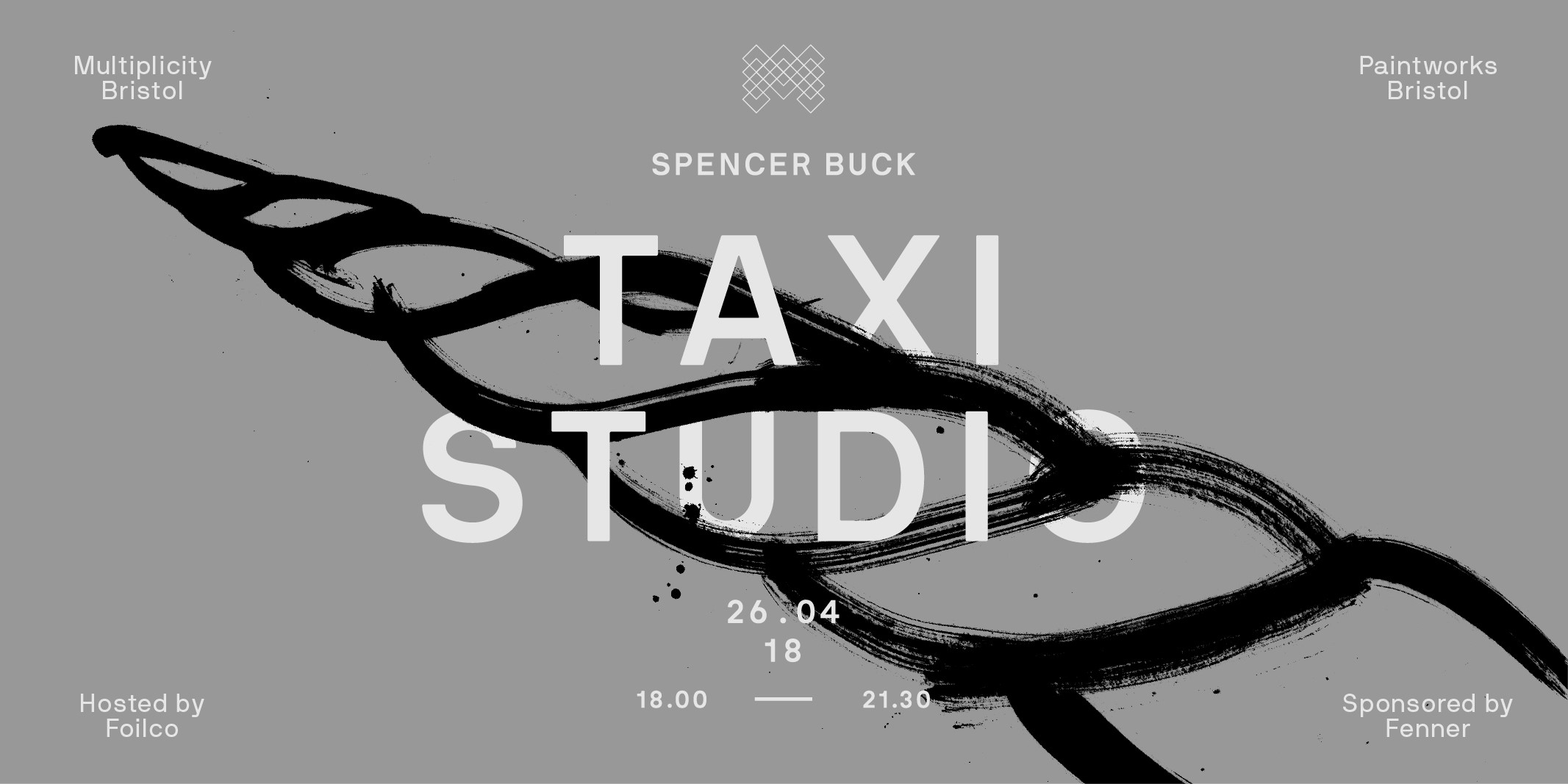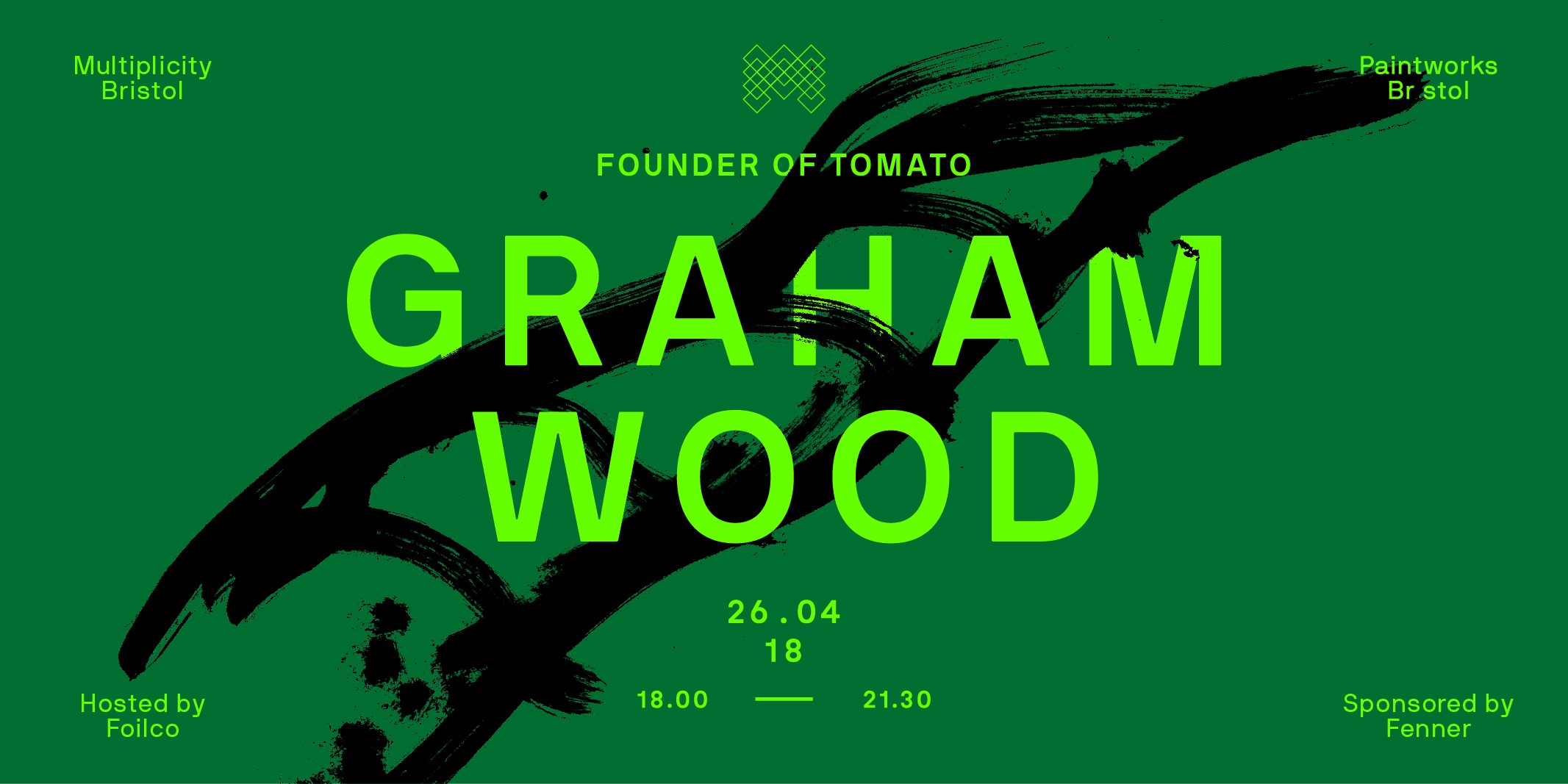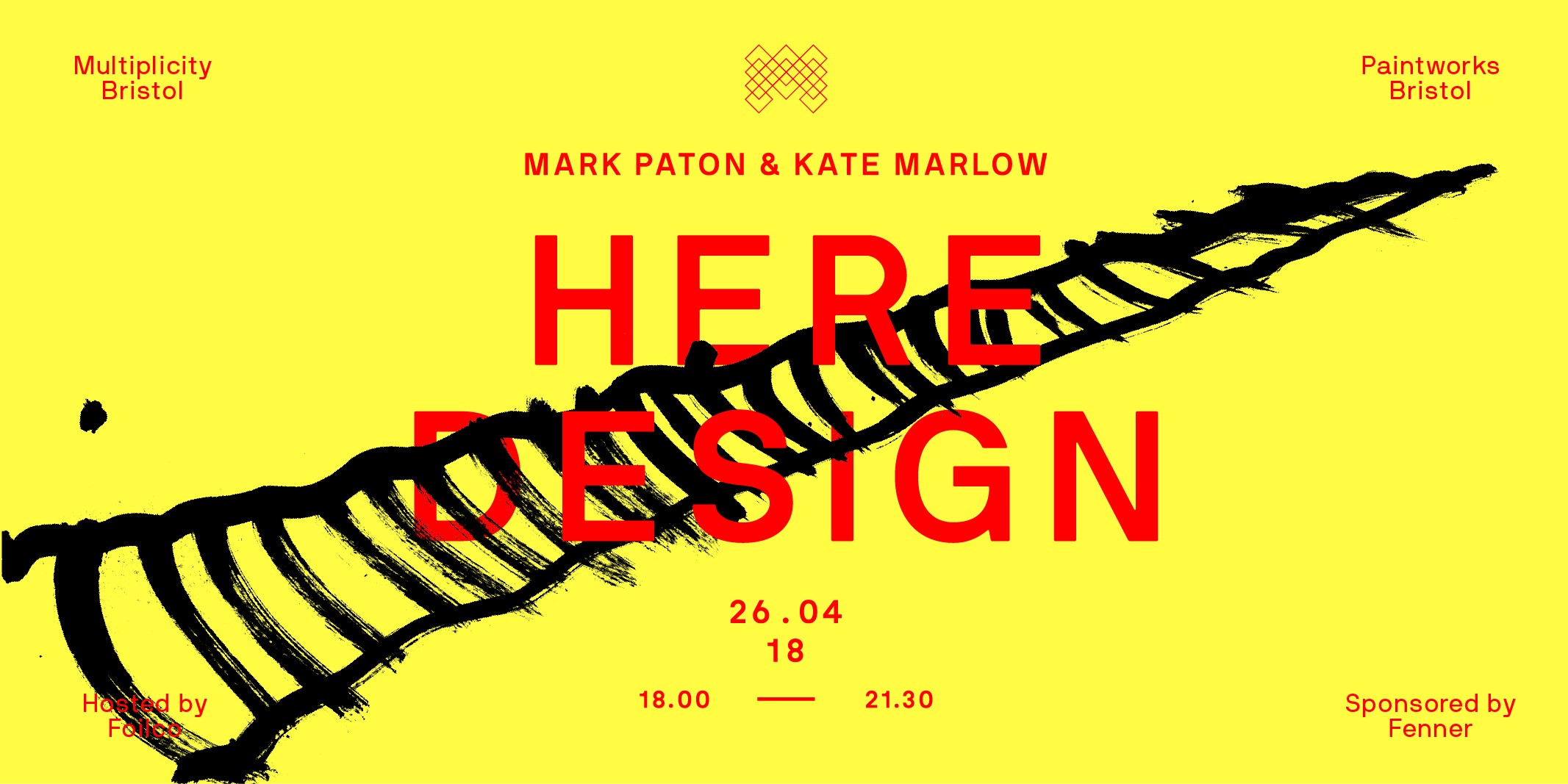 This event is for those who creatively push the boundaries, and equally for those who are focused on learning about creativity, and what it is that inspires the compelling work they see before them.
NOTE: Proceeds from this event will be donated to Multiplicity Bristol's official charity - Studio Upstairs, Bristol. Who provide positive, life-changing interventions for people with mental or emotional difficulties within an artistic therapeutic community.