Description
It's All About You. Mum-to-be and new mums, you deserve to feel special and so we've created an evening dedicated to you. The night will be relaxing but fun, you'll have a chance to meet other expectant and new mums and you can enjoy a night of pampering and advice on how to help you feel revived.
What the event includes:
From the brilliant The Chapel Hairdressers team. Their cut and colour expert stylists will work out your skin tone and face shape to advise you on what colours and hair styles suit you. Plus they'll discuss what styles are more manageble for new mums juggling newborns.
Maternity & Nursing Fashion Session
A discussion with Mama Rules founder on style ideas so that you still feel like yourself even with your mum-to-be or new mum status.
A chance to treat yourself whilst knowing they are full of natural goodies. It's a win win
A chance to chat one to one with The chapel Hair stylists and Mama Rules on Maternity and Nursing style.
Or just use the time to chat with some other expectant and new mums in the area and relax in the beautiful venue whilst enjoying the delicious treats.
Who doesn't love a goody bag?
We hope you come away from this event feeling relaxed and with some ideas and knowledge on how to still feel like yourself once your bundle of joy enters your world. Plus having met some new friendly faces.
*Admission Fee - Charity Donation to Home-Start UK
The event ticket fee will be donated to the charity Home-Start UK helping to support families through difficult times. We therefore will not offer refunds. You can however give your ticket to another Mum-to-be or new mum who would like to attend the event in your place. Please contact us in advance if you are no longer able to attend and also if someone is attending in your place or not.
Bring a friend. If you would like to bring a friend along (whether they are a mum-to-be/new mum or not) then they are very welcome. We want you to feel relaxed on the night. Just book an extra ticket.
The Venue
The Chapel Haidressers in Horsham is a beautiful space with classic decor. They offer five star service helping you to feel relaxed and special. This blissful combination of welcoming and luxury services and surroundings make this the perfect place for Mum's To Be to relax, unwind, have fun and feel pampered.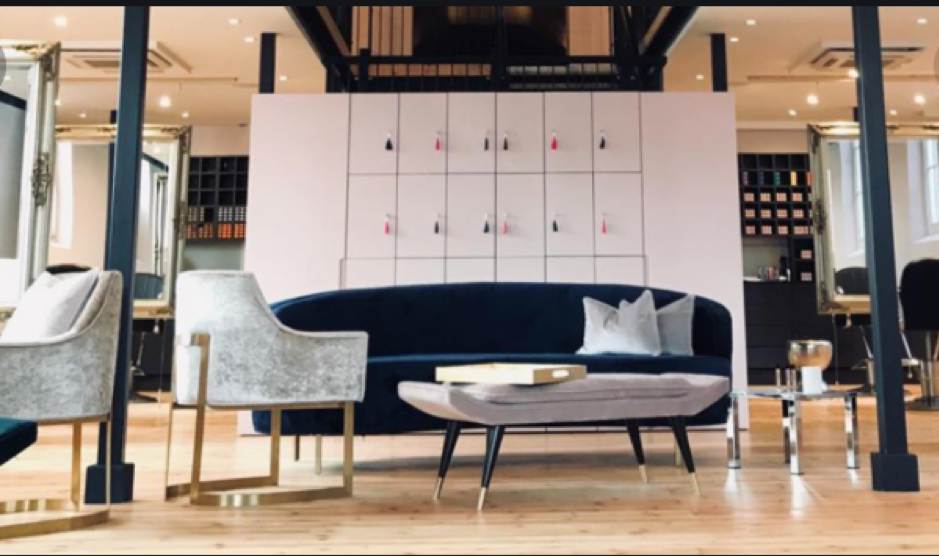 We would love it if you could spread the word about this event - a ticket would even make a great present to an expectant mama. Find us on Instagram @mamarulesltd and @thechapelplace