Description
JOIN THE NEW MOVEMENT OF BUSINESS MUMS & WOMEN ENTREPRENEURS
The Mum To Millionaire Meet Up is a positive and uplifting networking and support group. Say goodbye to awkward networking and hello to making new friends with women who are just like you.
Leave feeling totally uplifted and inspired to really go for your dreams, we only live once so lets do this together
January's event is all about HOW TO STAY MOTIVATED, GET YOUR DREAMS & TAKE ACTION FOR 2018 and we are joined by 2 INSPIRATIONAL guest speakers
It's time you are part of a community that cares about you. THIS IS A NO JUDGING ZONE. Our progress may be slower than others but we always get there in the end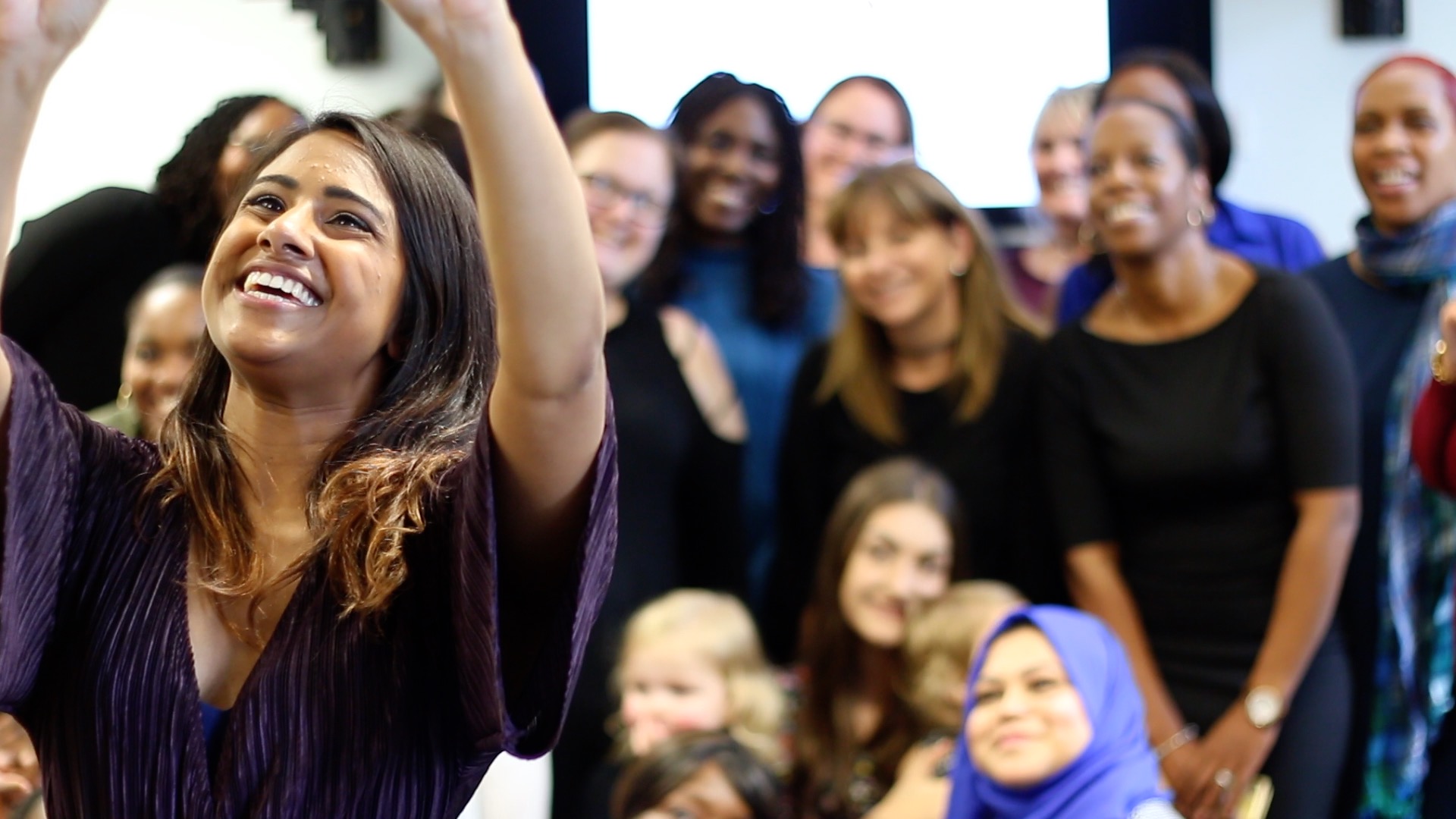 SPEAKERS
Councillor Saima Ashraf
She came to the UK speaking no english, with no money and no home. Now this single mum of 3 is deputy leader of the council. Hear how she has made it and her practical tips on how you can too
Lucy Chamberlain
Mum of 1, Lucy is the CEO of C&C Search; An award winning recruitment agency in London. Find out how she turned her idea for an all female company into a highly profitable business that is only going from strength to strength
HOSTED BY:
VEENA V
Hey beautiful! I'm the founder of Mum To Millionaire and an entrepreneur that helps business owners to get more confident with making youtube videos.
Through depression, abuse and being a single Mum to a very challenging little man I've got through it and I know you can get through it too. I can't wait to make you part of the family.
Take a look at previous videos and photos on our social media:
BOOK YOUR TICKET NOW and I'll see you very soon x
Want more Mum Motivation?
The Mum To Millionaire Podcast is full of inspirational stories from women all over the world who are raising kids and building successful businesses. Listen every week for free