Description
An event for driven mums at all stages of business
Mums at Work is a powerful and growing community of like mind mums in business. Our goal is to build a support network built on friendship which helps each of us build our business. We focus on supporting each other both personally and professional via our private Facebook group and six weekly meet ups which showcase our members and some fantastic key note speakers. This is our Third Event and it is being held in the beautiful Greenvale Hotel Cookstown
Agenda
Tea and Coffee on arrival at 7pm
Guest Speakers from 7.30 until 9pm (to be announced shortly) with introductions from the floor
Guest Speaker #1 Joanie o'Hanlon - A Shake a Day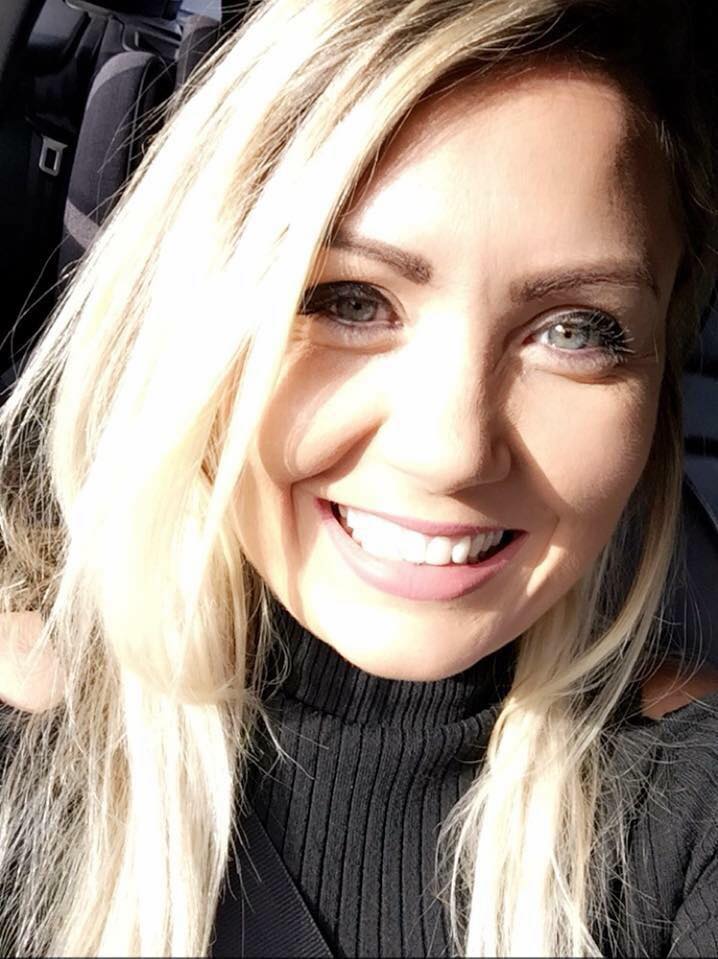 My name is Joanie O'Hanlon & I'm a 32 year old mum to a 15 month old boy called Jarlath, wife to Emmet, & we are thrilled to be expecting baby #2 in June.
My self-employed business as a nutrition coach & blogger happened purely by accident; I had just finished my MA in Journalism in 2010 after having worked in Public Relations post-completing my undergrad in PR & Communications, and I had my heart set on finding work as a Journalist.
But fate had other plans for me, and I'm so grateful it did.
I love following and learning from other women in business. Especially mums, as I feel we all work smart & very efficiently - as we have no choice in the matter!
Also our babies are our reasons why and we can all relate to & empathise with one-another.
My business is called 'A Shake A Day', & it's been keeping me busy for almost 8 years now.
My work involves helping people to live a healthy active lifestyle with balance- nothing too extreme which they cannot sustain or do not enjoy.
I see myself as an encourager of people, a motivator and hopefully someone they can call a friend & confidant.
I genuinely feel that life & business is all about building solid friendships & relationships.
It's not all about the sale.
If I can help build someone up or share insightful advice without expecting anything in return - I feel confident that my business will benefit from some
form of 'benefit in kind' from the universe!
In my work my objective is to help people feel better health-wise through improving their nutritional habits and I encourage them to look after their heads too as much as their bodies.
Most people come to me to lose weight & many others come to me to just feel better in general, and at times people want help insofar as gaining weight.
Many come to me to learn through my coaching, how to build a part-time or full-time home based business from home around their babies.
Emotional well-being is extremely important in my line of work and I love helping to empower people
by recommending the books that have helped me the most in the area of 'personal development'.
I feel us mums can never have too many good friends around us. & if we can all assist & motivate each other, we will all be unstoppable in our respective businesses.
I believe in giving away my secrets for success- in passing them on to other women.
Harboring advice & tips that would help others, I feel, will only stall our abilities to prosper in our own endeavors.
It reminds me of the quote:
'It takes a village to raise a child'
And I feel it takes the same mammoth community effort to raise each other up in business.
Mother to mother, we can build a community here for exceptionally talented female entrepreneurs.
Here are the links to my social media platforms:
Facebook: facebook.com/ashakeadaywithJoanie
Instagram:
@shakeadaywithjoanie
Snapchat:
joanieq
Guest Speaker #2 Cliodhna Fullen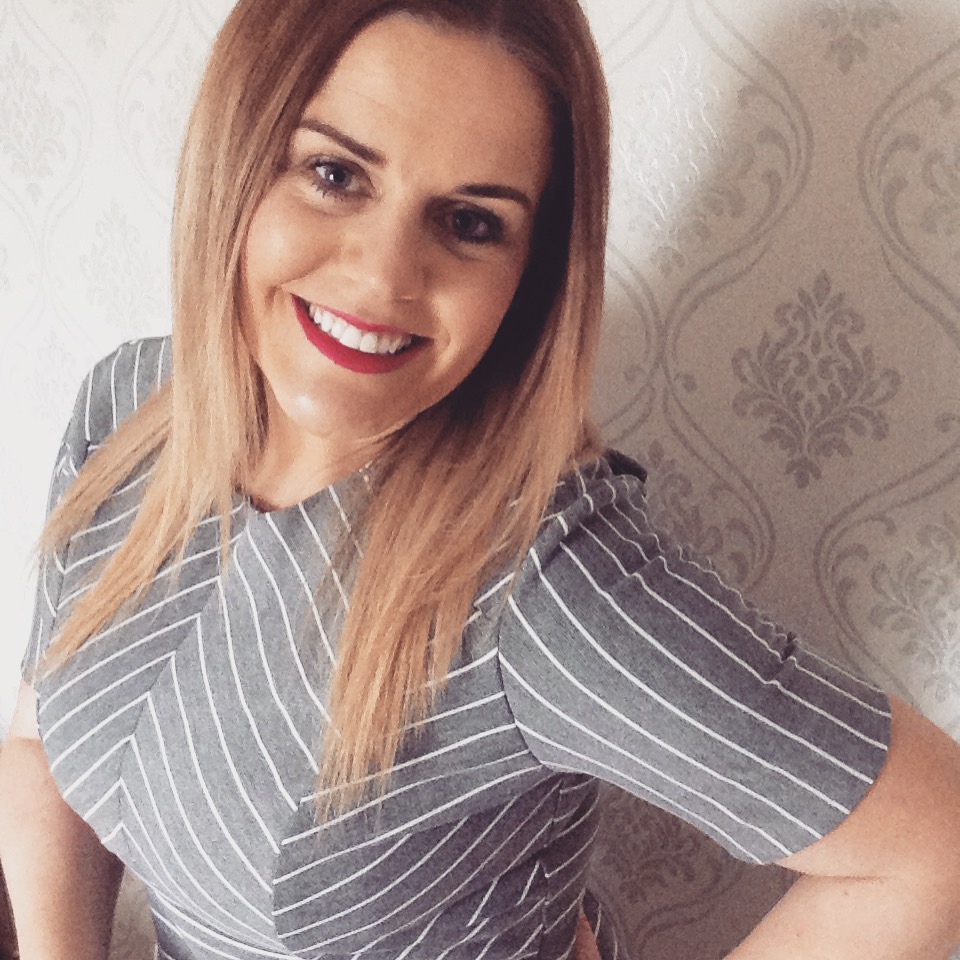 For over 13 years I have been teaching drama and working in the performing arts industry.
In 2014 I was offered a tv presenting job with Irish Tv (Sky 191). I presented on their Tyrone county matters programme showcasing the finest of the county.
After leaving the company (family commitments) I decided to further my true hobby of blogging and running part time Life Skills classes.
Cliodhna is a busy mother of three young children, Hannah-Marie (5) Tommy (2) and Rosie (3 months) and is looking forward to telling everyone her journey from employment to self employment and how it fits with her role as a mother
Facebook: https://www.facebook.com/cliodhnasblog/
Guest Speaker #3 Orlagh Moore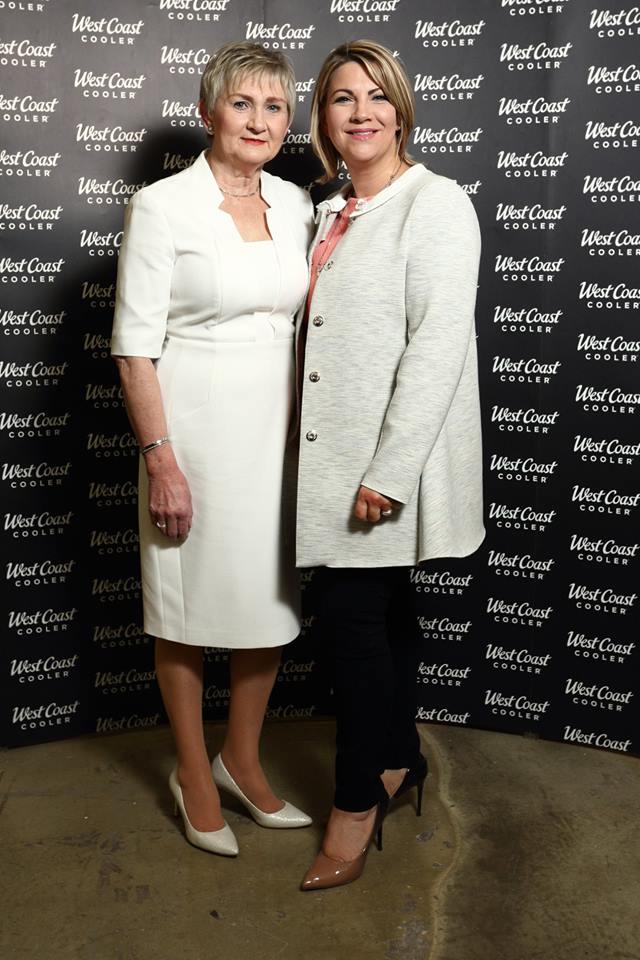 Business Mum of 4, Orlagh Moore from Ring O'Rosies Dungannon. Ring O'Rosies is a Children's wear and Gift boutique based at the Linen Green, Moygashel, Dungannon, Northern Ireland. It was established in 2006 by mother and daughter team who shared a love of gorgeous Children's apparel and gifts.
Guest Speaker #4 Tara Grimes from Tara Grimes Fitness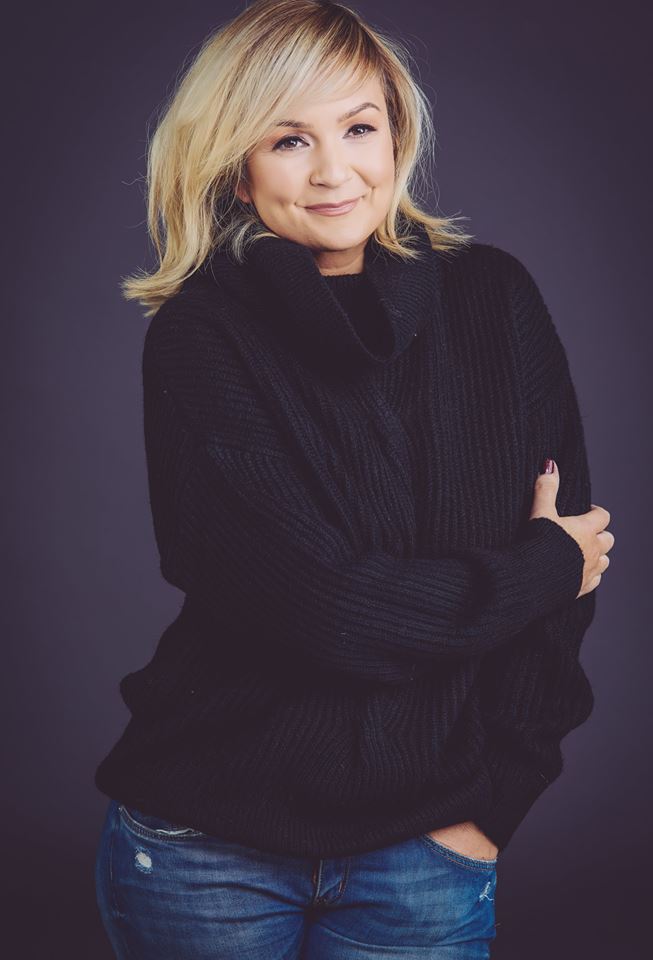 Business Mum of 4 Tara Grimes who is a nutrition and fitness coach. Tara Grimes understands the busy schedules of women and mums in particular and works hard to help women feel amazing, confident and content in their own body. She says her business is based purely on the success of her clients. Find her on facebook at Tara Grimes Fitness or read more of her story here on her website https://taragrimesfitness.com/tara/
Light Supper at 9pm