Description
An event for driven mums at all stages of business
Mums at Work is a powerful and growing community of like mind mums in business. Our goal is to build a support network built on friendship which helps each of us build our business. We focus on supporting each other both personally and professional via our private Facebook group and six weekly meet ups which showcase our members and some fantastic key note speakers. This is our second Mid Ulster Event and it is being held in the beautiful Wild Duck Inn Portglenone
Agenda:
Tea and Coffee on arrival at 7pm


Guest Speakers from 7.30 until 9pm
Guest Speaker #1 Brigid Duggan (BD Consultancy Services)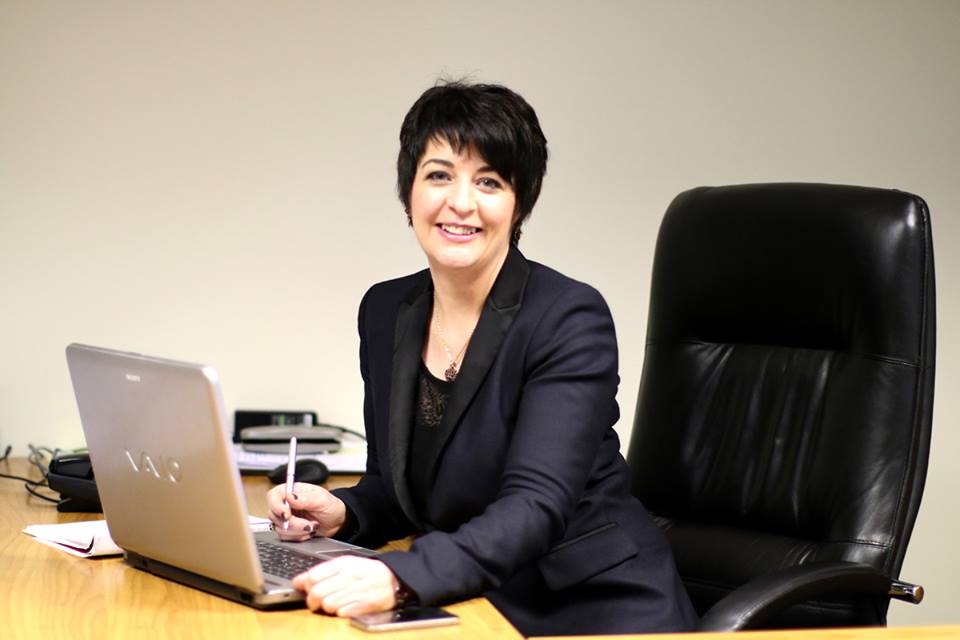 Business Mum Brigid Duggan is the owner of BD Consultancy which was established in 2006. She specialises in business development, including, export markets, product development, sales and marketing, processes, business & financial planning (including sourcing funding & business plans) Leadership & Management Training and the implementation of management information systems. Her strategy is to build client capability so that they become better equipped to drive their business forward. She is very hands on and combines innovative thinking with a methodical step-by step approach, making her strategies easy to understand and implement.
She looks to form excellent relationships between herself and the business owners and staff. She recognises that in a small business, the owner/manager is critical to its success so she ensures that whatever business solution she develops it is achievable and realistic, based on the abilities of the owner/manager and the business as a whole.

https://www.facebook.com/bdconsultancy/
Guest Speaker #2 Bronagh Duffin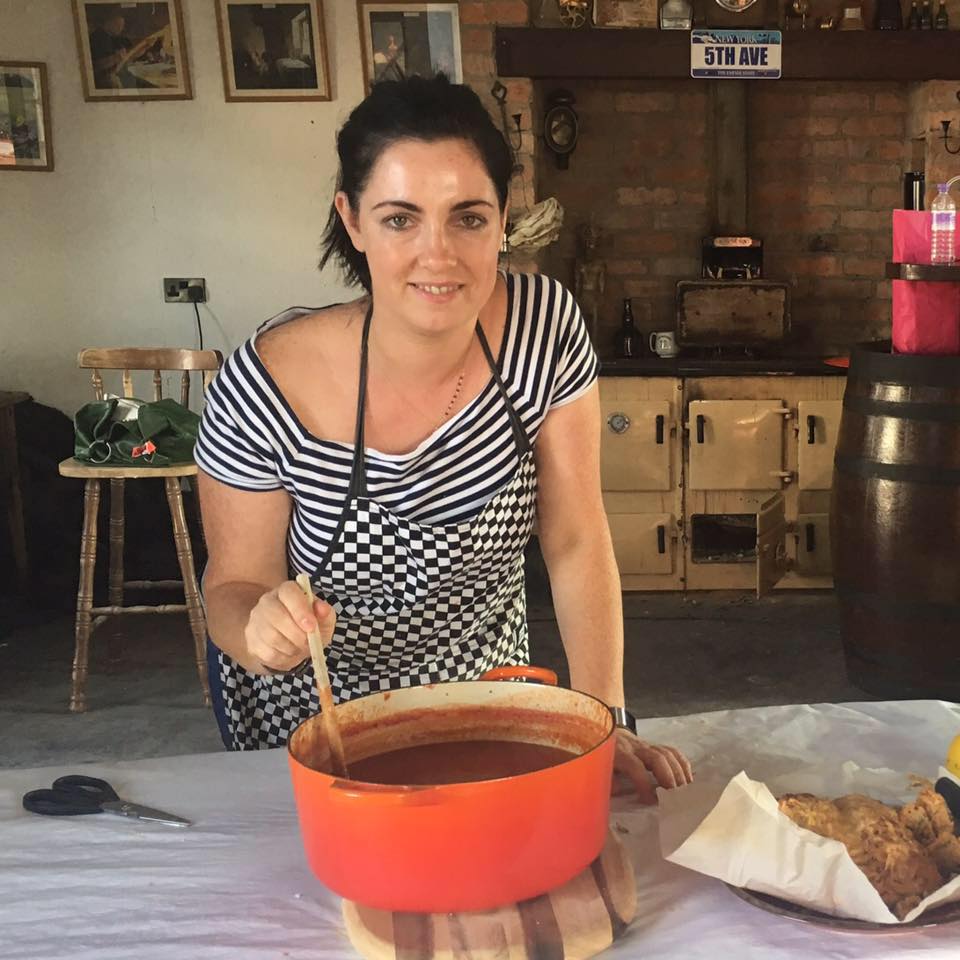 Bronagh Duffin is a registered nurse, mum of 3 and she runs a small cookery school outside Bellaghy; She also bake celebration cakes and do a little outside catering of sweet and savoury food. Focusing on children's bakery classes, Birthday parties, and networking and foodie nights at present - Check out her daily foodie adventures on my Snapchat bakehouse4a and on Facebook https://www.facebook.com/bronaghsbakehouse/
Guest Speaker #3 Kelly Neill (Panacea Drinks)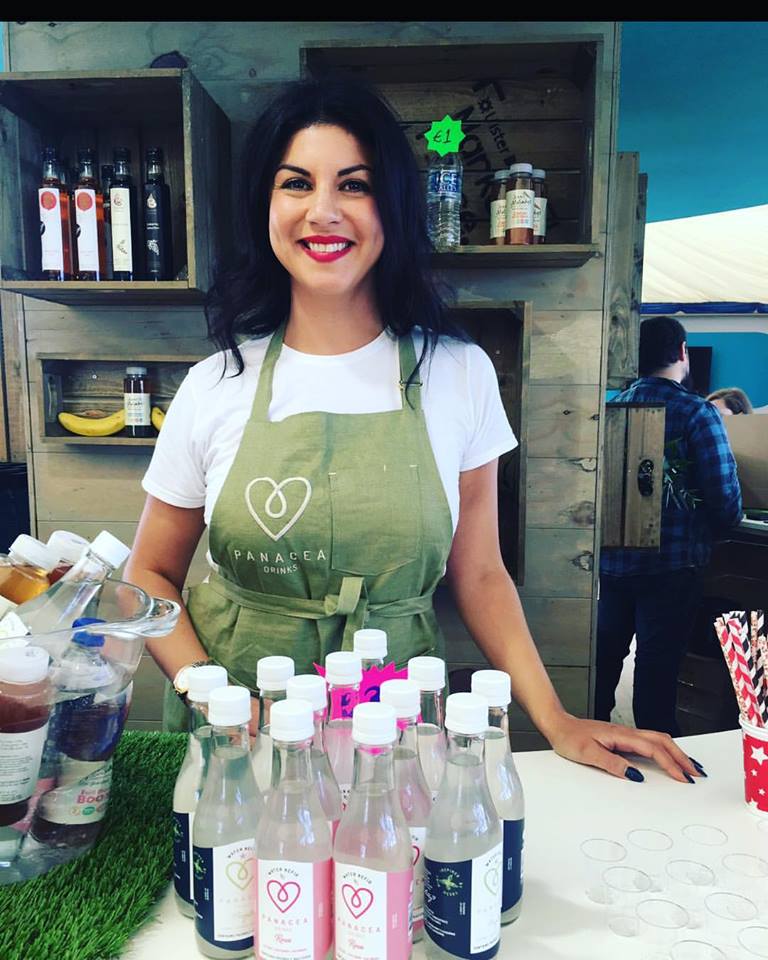 Kelly Neill, like any other mum just wanted what was best for her family. Uninspired by the range of healthy drinks alternatives available, she set about creating something amazing – water kefir-based drinks with live cultures that add good bacteria back into our bodies that stress, medication and frantic lifestyles can sometimes deplete. Normally, drinks with live cultures are dairy based, but that's where Panacea are different. All our drinks are dairy-free and gluten-free, making them the perfect healthy choice for any time of day.
Having a healthy balance is crucial for a happy life, so Kelly created Panacea Drinks – a drop of goodness for the mind, body and soul.
https://www.facebook.com/panaceadrinks/
Guest Speaker #4 Kim Constable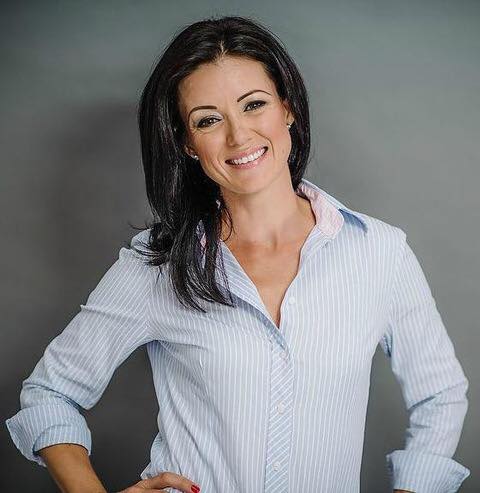 Kim Constable is a homeschooling mum of 4 and founder of Deyogatox and The Sculpted Vegan. Kim's entrepreneurial journey began after her fourth child was born. Keen to find an income she could earn around homeschooling and caring for her kids, she started several companies, all of which failed, before finally deciding to embrace the thing she was truly passionate about and create a business around it. Kim trained first as a yoga teacher, and founded Deyogatox, running local workshops and online trainings globally. She then ventured into the world of bodybuilding, training as a vegan physique athlete, and founding The Sculpted Vegan in October 2017, the core program of which, turned over more than six figures in it's first three months of business. A master of time management, Kim shares the exact formula she used to create a business that gave her both financial freedom, and precious time to spend with her family.
Light Supper at 9pm