Description
An event for driven Women at all stages of business
Are you a business mum, aspiring business mum, working mum or do you have a business that supports working mums?
If you tick any of these boxes, we would love for you to attend our event!
Who are we?
Mums at Work is a powerful and growing community of like mind mums in business. Our goal is to build a support network built on friendship which helps each of us build our business. We focus on supporting each other both personally and professional via our private Facebook group and six weekly meet ups which showcase our members and some fantastic key note speakers.
7pm - Meet & Mingle with a glass of Prosecco
7.30 - 9.00pm - Guest Speakers (see below)
9.00 - Light Supper and a chance to meet other like minded "Mums at Work"
9.45 - Panel Q & A
Keris Weir - Brand ambassador to brand
Keris Weir is a hugely successful and committed hairdresser. She has attained multiple awards in her career most notably winning the "Great British Hairdresser" on the famous E4 reality TV series.
She has worked on film, print and catwalk picking up an impressive celebrity clientele along the way.
Following years as a brand ambassador for many multi national brands, Keris has now developed her own line of training courses and products.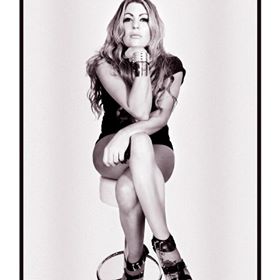 Sonya McAlister - The ripple effect
Ex Nurse, nutritionist and founder of We Slim Together Sonya McAllister, a mum of 3 from Randalstown was a "prisoner" inside her own body. But after losing 7.5st, she's turned her inspirational journey into a business for her and other local mums, and more importantly support network for over 4,000 people across the UK, Ireland and further a field.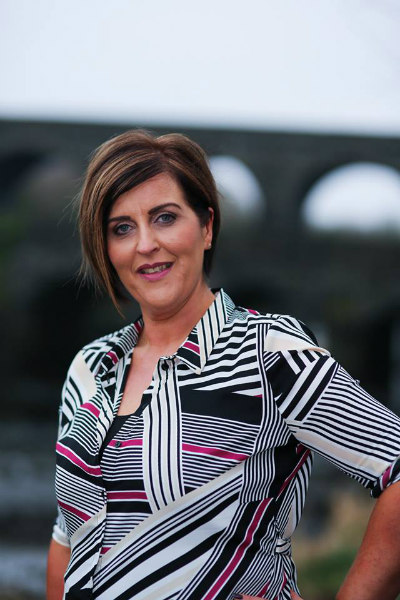 Aly Harte - Anything is possible
Aly Harte is an artist, writer and educator from East Belfast. She has grown her career around her three boys and Aly believes anything is possible with the right tools and mindset. Aly can help you to know yourself a little better and to realise the power you have within to make a success of your story.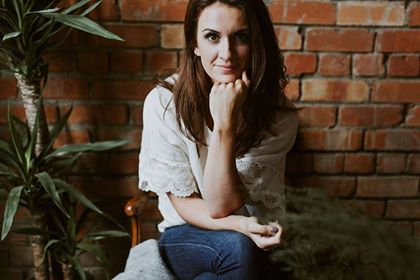 Erin Lyle - Innovating success / kicking the trends
Erin is a single mum of 1, a qualified dancer, gymnast and local business entrepreneur. She opened Belfast's Boutique fitness and dance studio a year ago with the aim of putting the fun back into fitness with high intensity adult dance classes that tone, build strength and improve flexibility and making fitness accessible for people working in the city. The studio now hosts in excess of 25 classes per week and has given the opportunity for other fitness professionals to boost their business.