Description
An event for driven Women at all stages of business
Mums at Work is a powerful and growing community of like mind Women in business. Our goal is to build a support network built on friendship which helps each of us build our business. We focus on supporting each other both personally and professional via our private Facebook group and six weekly meet ups which showcase our members and some fantastic key note speakers.
7pm - Meet & Mingle with a glass of Prosecco
7.30 - 9.00pm - Guest Speakers (see below)
9.00 - Light Supper and a chance to meet other like minded ladies
9.45 - Panel Q & A
Guest Speakers
Jil Peterson - Proprietor of the Stables Flower Co. & Stables Flower School
Geri Martin - Founder of the Chocolate Manor NI
Iris Rowntree - Personal Stylist - Style by Iris
Anna MacAuley - The Savvy Retailer
Jil Peterson' story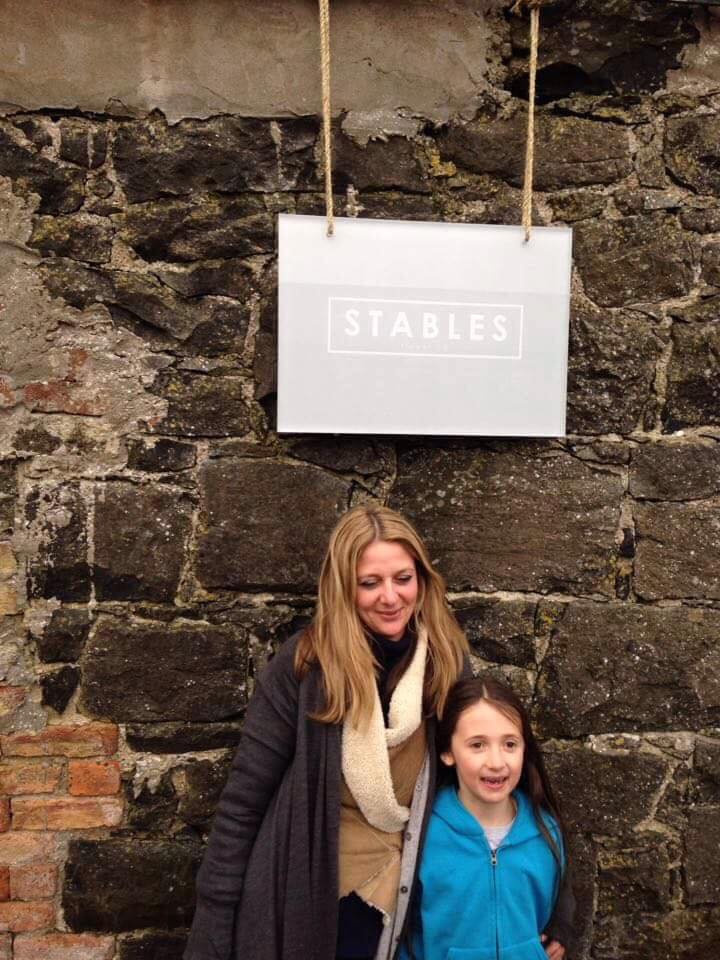 Jil Peterson is the inspirational floral designer behind the Stables Flower Company and more recently Stables Flower School in Coleraine. Trained in Cheshire, Jil came back to Northern Ireland in 2010 after working in floral design for prestigious companies in places such as Hong Kong, London and Tokyo. Jil, mother of 1, is well known for her whimsical statement floral designs for both weddings and events providing flowers for brides in Northern Ireland and beyond, and recently has added another element to her business by launching a flower school where she can teach the skills and business practices of the trade.
Looking forward to hearing how Jil created her niche market and where she gets her inspiration from and how she is building her flower school up
Geri Martin's Story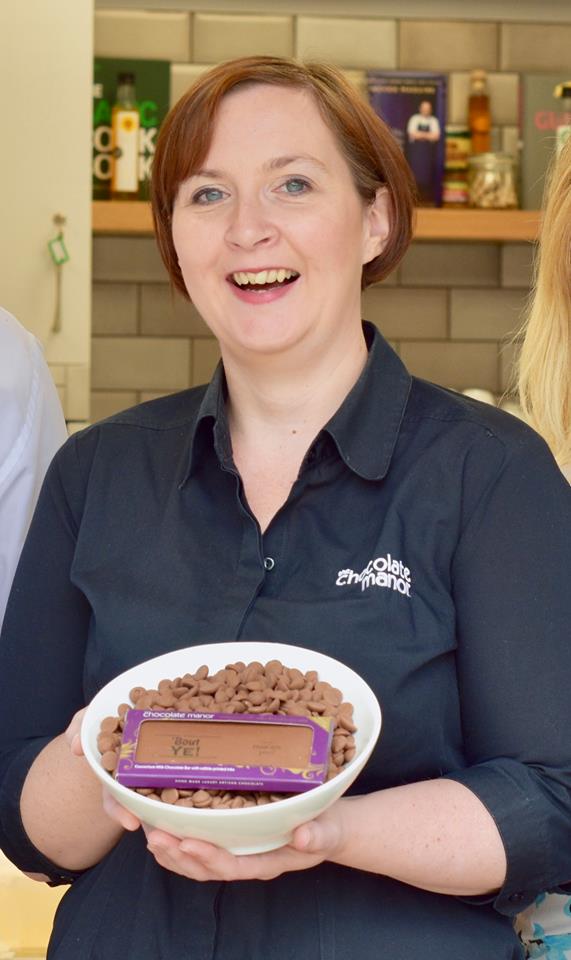 Geri Martin is the owner of The Chocolate Manor, NI's leading provider of handcrafted bespoke chocolate creations. Geri established the business in 2012, whilst on maternity leave with her second child, and has grown the small craft business into a profitable enterprise supplying 4 and 5 star hotels across the island of Ireland, events organisers and retailers with a range of unique bespoke chocolate products. Geri has been called upon to create handcrafted chocolate for celebrities, international events and has twice showcased her work at St James' Palace at the invitation of HRH The Duke of York
Looking forward to hearing how Geri has able to expand her business beyond wedding favours and move into the corporate work and work business to business as well as becoming multifunctional running workshops and other events
Iris Rowntree's Story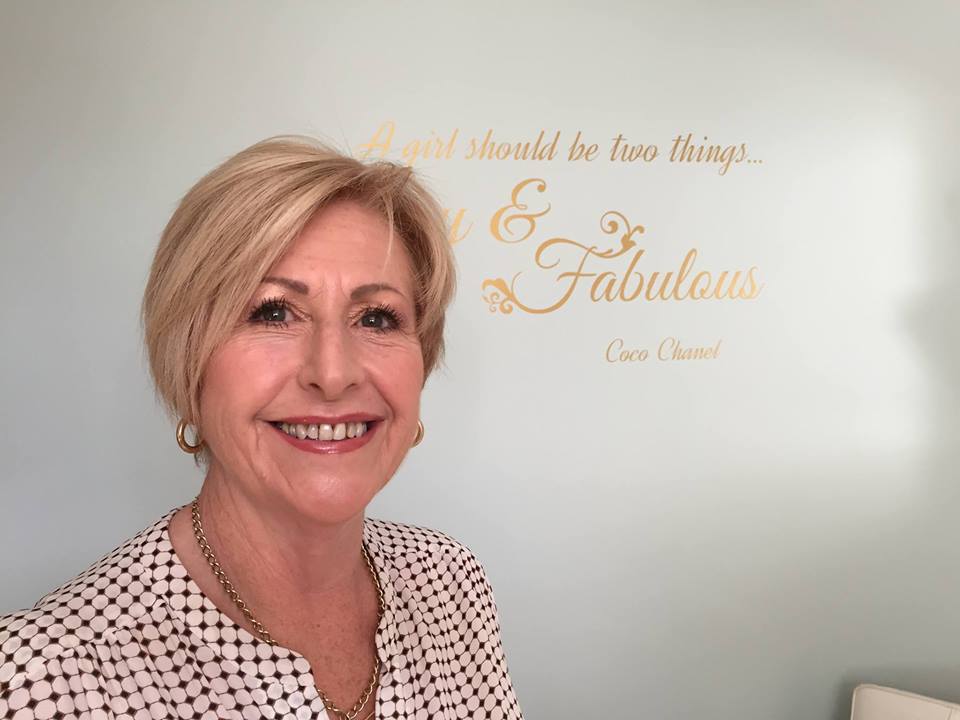 Trained by Gail Morgan at the Image House in London, Iris, a former hairdresser with an eye for detail, decided to help clients to use their visual appearance to increase their confidence- to look and feel good by wearing the colours that flatter their natural skin tone, and to dress for their body shape, enabling them to develop a wardrobe of outfits that work together, saving time and money. Iris works with clients in a variety of ways, finding out what their struggles are and developing a plan to help them achieve their own individual style.
Looking forward to hearing Iris's tips and advice for making that special impression and finding the style and colours that suit different people's skin tones and body shape etc and how she works with her customers
Anna MacAuley's story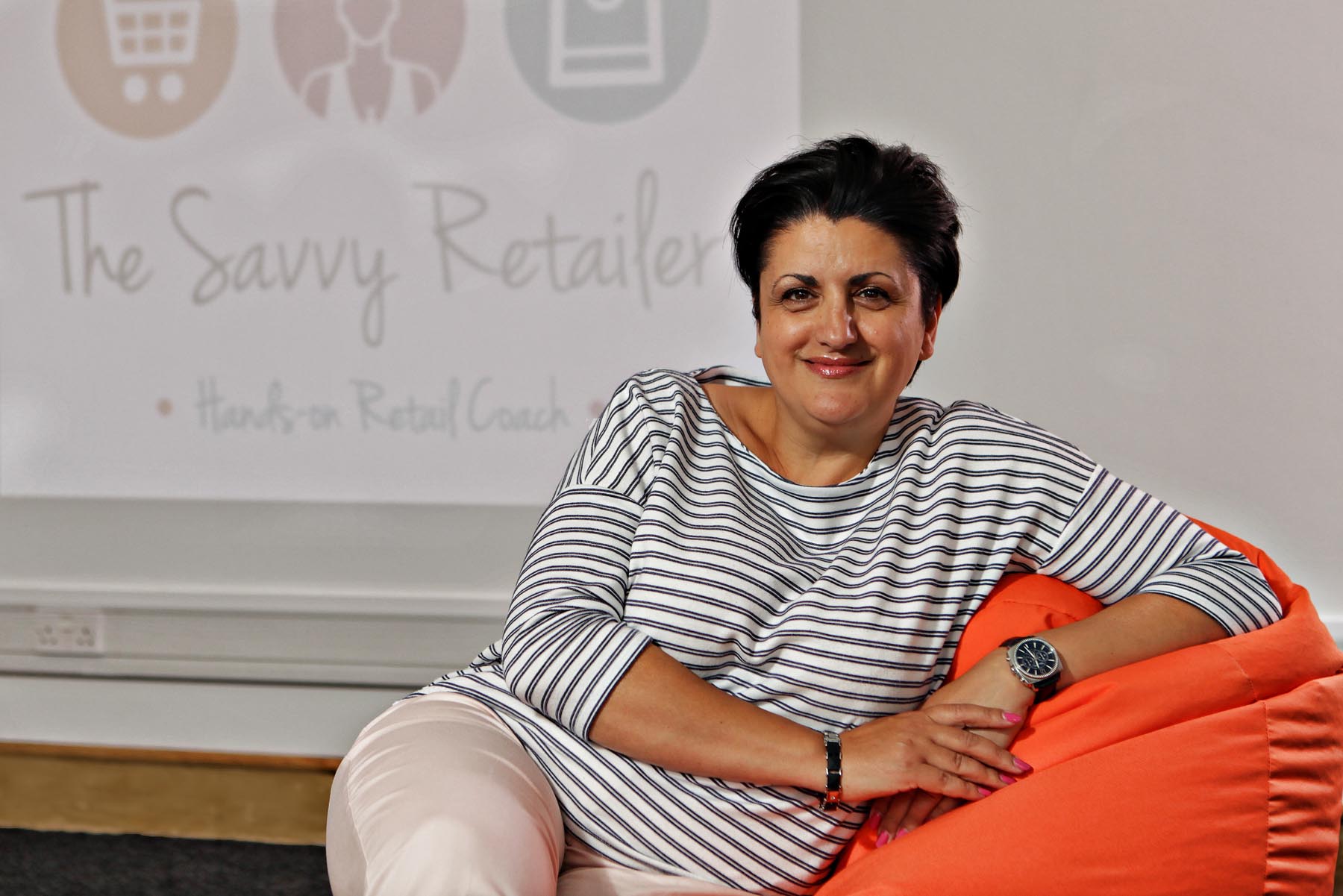 As Director at The Savvy Retailer on Northern Ireland's north coast, Anna is a retail expert with more than 30 years' experience. Dubbed by some as Northern Ireland's 'Queen of the Shops', she is enthusiastic about creating profitable businesses that people love to work in and she has a wealth of experience in hospitality, retail management and leadership.
The Savvy Retailer has been in Business for 2 years and she thoroughly enjoys turning businesses around and seeing them flourish. What drives her? She is very protective of the high street and it's importance to the local community.
Looking forward to hearing Annas Advice on businesses that are selling products and the advice she gives them to turn them around