Description
MumWorks - Career planning for Mothers
We are proud to announce the launch of our new programme MumWorks – Career planning for Mothers.
The event series is designed to support mothers with foreign background, to find their way back to the workforce, and working mothers (including entrepreneurs and small business owners) who want to develop their careers further. It is also an opportunity to discuss the possible difficulties of raising a child abroad, in a foreign cultural and educational system with other mothers.
Our expert will share her experiences and ideas and will provide the audience with practical methods for working out various challenges like the uncertainty of career goals; how to manage your job search; work life integration and cross-cultural parenting.
Meet our speaker: Claudia Filsinger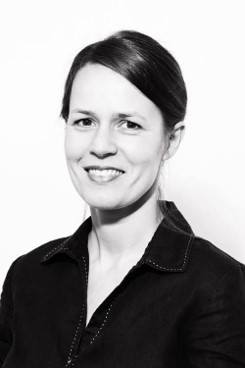 Claudia is a coach and workshop facilitator, working mainly with women in transition back to work after parenting related career breaks. She researched women's career re-engagement after maternity leave as part of her Masters Dissertation in Coaching at Brookes University. Further she lectures career management at Oxford Brookes University and has published articles in the area of gender diversity.
Programme Scheduale:

11.00 – 12.30 WORKSHOP - Career planning as a mother.
Transitioning back to the world of work can be a real challange. Get practical tips and helpful tools from our expert Claudia Filsinger, so you can be more confident and pro-active in in finding and managing your career path.
12.30 – 12.45 BREAK - Refreshments
12.45 – 13.30 INTERACTIVE DISCUSSION - Raising multicultural children
How to find the balance in cherishing both the culture of the mother/parents and the country we live in?
13.30 – 14.00 – NETWORK
Grow your network and, share your questions and ideas!