Description
Welcome Employers and Job Seekers
hance for job seekers to talk to companies that are hiring in person. If you've had enough of submitting your CV online without the opportunity to make a lasting first impression, here's your chance to change your strategy and do a bit of networking.
Job postings for the event here: www.techstartupjobs.com

COMPANIES:

ProSiebenSat.1 Group is one of the most successful independent media companies in Europe with a strong lead in the TV and the digital market.
Wirecard is a driver of innovation in the digitalisation of payments. As a software and IT specialist, Wirecard is also constantly expanding its portfolio with innovative payment technologies.
FINEWAY - Smart Travel Concierge. Mühelos zur maßgeschneiderten Reise, Travel Designer mit Lokalexpertise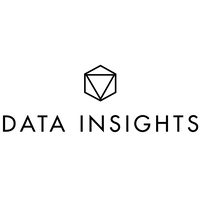 Data Insights is a Munich based IT consulting company that focusses on providing a tangible value for its clients trough data by implementing a holistic consulting approach.

PROGLOVE- We are a industrial wearable company by former automotive and IDEO employees.


The three companies of the PIXEL Group have specialized in specialist fields and are among the best in their field. The bundling of these competences makes all participants even stronger.

VENUE:
WeWork is a global network of workspaces where companies grow together. Teams of any size can find refreshingly designed collaborative space, private offices, and meeting rooms that energize their employees and their guests.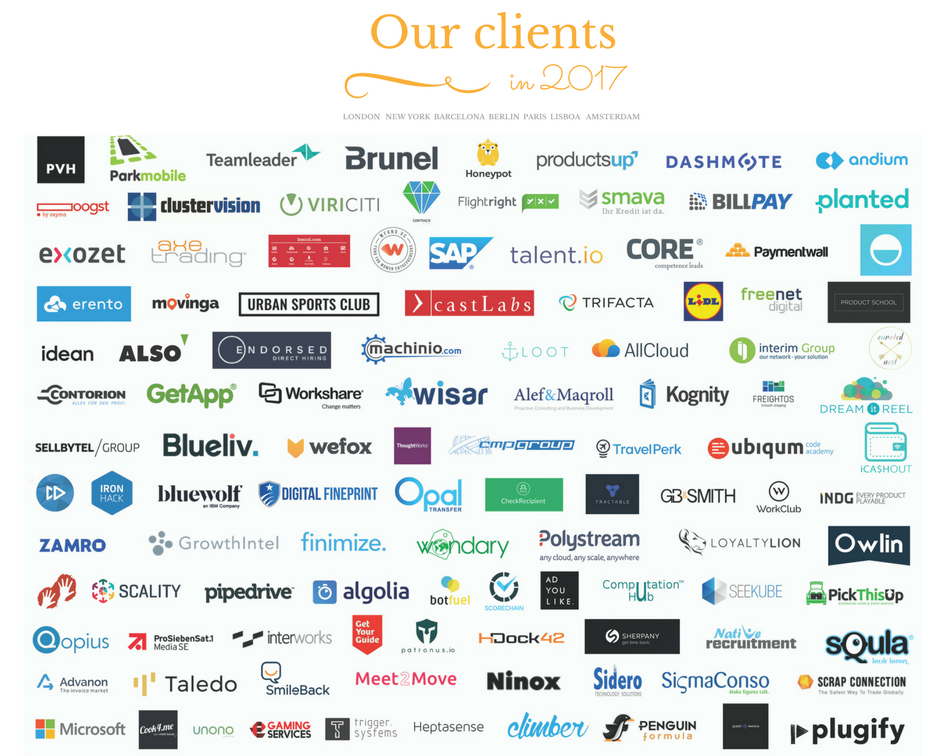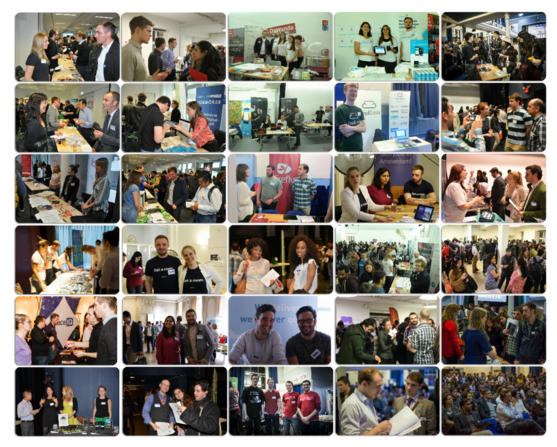 If you have any questions and suggestions, please contact marketing[at]techmeetups[dot]com