The speed dating event for recruiting! Come to meet employers, ask questions, and make connections.
About this event
TechMeetups is a Global cluster of 22 interconnected communities with 65,000+  startups, students and graduates, professionals, coders, salespeople, financiers, marketers & developers across the world. We have communities all over the world: London, Berlin, Amsterdam, Barcelona, Paris, Lisbon, Stockholm, Madrid, Copenhagen, Hamburg, Munich, Dublin, Bern, Zurich, Stuttgart, Frankfurt, New York and so on.
We help companies through Events like Meetups, Job seekers night, Drinks & Demo, Pitch night, recruITech, Workshops, Hackathons, Job Fairs  https://techmeetups.com/events 
When great people and great companies come together, amazing potential can be realized.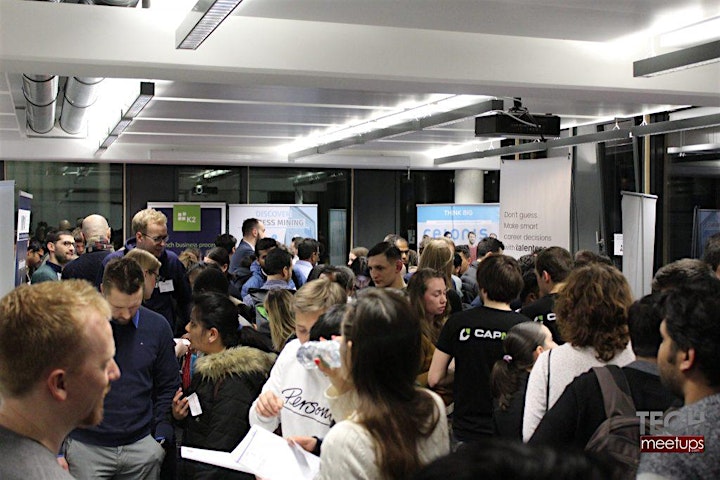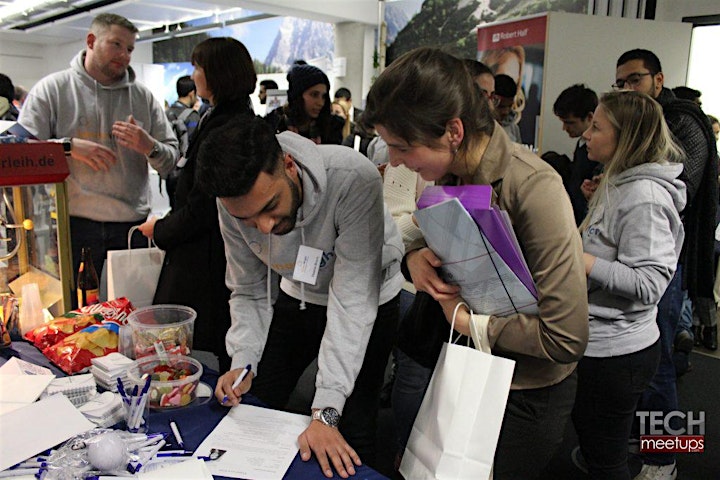 The Techmeetups Tech Job Fairs seeks to connect diverse job seekers with diversity-minded companies. Whether you are looking for a job or recruiting, Tech Job Fair is the place to be!
Job seekers will have the opportunity to meet top employers and to speed interview for several positions during the event, meeting the people who actually make the hiring decisions.
Get your job seen and in a top tech community job site www.techstartupjobs.com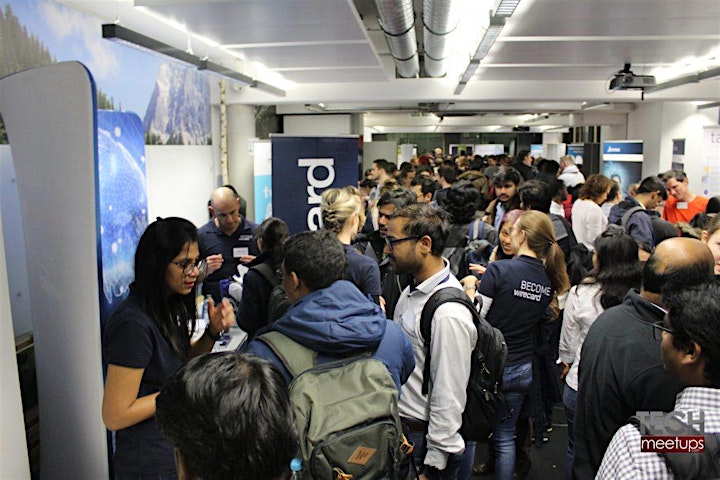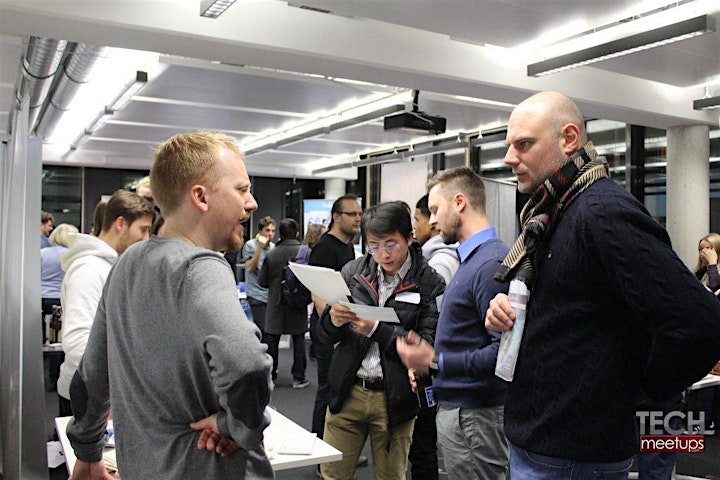 COMPANIES HIRING: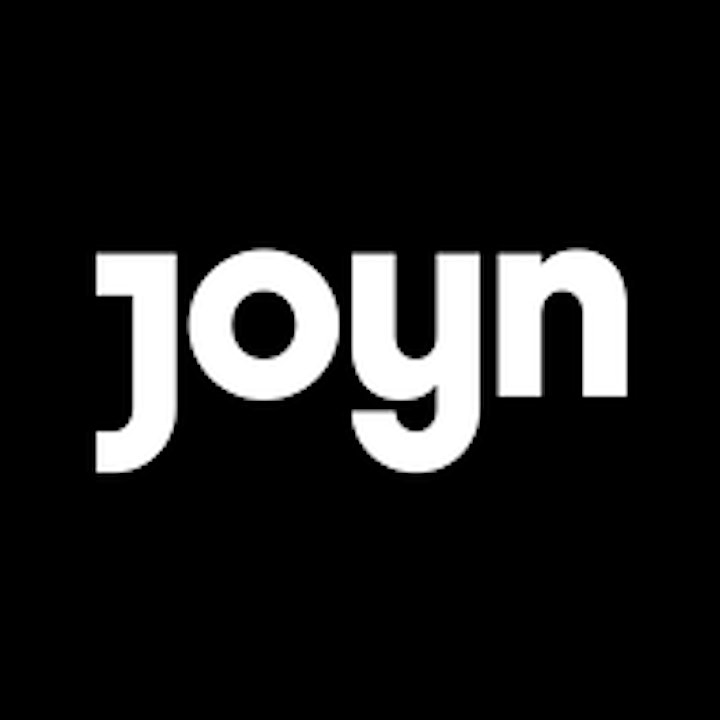 Joyn GmbH is a 50/50 joint venture of ProSiebenSat.1 Digital GmbH and Discovery Communications Europe Ltd. Joyn is a multi-channel entertainment streaming platform that bundles live streams and on demand contents of more than 50 channels from ProSiebenSat.1 and Discovery as well as 15 other content partners - on one platform and in one app.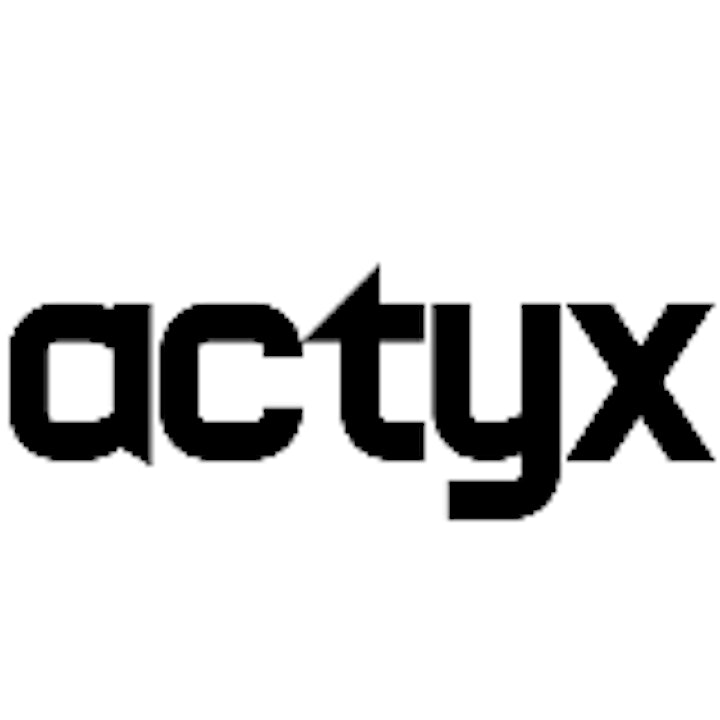 Actyx is a technology company that builds the software infrastructure for factories. Developers use ActyxOS to design, develop, and manage modern factory apps faster and more reliably.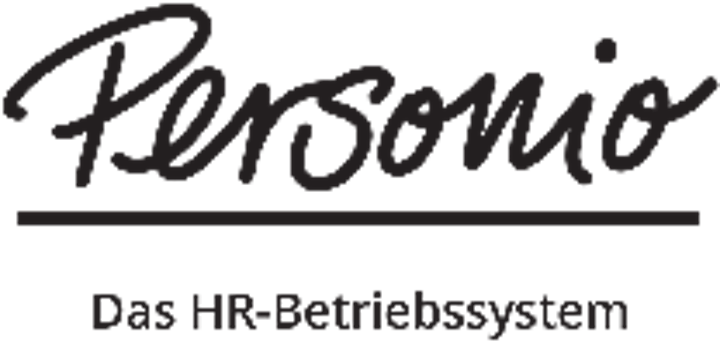 Personio – HR managers, recruiters and executives use Personio to make their organization better and more efficient, bit by bit.

With over 12,000 employees and more than 600 print and digital products, Hubert Burda Media is one of Europe's largest media and technology companies. We work with people, for people in one of the most exciting industries, use our social relevance to make a difference, and offer our employees the freedom to be creative and invent new things.

Blickfeld is a provider of cutting-edge LiDAR technology for autonomous mobility and IoT applications. The company has developed proprietary LiDAR technology based on patented silicon MEMS mirrors and commercial off-the-shelf components.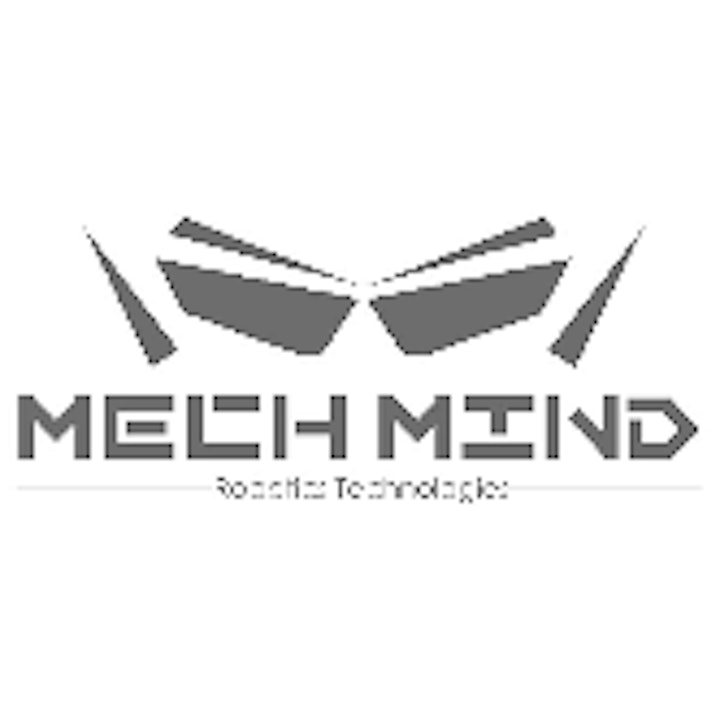 Mech-Mind is committed to giving intelligence to industrial robots. With core technologies such as machine vision (2D / 3D), advanced programming models, rapid environment perception, intelligent decision making, and autonomous path planning, robots will no longer be clumsy machines that can only repeat actions but will be available to everyone and everywhere Smart helper.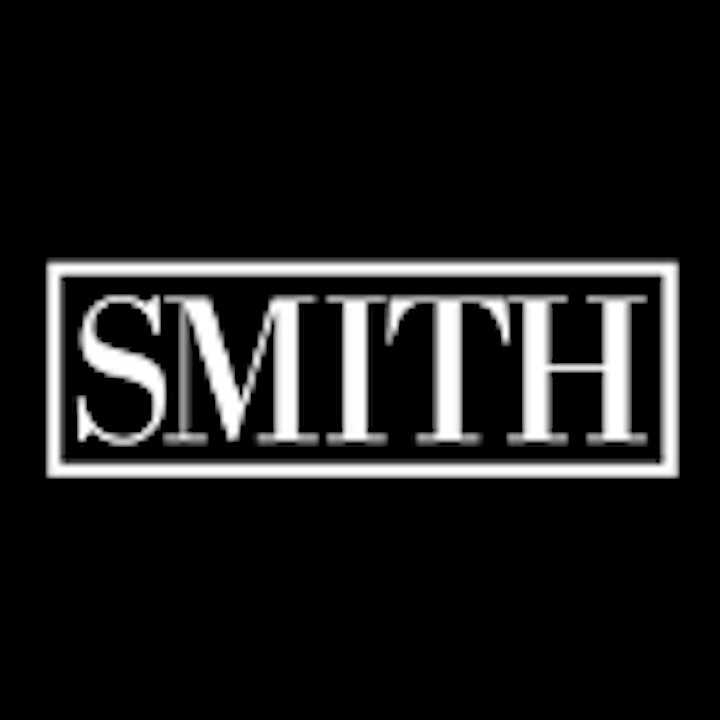 As a pioneer in the electronics distribution marketplace, Smith & Associates has spent 30 years developing its customer-focused business model. Driven by customer demand and market forces, Smith acquires and stocks inventory required by our customers.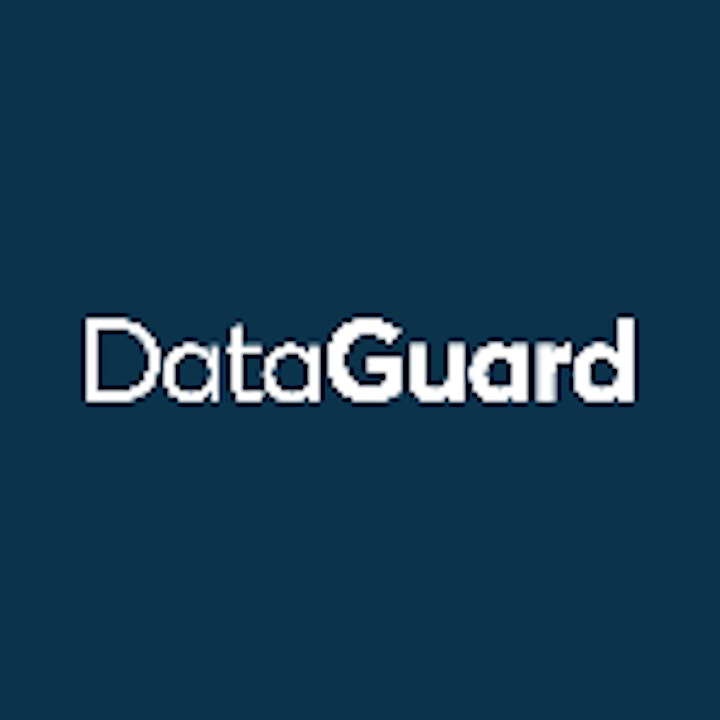 DataGuard – With our Data Protection Officer-as-a-Service ("DSBaaS") approach, we serve more than 1,000 small and medium-sized enterprises (SMEs) in the implementation of the General Data Protection Regulation (DSGVO).
DataGuard – Mit unserem DSBaaS-Ansatz (Data Protection Officer-as-a-Service) unterstützen wir mehr als 1.000 kleine und mittlere Unternehmen (KMU) bei der Umsetzung der Allgemeinen Datenschutzverordnung (DSGVO).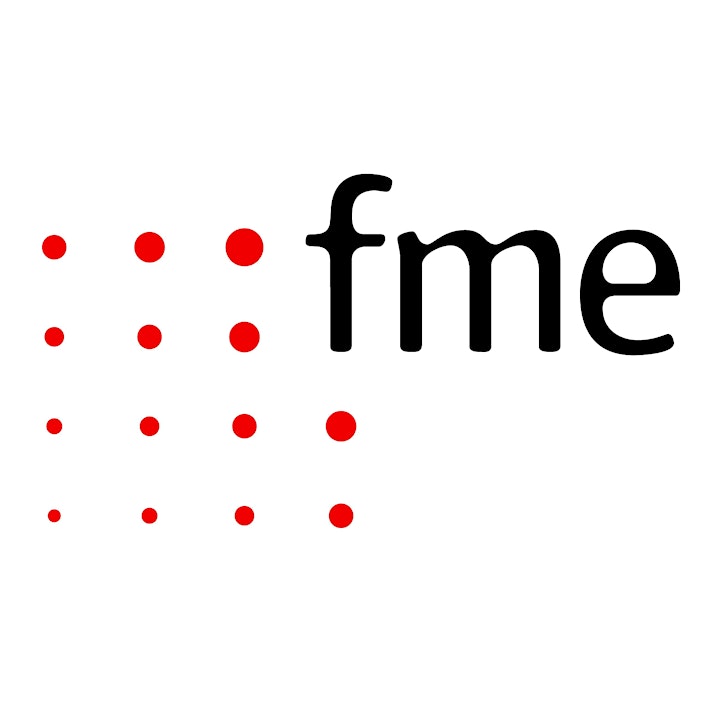 FME believe in the opportunities of digital transformation and love to help our clients worldwide maintain and create competitive businesses. Digitalization enables new ways of dealing with existing businesses and creates totally new business models. We believe in the opportunities of digital transformation and love to help our clients worldwide maintain and create competitive businesses.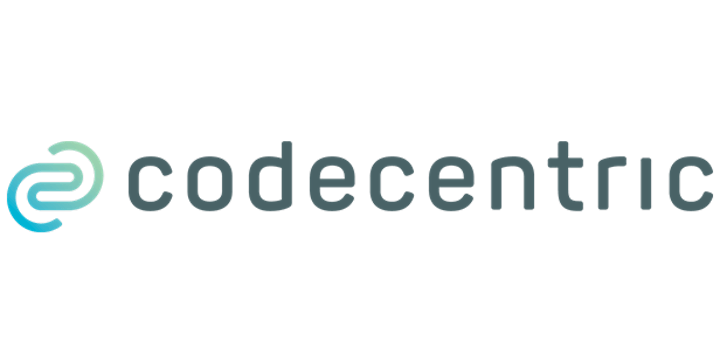 codecentric develops software solutions for the future, something every one of our 500 employees at each of our 15 locations in Germany and other European countries is passionate about. codecentric combines the know-how of the best IT architects and software developers in Germany with practical knowledge from numerous projects in areas such as Continuous Delivery, Big Data, IoT, performance solutions, agile and enterprise software development, and maintains partnerships with leading solutions partners.

Scalable Capital was founded in 2014 with the mission to use modern technology to provide a broad group of investors with access to a form of investment that was previously reserved for very wealthy investors. In 2020, Scalable Capital expanded its offering. In addition to digital wealth management, it now also includes a newly developed neo-broker, through which clients can trade shares, ETFs and funds conveniently and affordably.

Alasco is a Startup located in the heart of Munich. We are driven by our purpose to upgrade people, processes and profit with software. We all contribute to Alasco´s big goal: bringing the construction and real estate industry up to par with leading digital industries. Alasco is a professional home where one can develop to his/her full potential and get the opportunity to live a culture of trust and personal responsibility. And of course, fun is not to be missed! We love to spend time together at numerous remote and on-site team events.
Organiser of Munich Tech Job Fair
We help companies through Events like Meetups, Job Seekers Night, Drinks & Demo, Pitch night, recruITech, Workshops, Hackathons, Job Fairs, Developers Speed Dating https://techmeetups.com/events
Need someone urgently to join your organization? Let us help you promote your job. Finding the right talent is one of the main issues faced by companies but we make the process easier, smoother and quicker for you http://www.techstartupjobs.com
Planning on an event but not sure of how to promote it? Leave it to us! Our team of experts will make sure that your event becomes the buzzword in the community. Choose from our Platinum, Gold, Silver and Bronze plans, based on your requirement, and we will leave no stone unturned to make your event a huge success https://techmeetups.com/product-category/promote-my-event
Testimonials https://techmeetups.com/testimonials
Our blog https://techmeetups.com/blog
Event pictures https://www.flickr.com/photos/techmeetups/albums
TechMeetups is all about YOU so come along, join us and let's connect to form a truly global tech community!

Techmeetups.com & Techstartupjobs.com