Muriel Spark 100: Alan Taylor in conversation with Candia McWilliam
Description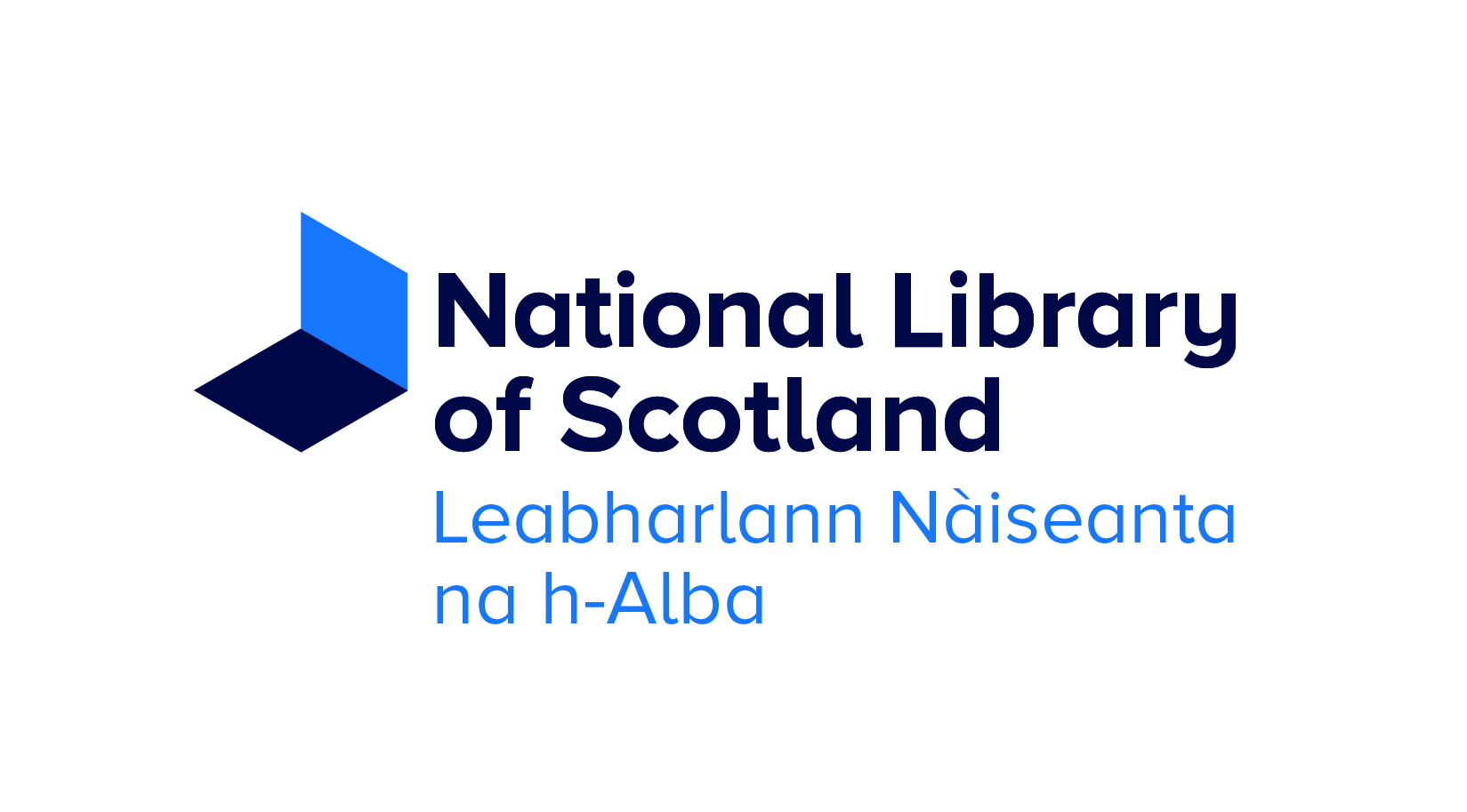 Muriel Spark 100: Alan Taylor in conversation with Candia McWilliam.
Tuesday 20 February, 6pm

Candia McWilliam and Alan Taylor will talk about their admiration of Muriel Spark, her novels, her adventurous spirit, and about working on the Muriel Spark Centenary project. Alan Taylor was a great friend of Muriel Spark and is the series editor of Polygon's Muriel Spark Centenary Editions. Candia McWilliam wrote the introduction to a new edition of 'Robinson', Spark's second novel — a dark, vivid tale following the survivors of a plane crash on a mysterious island.