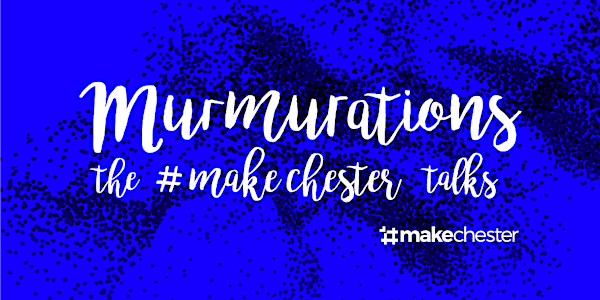 Murmurations: the #makechester talks
Event Information
Location
St Mary's Creative Space, Chester
Saint Mary's Hill
Chester
CH1 2DW
United Kingdom
Description
Hear a range of visionary speakers with a variety of talents and experience, from organisations like the Do Lectures, Storyhouse, The Fat Duck, Incredible Edible and the RSA.
Creating ideas to inspire culture and business.
For the doers of Chester to make a great place even better.
We believe we get the city we deserve (with some luck thrown in) and so we're making the city we want.
Chester boasts diverse and inspiring cultures, innovative and forward-thinking businesses with a thriving independent sector. Local people are proud of Chester not only for its heritage and shopping but because of the energy bursting out of the place - always something new to discover - from the businesses, to the services offering a better way of living and taking part in our vibrant cultural scene. This is our vision for Chester.
Inspired by the Do Lectures' Manifesto of a Doer we have lovingly selected a diverse range of speakers with a variety of talents, experience, skills, missions and purpose. In addition to the talks the day is interspersed with a few sessions to flex your expectations. These are just some of our guests who are speaking on the day:
Mark Shayler, Do Disrupt & Sustainable Innovation

Alex Clifton, Director & Sylvie More, Head of Public Engagement and Operations, Storyhouse
Mark Garston, Creative Problem Solver, The Fat Duck
Eddie Bridgeman, Director, Meanwhile Space
Pam Warhurst CBE, Chair and Cofounder, Incredible Edible
Les Owens, Founder and MD, Recipro
David Adam, Founder and Principal, Global Cities

Mike Barclay, Director, Ludicology
Kath Dalmeny, Coordinator, Sustain: the alliance for better food and farming
Kate Dodgson, Project officer and author of 'The Northern Powerhouse: Where do market towns fit in',
RSA (Royal Society for the encouragement of Arts, Manufactures and Commerce) North West
Dean Paton, Founder and MD, Big Heritage
Clare Devaney, Founder Citizen-i Ltd, RSA Research Fellow & PhD Student

Based at the impressively light and spacious St Mary's Creative Space, the day includes a beautifully prepared lunch, and refreshments, then finishes with a stocked bar to keep you talking, planning and celebrating this day of inspiration and community.
If you are unwaged or cannot afford to attend, please contact us and we will help you seek sponsorship for your ticket.
We look forward to seeing you on the 1st.
Andy, Alice, Sam and Tom
---
This event would not be possible without you, and without these kind and supportive friends: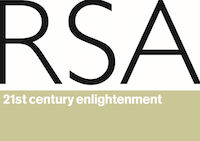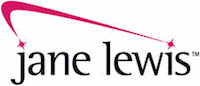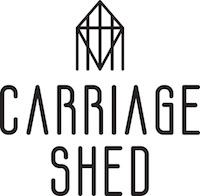 ---
Date and time
Location
St Mary's Creative Space, Chester
Saint Mary's Hill
Chester
CH1 2DW
United Kingdom