Inspired by Hoyland, spend an afternoon pushing paint to it's limits, exploring colour, contrast, depth and excitement on paper and canvas.
About this event
In this workshop we will use the work of renowned Sheffield-born abstract painter John Hoyland as a starting point for our personal explorations of colour, shape and texture in painting.
During this session you will take part in some 'serious play' – pushing paint to its limits and exploring how we can create depth, contrast and a real sense of excitement on paper and canvas. You will also learn some basic colour theory and gain skills and confidence in the use of paint.
This is, above all, a fun and creative session!
Open to anyone aged 14-25. All abilities are welcome, from the more experienced to the absolute beginners! All materials will be provided.
Masks need to be worn on entry and in the galleries (unless exempt).There will be a short break half-way through (you will need to provide your own refreshments).
This workshop has been made possible by Ignite Yorkshire and The National Lottery Heritage Fund.
Header image (L-R): 1. John Hoyland, Moon in the Water (Mysteries), 2011, Acrylic on canvas, 2. John Hoyland, Souvenir for Patrick Caulfield, 2006, Acrylic on canvas & 3. John Hoyland, Winter Tiger, 2006, Acrylic on canvas. All © The John Hoyland Estate.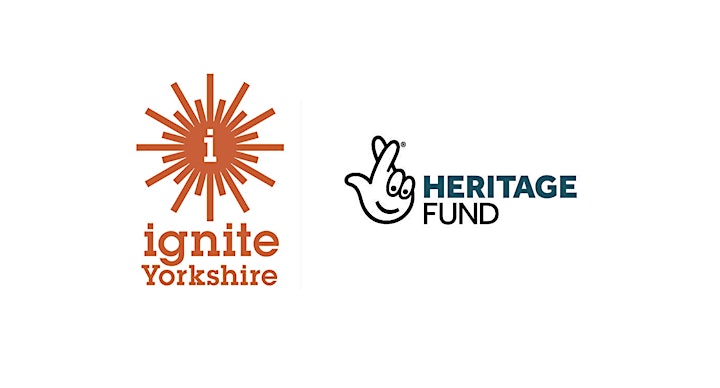 Organiser of Museum Youth: Abstract Art Workshop (exclusively for 14-25 year olds)