Mushrooms for immune response Wednesday 13th June ANP Manchester

Wednesday, 13 June 2018 from 18:30 to 20:30 (BST)
Event Details
Mushrooms for immune response
Manchester Wednesday 13th June 6.30 - 8.30pm 
by Ingrid Arias
By the end of this lecture, practitioners will know how to use mushrooms to modulate the immune system and adjust the body's response in different scenarios, where either an inadequate or exacerbated Th1 or Th2 mediated immune response is causing health problems, be it allergies, reoccurring infections or even autoimmune conditions. They will also learn about the trophorestorative qualities of certain mushrooms and their affinity to specific organs, to further enhance the pursued therapeutic action.#
About the speaker
Ingrid Arias is a Spanish Herbalist and Naturopath. She qualified from CNM in 2016 and has ever since specialised in medicinal mushrooms as her main therapeutic tool and field of study. Ingrid manages the UK Biomedical Department for Hifas da Terra coordinating the Mycotherapy Consultation Service for health practitioners.
She is passionate about the ancient and traditional knowledge of medicinal mushrooms, their history, energetics, mechanisms of action as well as the research behind all valuable growing scientific evidence about them. Her love for educating in Mycotherapy inspires her to live in constant movement, travelling and working between Spain.
Booking is essential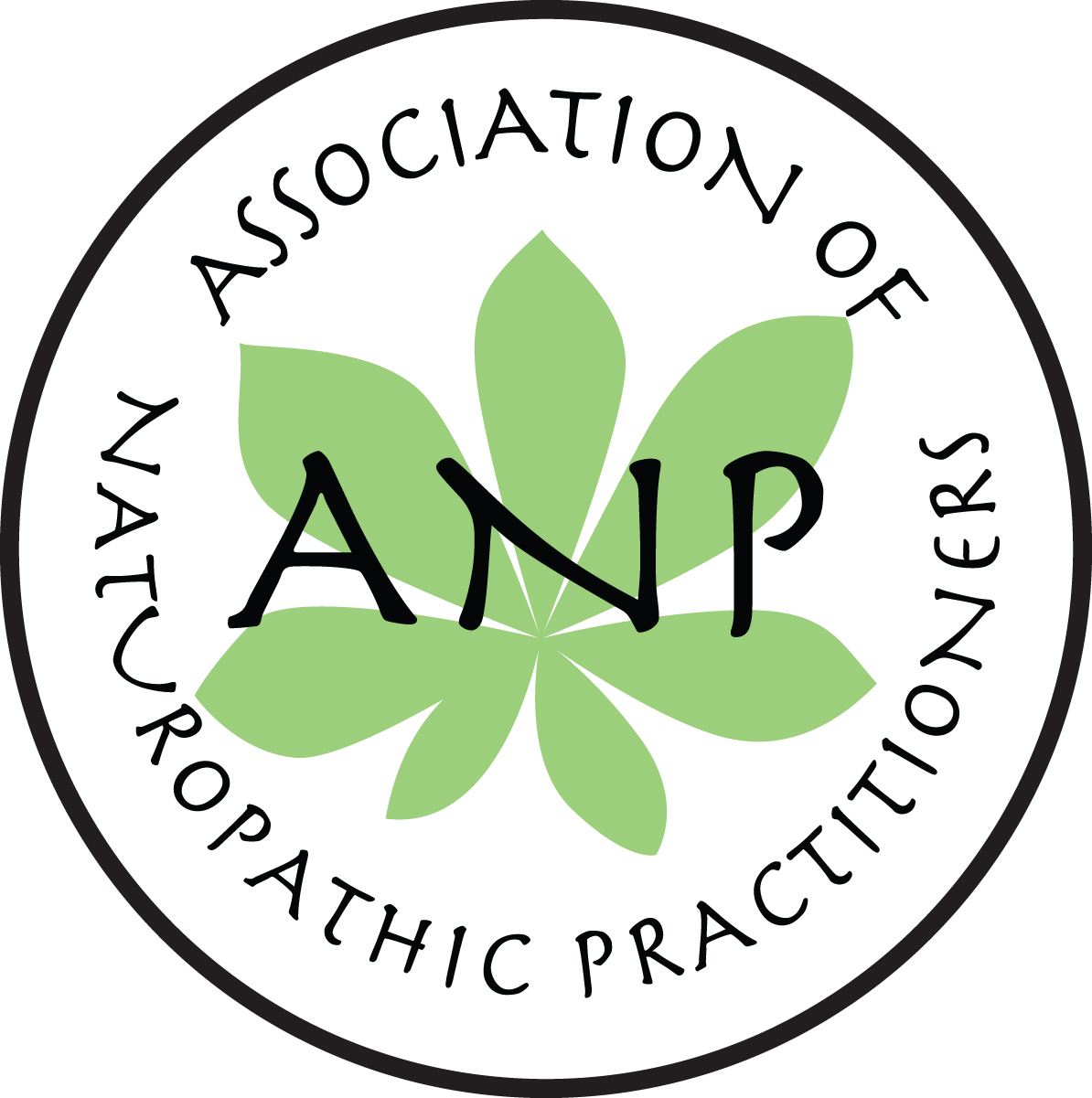 Save This Event
When & Where

Friends Meeting House
6 Mount Street
M2 5NS
United Kingdom


Wednesday, 13 June 2018 from 18:30 to 20:30 (BST)
Add to my calendar
Organiser
The ANP is a professional Association representing Naturopathic Therapists. As Naturopathy is based on principles and not on a specific therapy one can find a Naturopathic Therapist practicing as Homeopath, Herbalist, Acupuncturist, Nutritionist or Colon Hydrotherapist.
The primary function of the ANP is to assist its members in maintaining the highest standard of competence. It offers a wide range of benefits to its members.
The ANP is internationally connected and in touch with the politics of health and the safeguarding of natural therapies. All ANP members have had to have undertaken an accredited course and abide to the ANP code of ethics to be accepted into the Association.
The aims of the ANP are:
To support its member professionally
To make sure ANP members follow the ANP code of ethics
To make sure a high training standard is maintained
To promote Naturopathy to the wider public
To liase with other associations, groups and individual to safeguard natural therapies for generations to come.