Mushrooms for immune response Wednesday 6th June ANP Birmingham

Wednesday, 6 June 2018 from 18:30 to 20:30 (BST)
Event Details
Mushrooms for immune response
Birmingham Wednesday 6th June 6.30 - 8.30pm 
by Ingrid Arias
By the end of this lecture, practitioners will know how to use mushrooms to modulate the immune system and adjust the body's response in different scenarios, where either an inadequate or exacerbated Th1 or Th2 mediated immune response is causing health problems, be it allergies, reoccurring infections or even autoimmune conditions. They will also learn about the trophorestorative qualities of certain mushrooms and their affinity to specific organs, to further enhance the pursued therapeutic action.#
About the speaker
Linda Sims is a registered nutritional therapist and a lecturer of nutrition at the College of Naturopathic Medicine Bristol. She is also a mycotherapy advisor and a practitioner manager at Hifas Da Terra
Booking is essential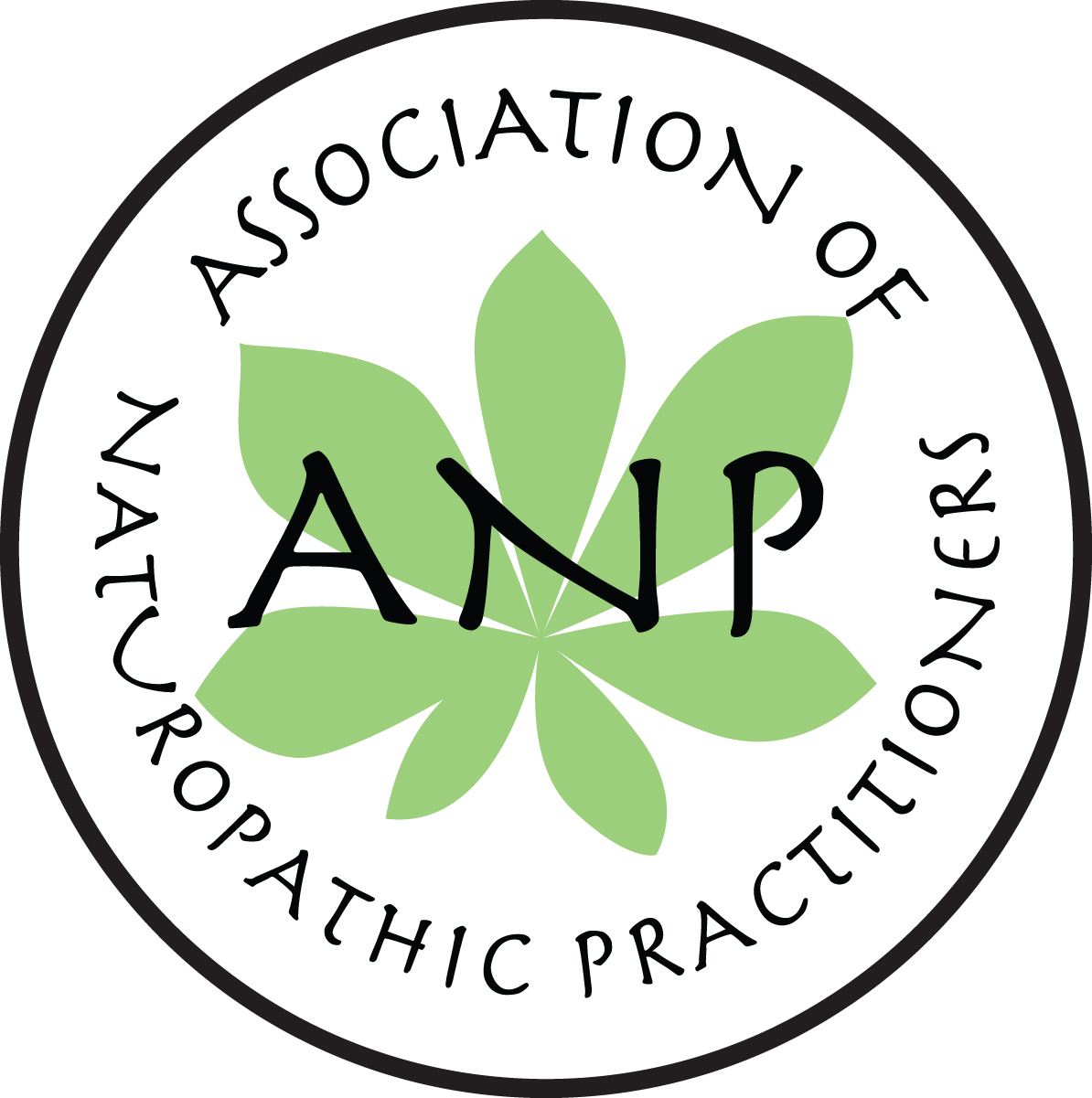 The ANP,  is a professional Association representing Naturopathic Therapists. As Naturopathy is based on principles and not on a specific therapy one can find a Naturopathic Therapist practicing as 
or Nutritional Therapist, 
Homeopath, Herbalist or Acupuncturist www.theanp.co.uk
When & Where

MAC Birmingham
Cannon Hill Park
Queen's Ride
B12 9QH
United Kingdom


Wednesday, 6 June 2018 from 18:30 to 20:30 (BST)
Add to my calendar
Organiser
The ANP is a professional Association representing Naturopathic Therapists. As Naturopathy is based on principles and not on a specific therapy one can find a Naturopathic Therapist practicing as Homeopath, Herbalist, Acupuncturist, Nutritionist or Colon Hydrotherapist.
The primary function of the ANP is to assist its members in maintaining the highest standard of competence. It offers a wide range of benefits to its members.
The ANP is internationally connected and in touch with the politics of health and the safeguarding of natural therapies. All ANP members have had to have undertaken an accredited course and abide to the ANP code of ethics to be accepted into the Association.
The aims of the ANP are:
To support its members professionally
To make sure ANP members follow the ANP code of ethics
To make sure a high training standard is maintained
To promote Naturopathy to the wider public
To liase with other associations, groups and individual to safeguard natural therapies for generations to come.