Event Information
Location
East London Arts and Music
45a Maltings Close
London
E3 3TA
United Kingdom
Refund policy
Refunds up to 7 days before event
Description
Welcome to Music Alignment Artist Development Event Page
We are an artist development community hell-bent on taking grassroots talent and nurturing them into truly independent music artists. We are a team of independent professional vocal coaches, producers, mix engineers, songwriters, artists, social media marketers and managers all wanting to support the new era of the music industry.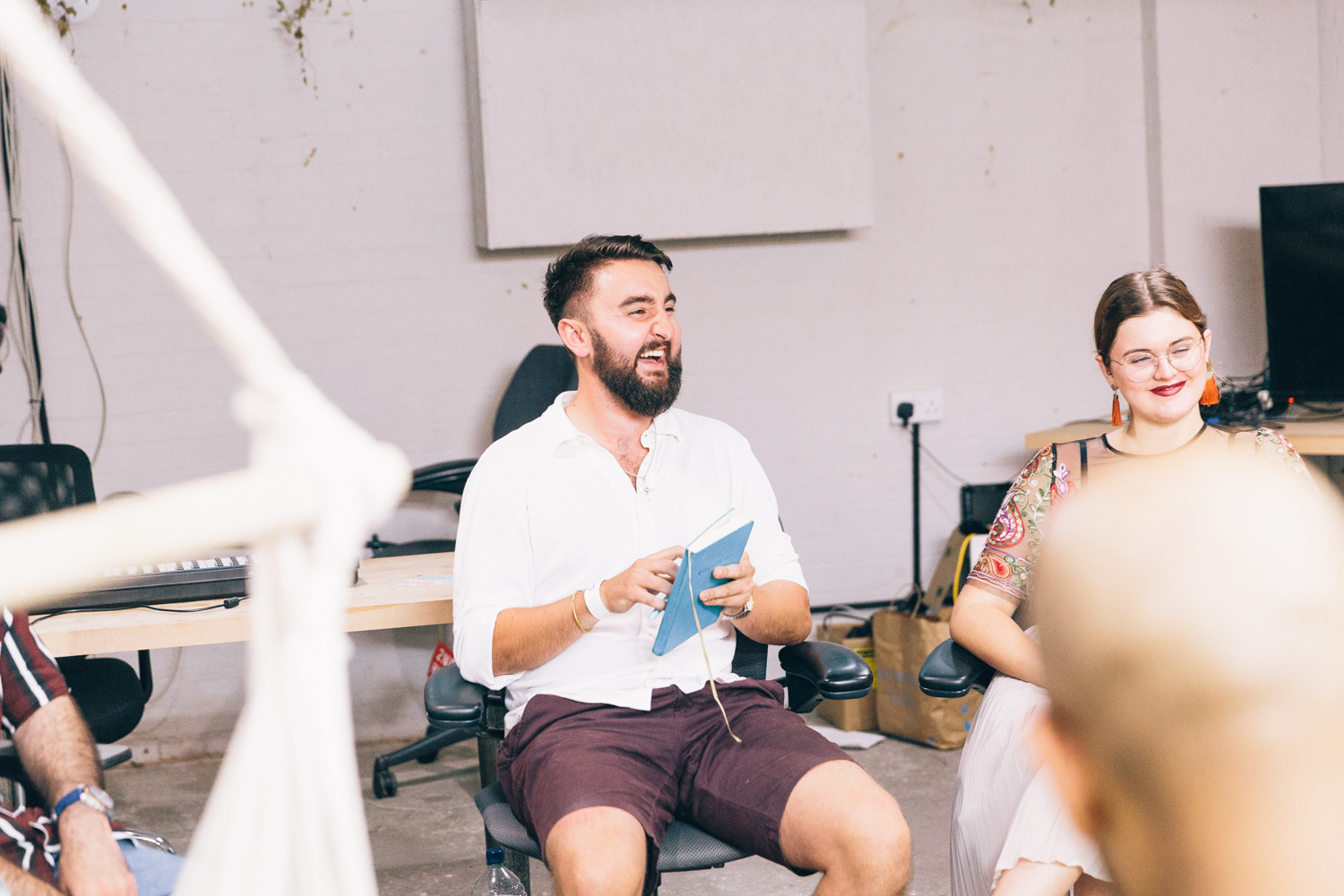 What's on the agenda?
The Artist Clinic workshops will guide you through the 'Big 3' aspects of launching your music career.
1) Sound - Singing, production, songwriting. This is at the pinnacle of being a successful musician. Solid Music!
2) Influence - What is the secret to getting your voice heard by a noisy industry? Learn what your value is
3) Business - Learn how to start self-managing your own music career and learn to be entrepreneurial with your product.
Click to see some of the artists we have helped
Why should I come?
WHAT TO EXPECT:
Get to the foundations! take part in a highly structured workshop on artist development
Get knowledgeable! Learn about all the linking aspects of the industry
Get the Confidence! Finish each session with fresh inspiration from observing others.
Get more out of your voice! - Learn how to improve the vocals on your songs
Get Feedback - what to improve with your music and career
WHO'S IT FOR:
You could be an aspiring singer, producer, songwriter, artist, band player, backing singer, sound engineer.... You name it. Even if you have don't know what you want to do, these workshops are your first steps to discoving your own unique path in the industry.
If you are still trying to work out if this workshop is right for you please feel free to explore the other options we have to offer. You are more than welcome to join our mailing list to find out more on our exclusive news, offers and opportunities. We are open to suggestions as we want to engage with as many talented people as possible.
If it's a first time and you're unsure please GET IN TOUCH with matt@musicalignment.com to tell him why you deserve a **free ticket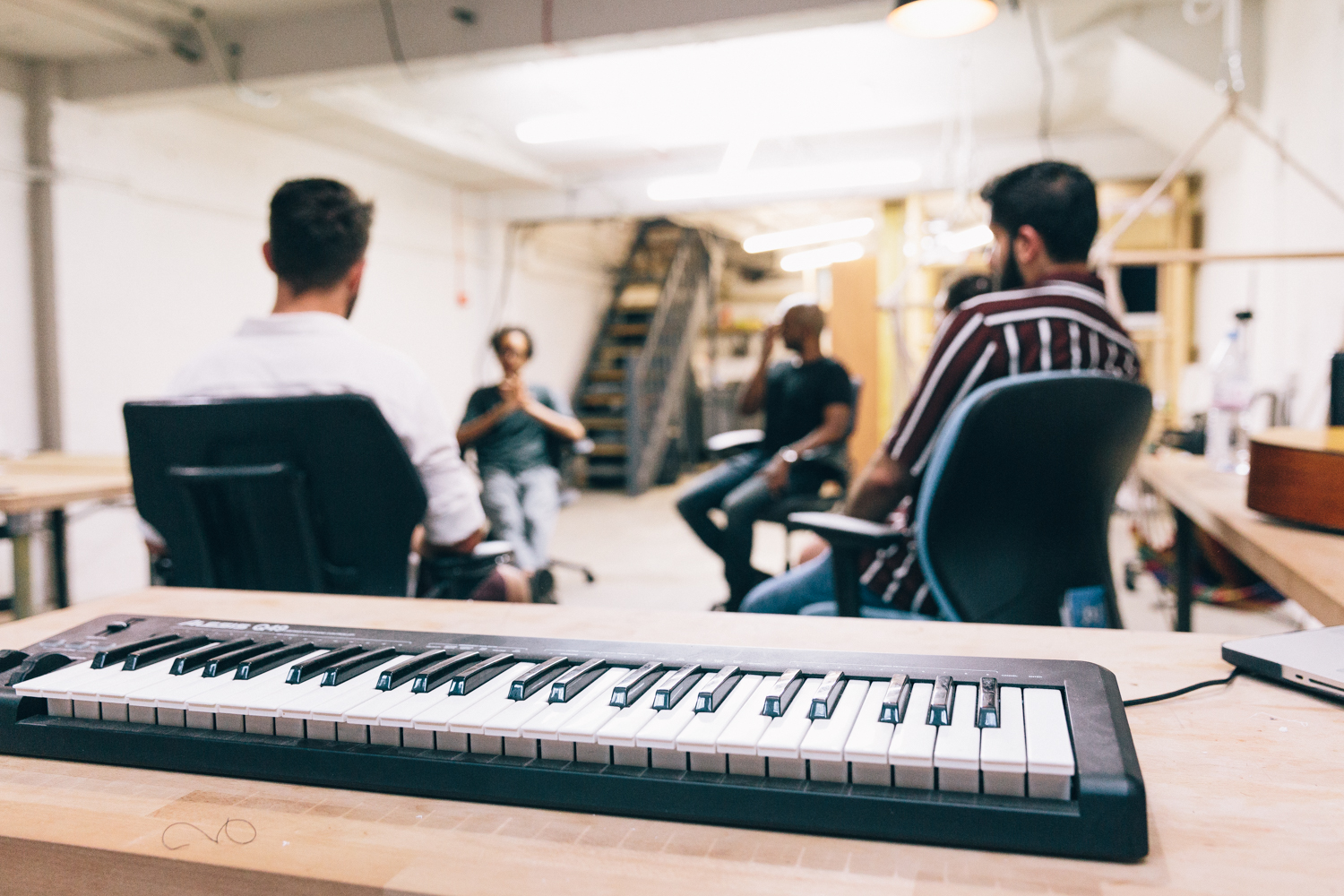 Background on the events:
'Secrets of Singing' or S.o.S. workshops were part of the now larger collection of regular masterclasses by Music Alignment at Shoreditch Radio, Elephant Artworks & Music Alignment HQ held by Matt B. Thorns and other industry friends. The workshops aim to help every type of musician realise there potential. In all areas of their creative & strategic development. Whether it be furthering confidence in your art or gaining more audience engagement we will help you work out your talent.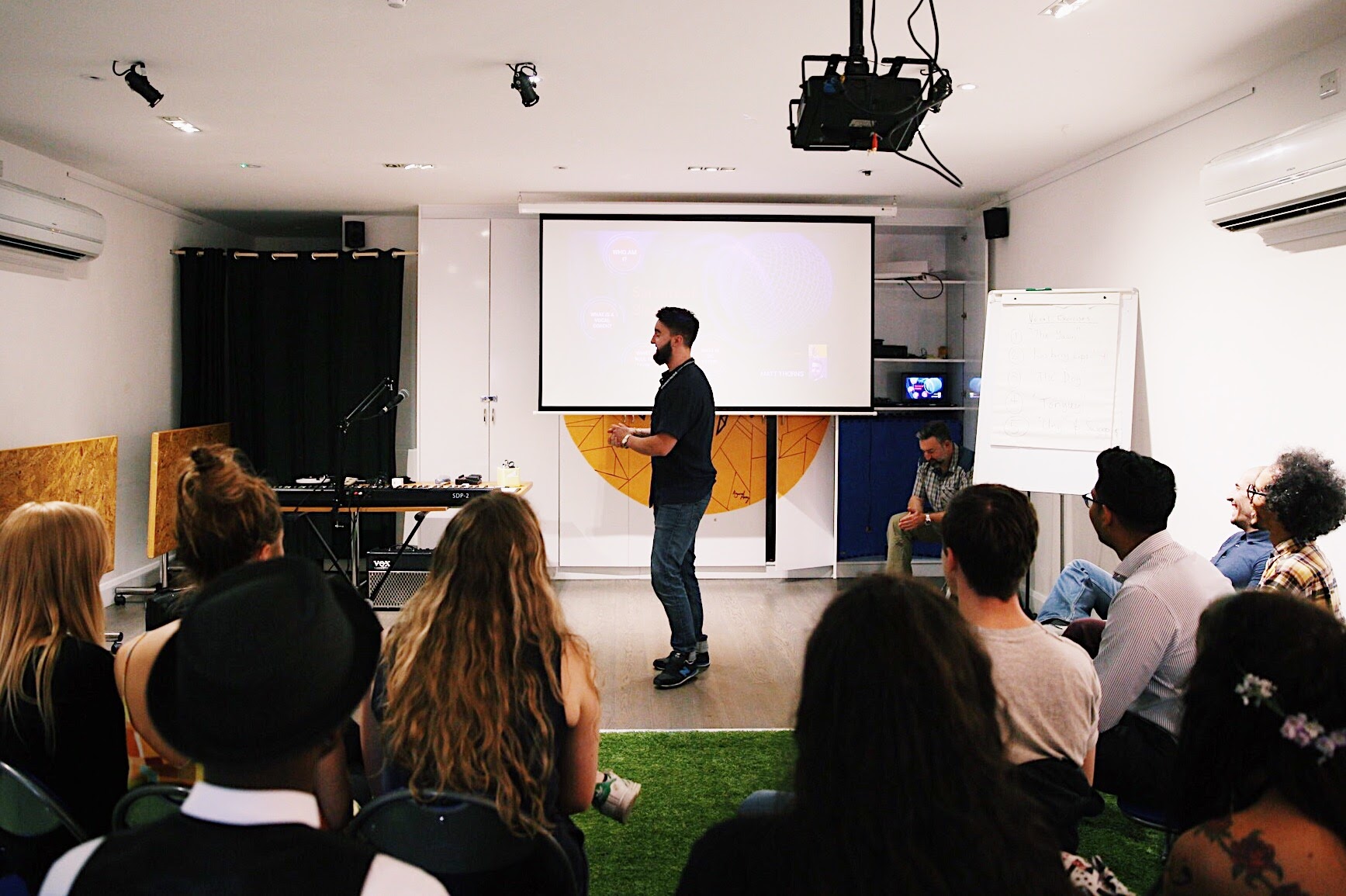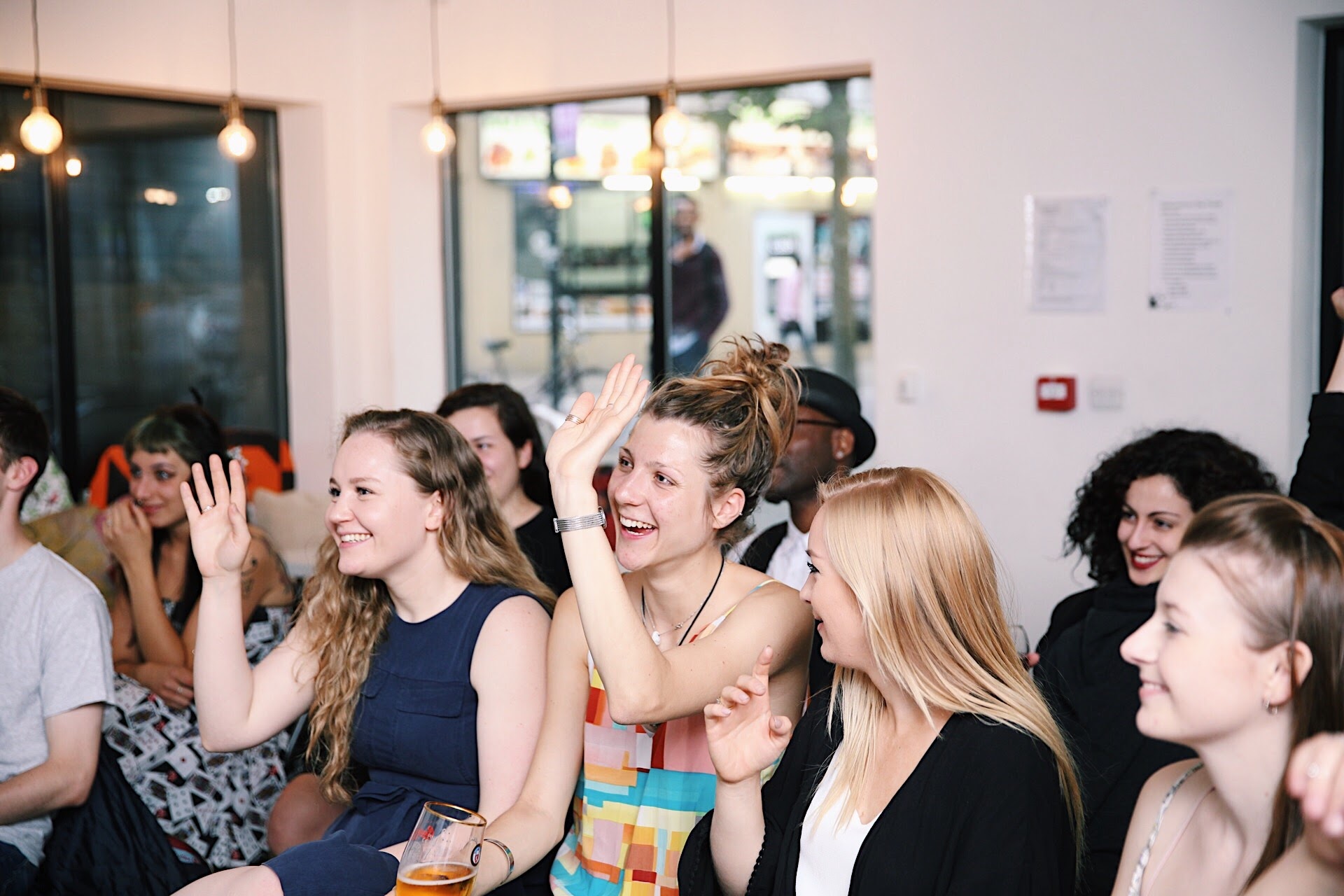 Summary:
Get constructive, trusted and professional advice from the workshop leader as well as feedback from other like-minded contemporaries. Each event has a 'seminar' discussion topic based on a theme that usually follows on from the previous sessions feedback. Be in control of what you want to learn. The chances are you might be finding it a daunting idea, getting your art out there and performing it in front of people.
The news is every musician lost at certain points in their journey. Now is the opportunity to meet like-minded other people facing the same challenges and learn how to overcome the obstacles that are holding you back.
See you at the workshops
Matt
Some of the Music Alignment Friends

p.s.
*As soon as you get a ticket the email you've used will automatically be added to our bi-monthly newsletter.
** Find out more - if you would like to see the journey's of some of our artists take a peek here



GET SOCIAL
#learn #share #grow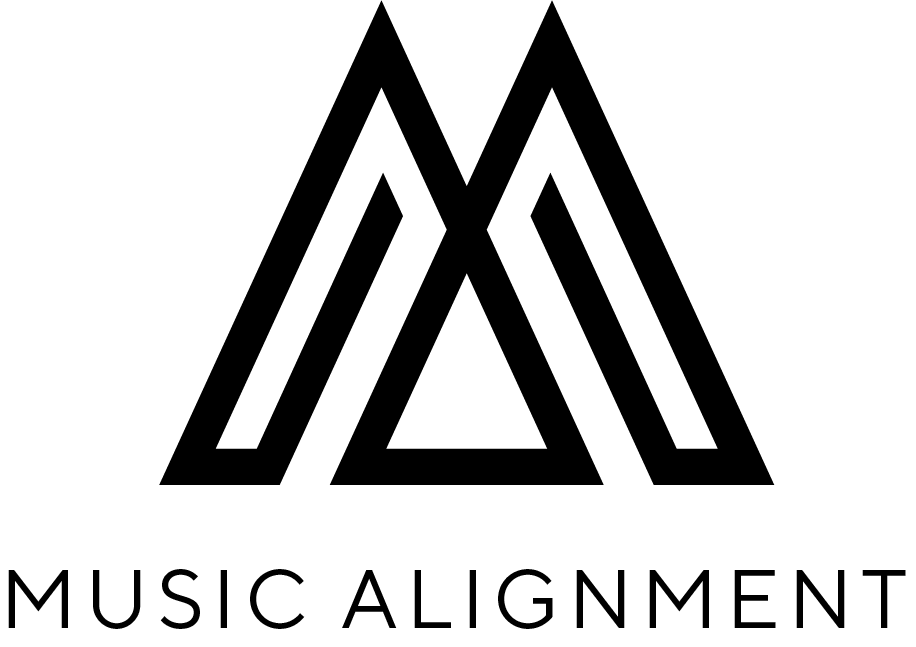 Location
East London Arts and Music
45a Maltings Close
London
E3 3TA
United Kingdom
Refund policy
Refunds up to 7 days before event