How can we use music to support mental health in our classrooms? Chiltern Music Therapy is offering an interactive webinar to explore this!
About this Event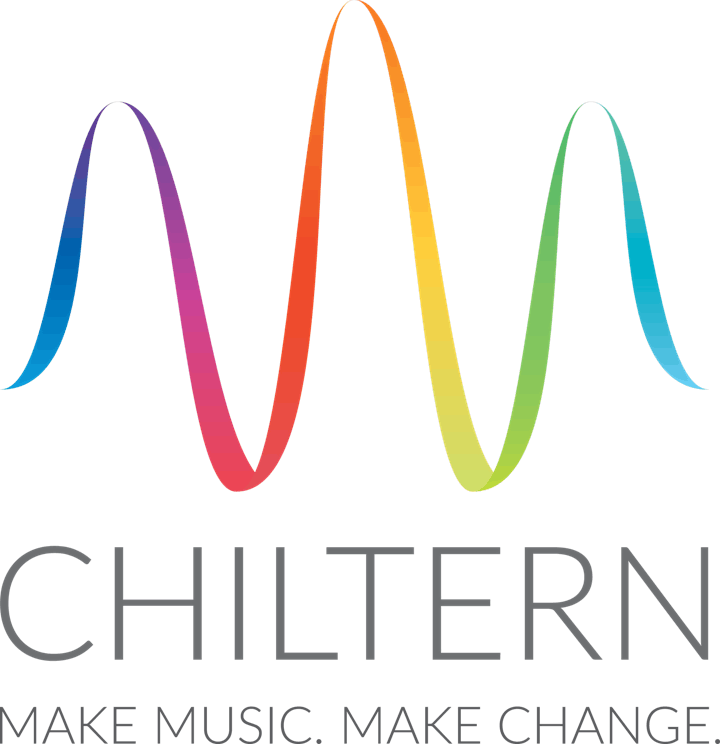 Join two of Chiltern Music Therapy's experienced Music Therapists to begin thinking about how music can support children's mental health in the classroom.
This webinar will include practical activities and strategies on how to integrate music into the classroom as a way of supporting students and teaching staff to improve their mental health and well-being.
Open to any school staff, teachers, teaching assistants, LSA's considering how you might support students with their mental well-being and health. It will also consider how we can support staff well-being too.
Chiltern is an award-winning not-for-profit organisation that provides music therapy, arts in health and community music services to people of all ages and many different needs across the UK. Find our more about what we offer via our website: https://www.chilternmusictherapy.co.uk/
This event is being offered free of charge to all. We ask that you might consider donating via our local giving page to continue and grow our music therapy services to people of all ages and needs. Click here to donate.