Description
Please note: BSL interpreters will be present and the event will be fully accessible.
Join national charity Music and the Deaf at their annual concert, celebrating another year of enriching the lives of deaf children and adults through music. Featuring deaf musician Danny Lane, this year we're delighted to also welcome Barbieshop as special guest performers!
Tickets are FREE! Please just register your place through Eventbrite, or email Sarah McWatt at sarah@matd.org.uk.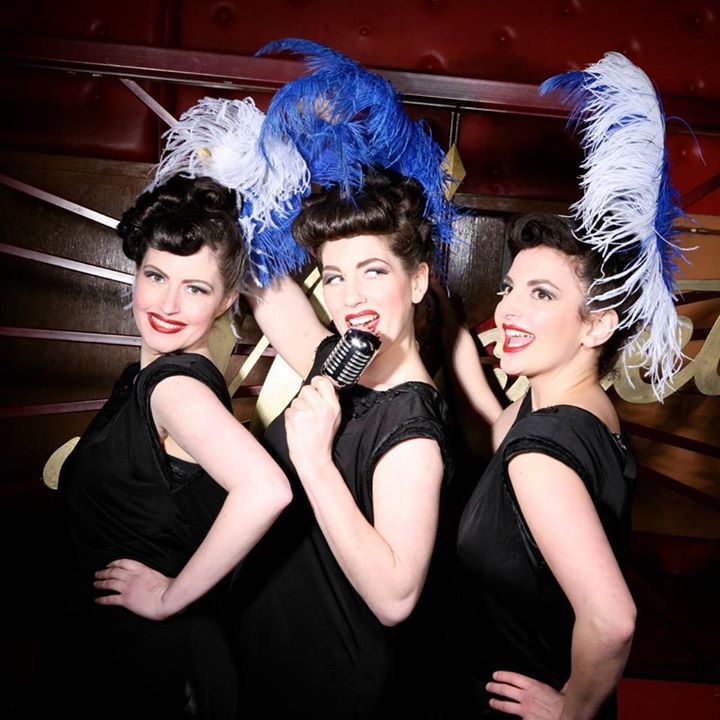 Barbieshop are a Liverpool-based female a cappella trio who bring a whole new take on close harmony, performing a variety of styles; from The Andrews Sisters to Queen, Duke Ellington to Bugsy Malone, Radiohead to Bizet. Most of the songs are arranged by the girls themselves which contributes to their unique style and sound.
Alongside being invited singing at prestigious venues such as The Bridgewater Hall ('A Little Bite Music' programme), St George's Hall ('The Giants' 2014 official opening), Warrington Parr Hall and Birmingham Aston Hall (both guesting with the Warrington Male Voice Choir), and various events at both of Liverpool's cathedrals, the girls also regularly perform at various DIY indie/jazz/noise-core nights, burlesque and cabaret events nationwide, boutique street festivals, theatres, parties & weddings.
Barbieshop also enjoy performing regularly for various charities and in the past have worked with the Rotary Club Liverpool, Marie Curie Cancer Research & the Liverpool Soroptomists Society.
The event will also feature performances by Danny Lane and Sean Chandler, who will also update you with all the important work we've carried out this year.
---
Please let us know if you have any access requirements of which we should be aware. BSL interpreters will be present, and you can find further information about the Cosmopolitan Hotel, including directions and parking recommendations, at http://www.peelhotels.co.uk/hotels/cosmopolitan-hotel-leeds-yorkshire-england/
We hope to see you there!
The Music and the Deaf Team.