Small (2500 ) quality music festival in a magnificent Oxfordshire location. Headliners for 2021 -FROM THE JAM. Great beer, food and camping
About this Event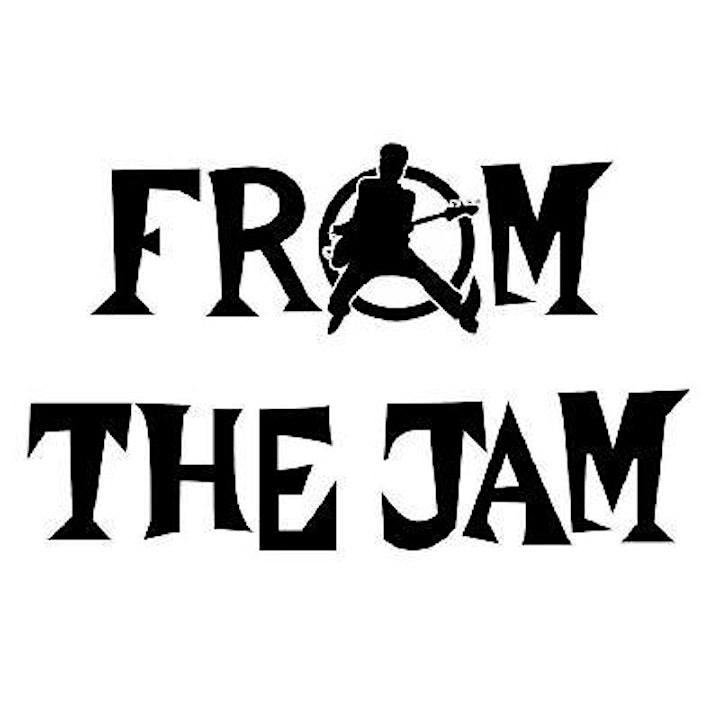 COVID 19 Postponement and reschedule
Due to the COVID19 pandemic we had no option other than to postpone the 2020 event but we are thrilled to announce a reschedule to 2nd, 3rd and 4th of July 2021 with the magnificent From The Jam headlining on Saturday 3rd July 2021. We are thrilled that most of you who have purchased tickets are keeping them for next year, the funds will help us rebuild and make 2021 another fabulous event where we will look forward to seeing you!
Ticket refunds due to the COVID 19 postponement of this year's event will be available only until 9pm on 30th June.
A unique small and friendly charity music festival in rural Oxfordshire in the village of Hook Norton, famous for it's iconic brewery and ales. The festival now in it's 24th year has hosted Dr Feelgood, John Coghlan's Quo, The Kast Off Kinks, The Manfreds, The Yardbirds, The Men They Couldn't Hang, The Hamsters, the amazing Pete Brown (Cream)and many others, along with full supporting line-ups of upcoming and established artists, covering blues, rock and folk roots ...all this on two stages. We aim to feature legendary headline acts which include original members or are the official legacy of the band.
Festival capacity is 2500, so get in early to get your tickets and take advantage of the December 15% discount. Camping available for tents and campervans.
Along with an incredible real ale mini-fest (it is Hook Norton after all!), there is wide range of food options and children's entertainment. Starting Friday evening 2nd July at 19.00 until 23.30; Saturday 13.30 until 23.45 and NOW on Sunday from 11am until 15.00.
OUR 2021 HEADLINER - FROM THE JAM featuring the legend Bruce Foxton. See our website for more details www.hookymusic.co.uk