Music Explosion is an industry panel webinar hosted by The Midi Music Company and programmed by independent label Hospital Records.
About this event
The Midi Music Company (MMC) celebrates its 25th anniversary in 2020 by taking its long-standing evening of music business insights via Zoom for a special Hospital Records takeover.
Hospital Records is a multi-award-winning independent record label, based in south London. Now in its 24th year it has grown to become one of the most well-known labels within UK dance music. Under its extensive umbrella is the global events and festival brand Hospitality, publishing house Songs In The Key Of Knife and booking agency, Clinic Talent.
Hospital Records bring top industry chat and professional advice together with Q&As. Whether you are a new or developing artist, a band, producer, or a creative entrepreneur, Music Explosion is an essential evening that will inspire your practise and inform your next steps.
There's discounted entry for CICAS® and CAPs members of MMC's unique talent development programme to attend all speakers. Email admin@themidimusiccompany.co.uk for promo codes.
Speakers
6pm-6.45pm: Nikki Ellis - Head of Label
Nikki joined the Hospital Records team in 2014; following several years as Head of Promotions she now manages the day-to-day operations as Head of Label. As senior management, Nikki oversees release schedule strategy, artist development, digital and physical distribution, and promotion, as well as being part of A&R teams for several artists.
As Head of Promotions Nikki managed marketing campaigns for twenty-five artists, two festivals and club nights all over the world. After developing their in-house press department, Nikki managed all radio plugging in-house for a diverse selection of drum & bass releases. With the Hospital team, Nikki launched Hospital Records' Women In Drum & Bass initiative, hosting London workshops for womxn to network and develop their skills in production, DJing and music business.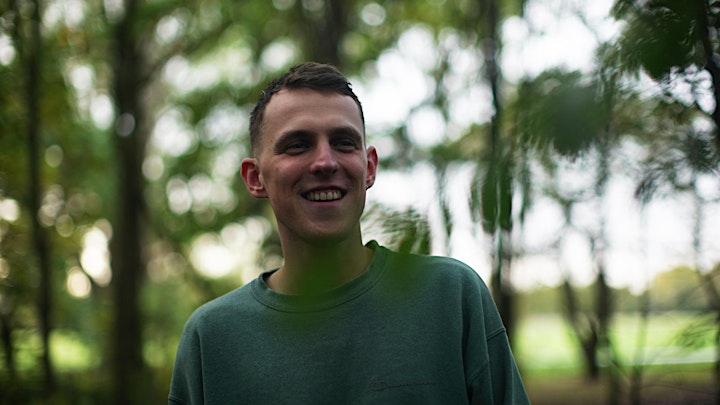 7pm-7.45pm: Tilo Hall - A&R Manager // Head of Publishing
Tilo cut his teeth in the industry as part of the Big People Music collective/label, producing and DJing garage, grime and funky. After a period interning at Young Turks, he began working at Hospital Records' publishing arm Songs In The Key Of Knife in 2019.
Nowadays Tilo splits his time between running the publishing operation and managing the A&R team at Hospital. Songs In The Key Of Knife has grown considerably in recent years, signing a wide range of writers from across electronic music and beyond, expanding into emerging territories and administrating a select group of smaller publishers' catalogues. Label-side, Tilo is responsible for overseeing A&R projects across the roster and shaping the musical output of the label.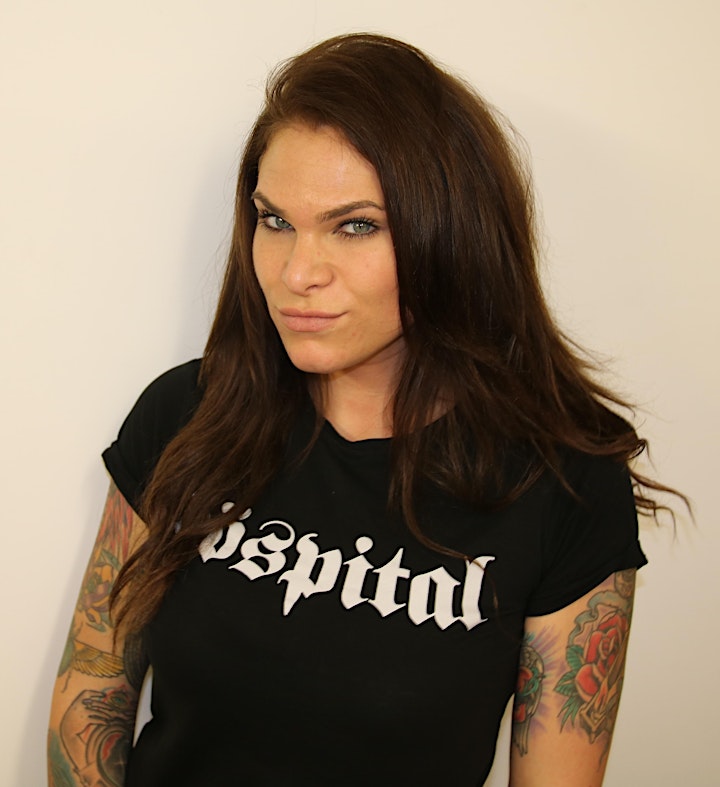 8pm-8.45pm: Megan Bean - Head of Sync // Legal and Business Affairs
Megan joined the Hospital Records team in 2014, following a number of years at UK indie label Cooking Vinyl and Essential Music & Marketing. Megan oversees the legal and business affairs department at Hospital Records as well as heading up the synchronisation department; pitching the Hospital and publishing arm Songs In The Key Of Knife catalogue to procure placements in adverts, games, film and TV. Megan is also involved with A&R for a number of the Hospital Records roster.
If you can't make it on the night, but want to support us, please donate here or text 25DONATE to 70085.
Thank you!
Date and time
Location
Refund policy