Description
Music Explosion Sessions Special: Making it in Music
This special edition of panel workshops, hosted by Shahlaa at Odd Motion, is led by industry professionals and offers unrivalled insight into the highs and lows of making it in music. With Q&As and networking opportunities, it is perfect for emerging artists, independent producers & aspiring music business entrepreneurs seeking insights in how best to develop a lasting career.
Wednesday 18th July 2018 6pm - 8pm at Camberwell Library,
48 Camberwell Green, Camberwell, London SE5 7AL
Panelists:
André Marmot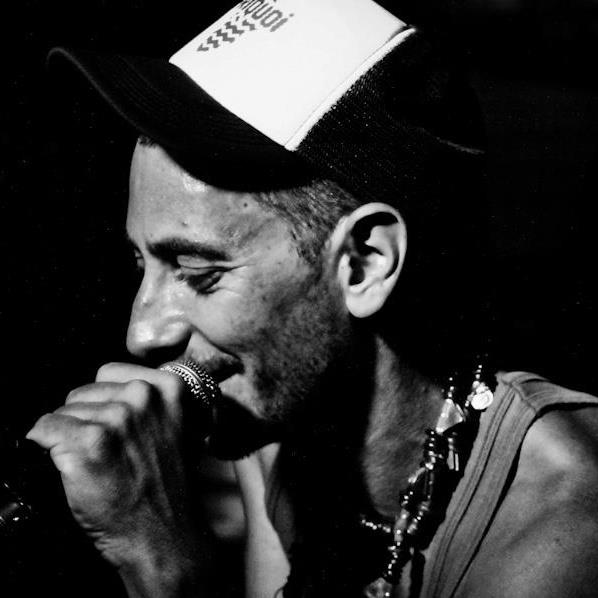 Camberwell Fair, Earth Agency, Wormfood
André is founder and artistic director of Camberwell Fair, a free annual festival on Camberwell Green that has run each year since 2015. He is also the founder and director of Wormfood, a record label, agency and promotions company, running over 650 shows since 2007 to a combined audience of over 350k people, specialising in the common ground between African, electronic music and jazz. He has recently joined Earth Agency as an Agent, and continues to play percussion and DJ under the name Afriquoi.
Remel London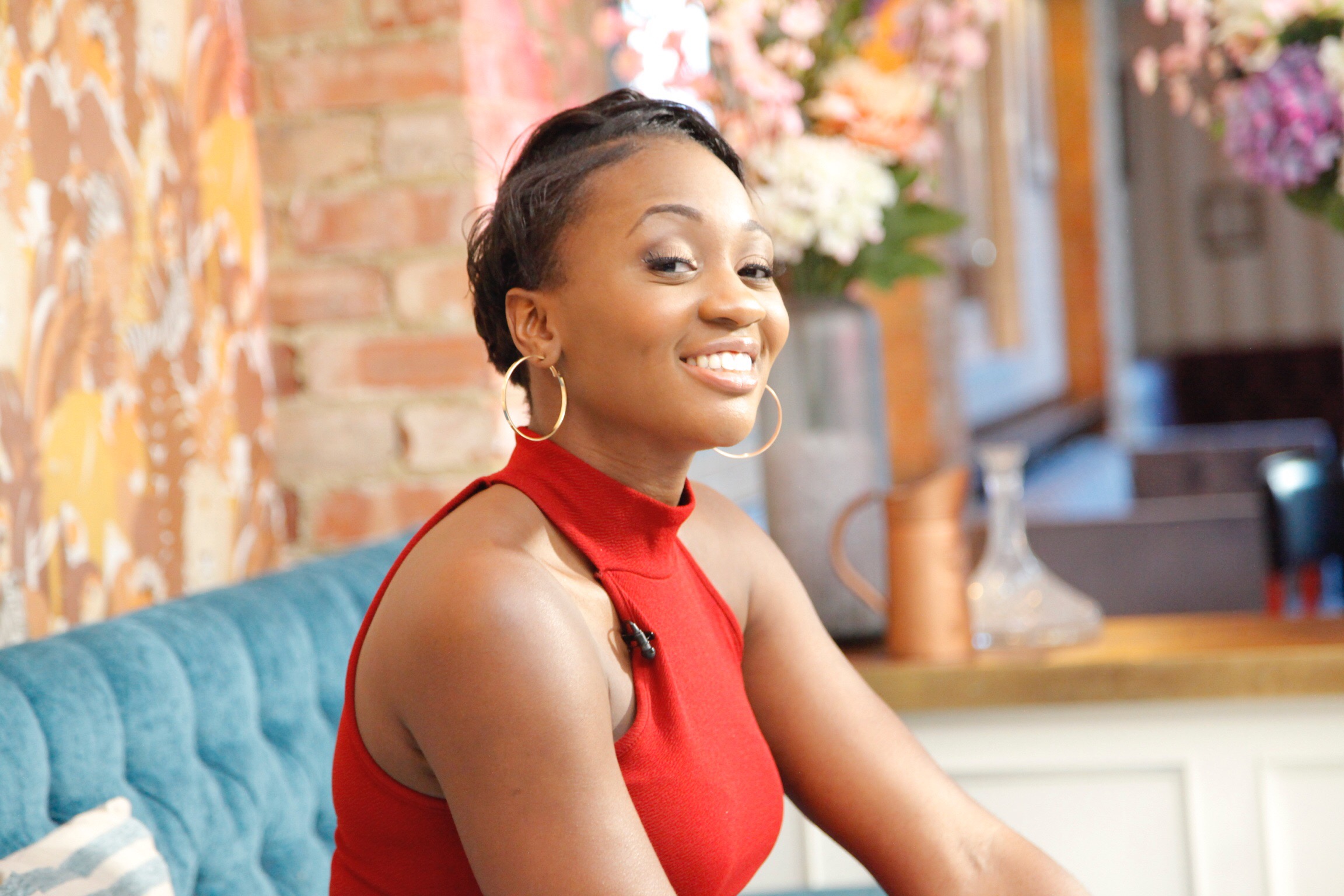 TV and Radio Presenter, DJ, Content Creator and general Influencer in London
Remel currently presents on CapitalXtra and What's Up TV (Sky One). Remel has created original content and collaborated with multiple major brands including Iluvlive, Link Up TV, Mobo's, Channel AKA and more.
Niccy Logan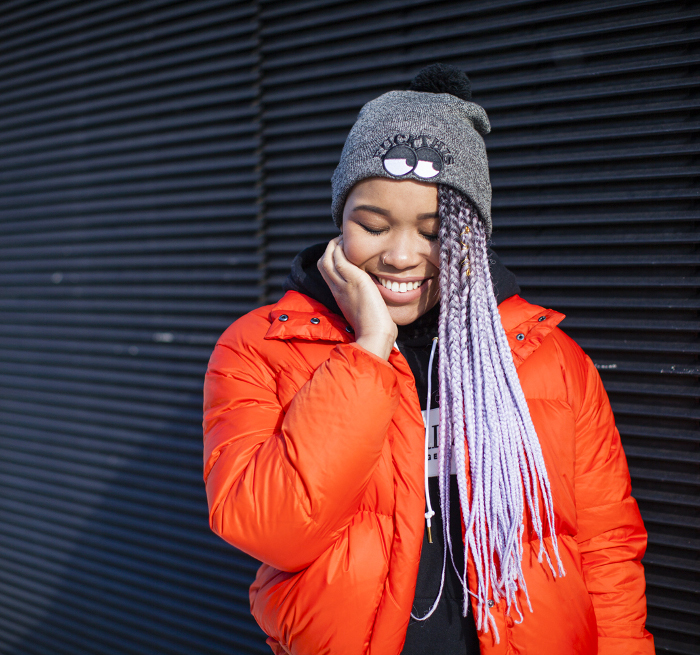 Radio Station Manager, DJ, Content Creator, Event Organiser & Activist
Niccy manages Transmission Roundhouse, a Radio station for young people that features radical talk, experimental underground content, opinions, politics and entertainment - based in the Roundhouse in Camden. When Niccy has some downtime shes either raising awareness with her brand Foundation, organising an event, spinning some tunes or creating some magic.
Nina Rose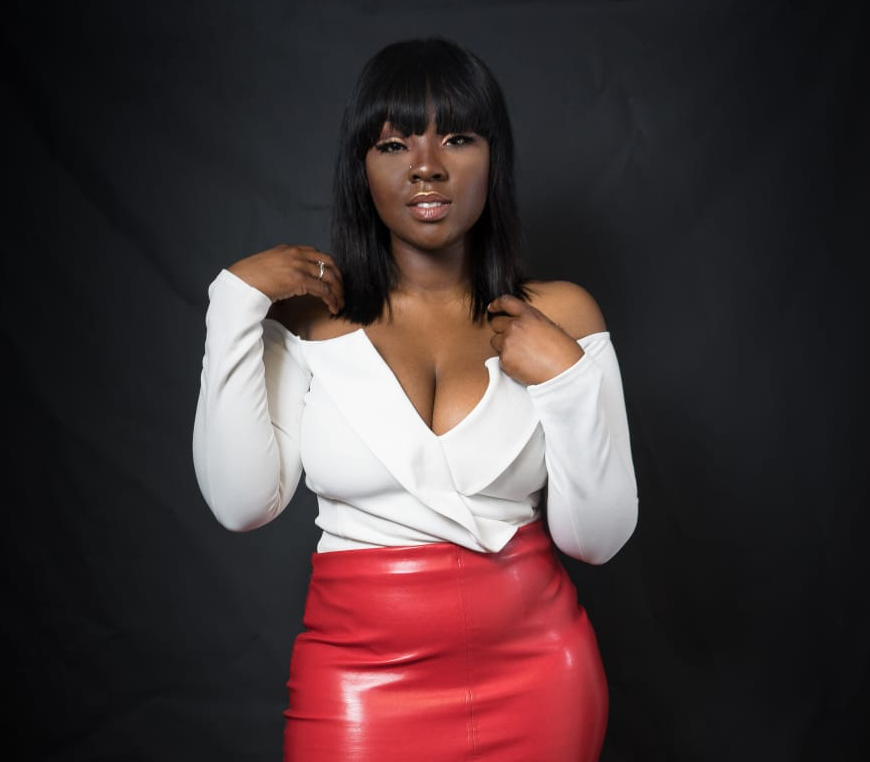 Artist Manager, Presenter, Content Creator and Brand Manager
Nina manages R&B Trio Black Roses alongside managing Creatives Connect Universal a creative talent agency, Events and Artist Management company. Nina has also Presented for multiple music platforms and creates content on her Youtube channel including 'Chit Chat with Nina Rose'.
Koder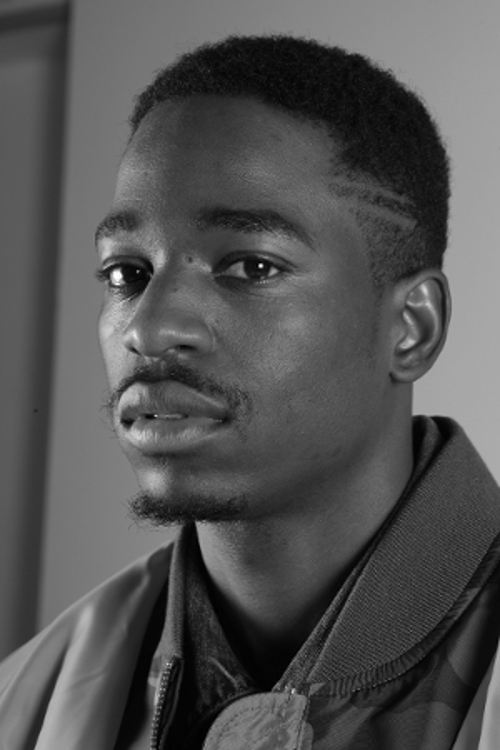 Artist based in South East London
Koder has grown a strong fan base in London and New Zealand. His lyrical flow has been recognised on platforms like Complex, Lord of The Mics, Rinse FM and more! With collaborations with Grime OG's like Skepta and Novelist under his belt, Koder is one to watch rising up in London.
Get social with us:
Website http://www.themidimusiccompany.co.uk
Facebook https://www.facebook.com/TheMidiMusicCompany
Instagram https://www.instagram.com
Twitter https://twitter.com/TheMidiMusicCo
YouTube https://www.youtube.com/user/TheMidiMusicCompany
SoundCloud https://soundcloud.com/midimusiccompany
Spotify https://open.spotify.com/user/themidimusiccompany/playlist/3wJUPNA2I5EIgnbSrUKUOs